So when
Studio Calico
announced they'd be adding a Project Life kit each month I hesitantly jumped on the band wagon. I'd never done PL before and really didn't know much about it, but the idea of documenting our everyday seemed cool, albeit daunting. I started to think about all the photos I take of little silly things the girls do, or little details about our lives--the photos that don't make it to "layout" status. And I thought about how amazing it would be if I had an album like that from when I was little, and I was completely sold. And can I tell you, after just 4 weeks I am completely hooked. I love project life. I love it so much that I am going to try to convince my friend Lindsay to do it. Right, Lindsay?? And the best part about project life? It is super simple and fun, and not at all daunting, as long as you don't let it go crazy. I'm just not the type to agonize over rounded or square corners on journaling cards. Or the type who keeps planning notebooks and folders of stuff. I just do it. Right now, it takes me about 30 minutes to do a 2 page 12x12 spread, including printing photos, and that works for me! And, speaking of Project Life,
Crate Paper
just announced the remaining Design Team members on the blog today--and these girls are Project Life pros! Make sure you check it out! Here are my first 4 weeks of PL 2013.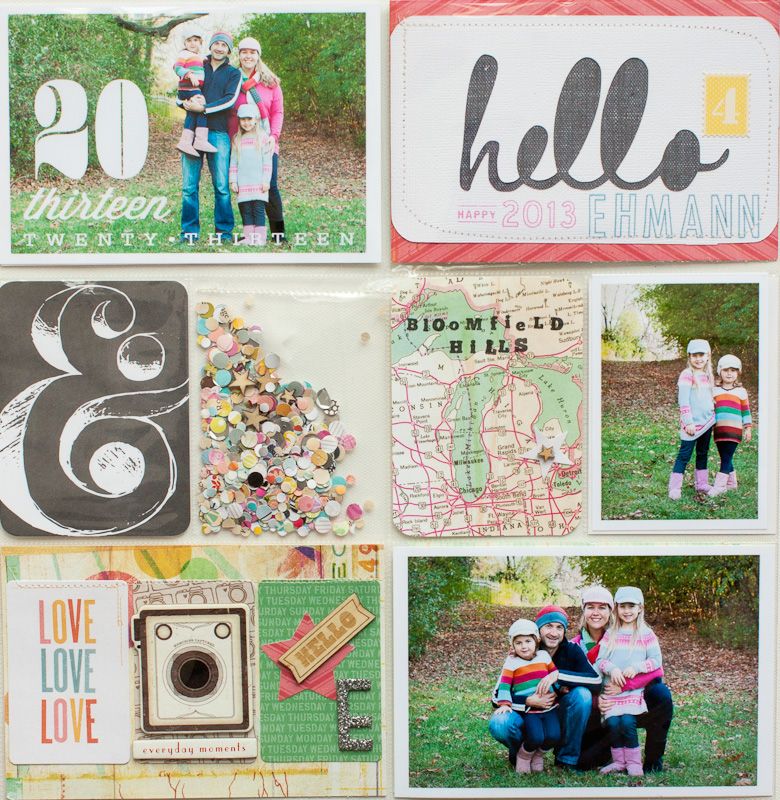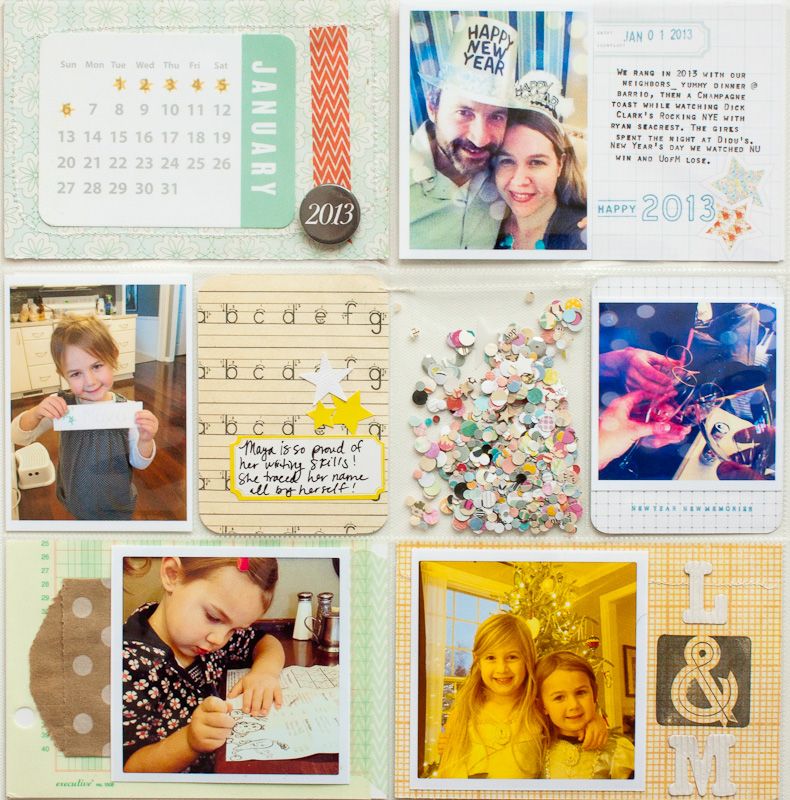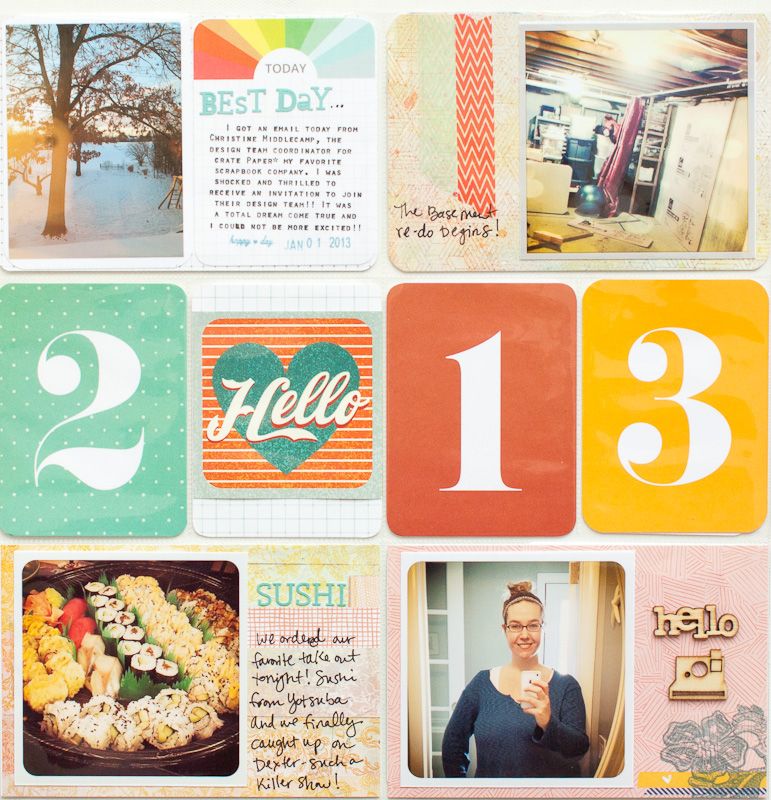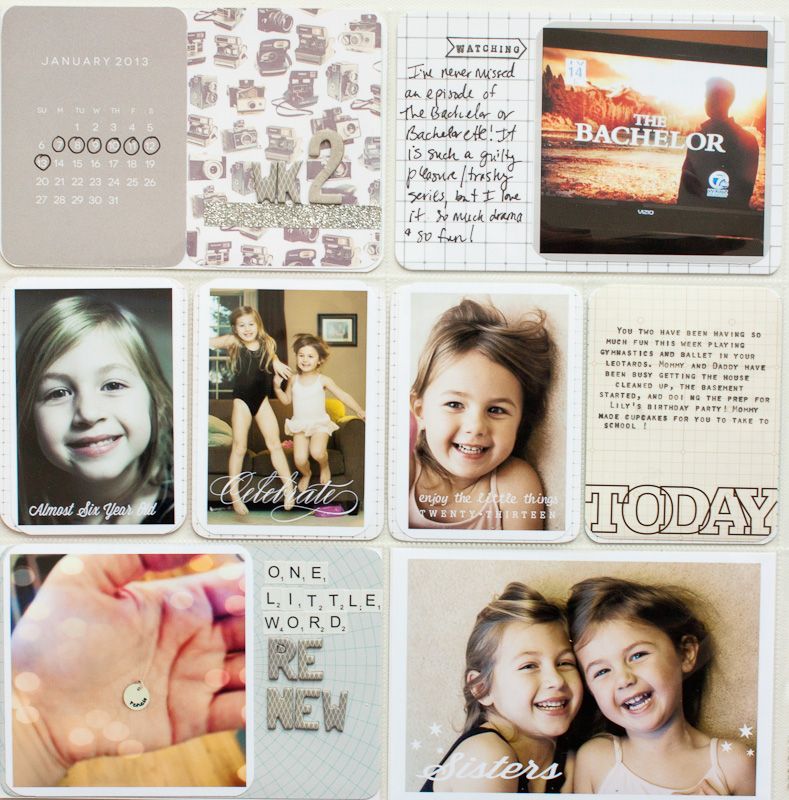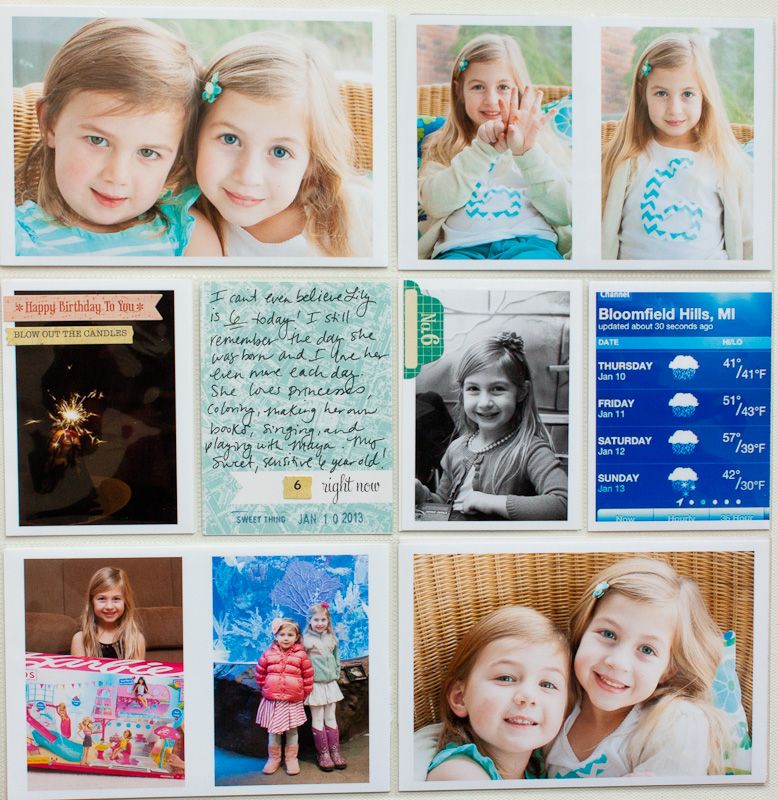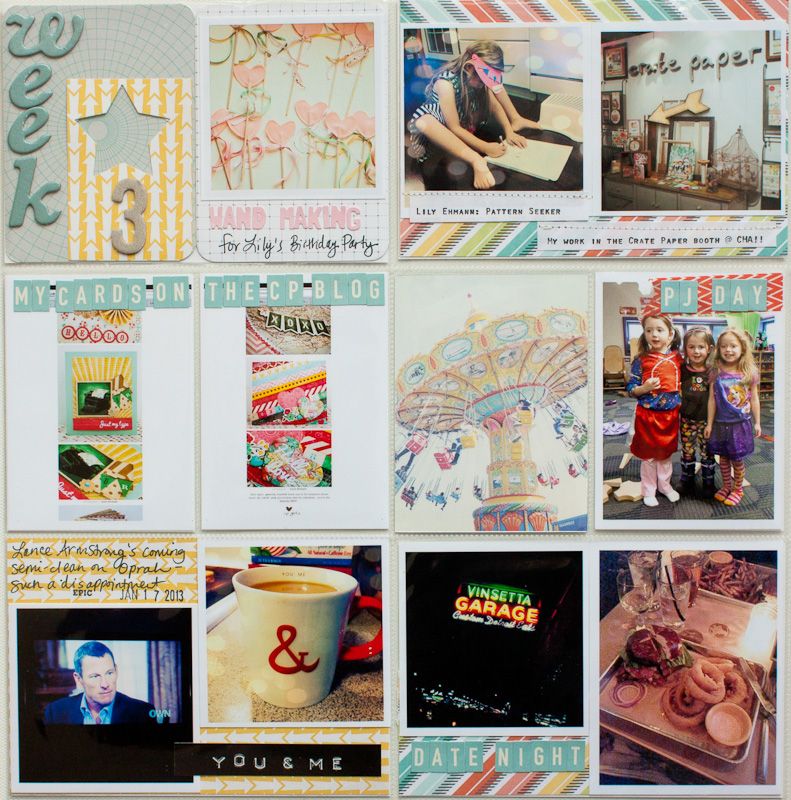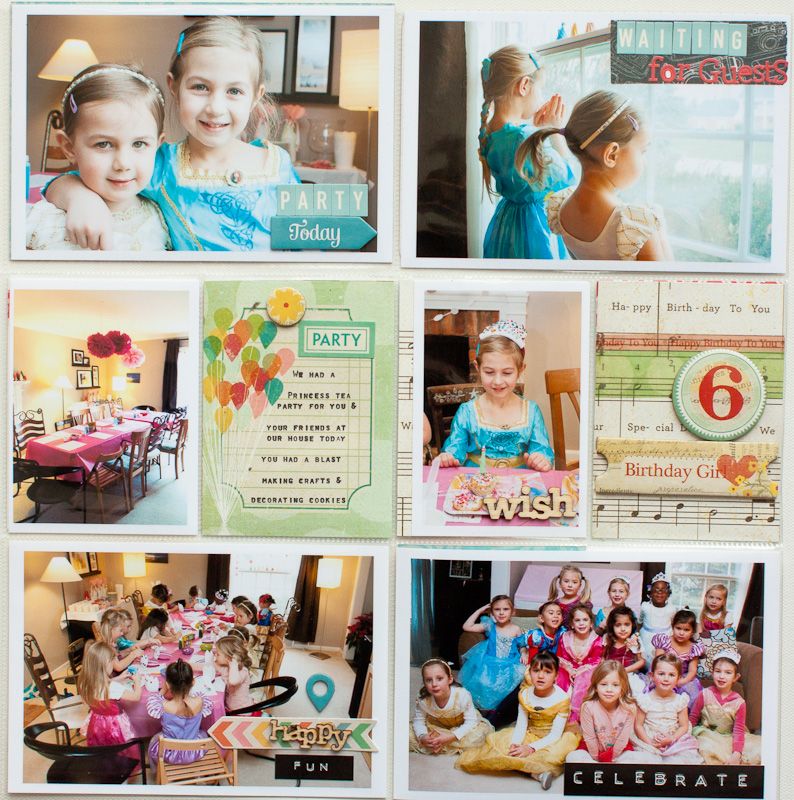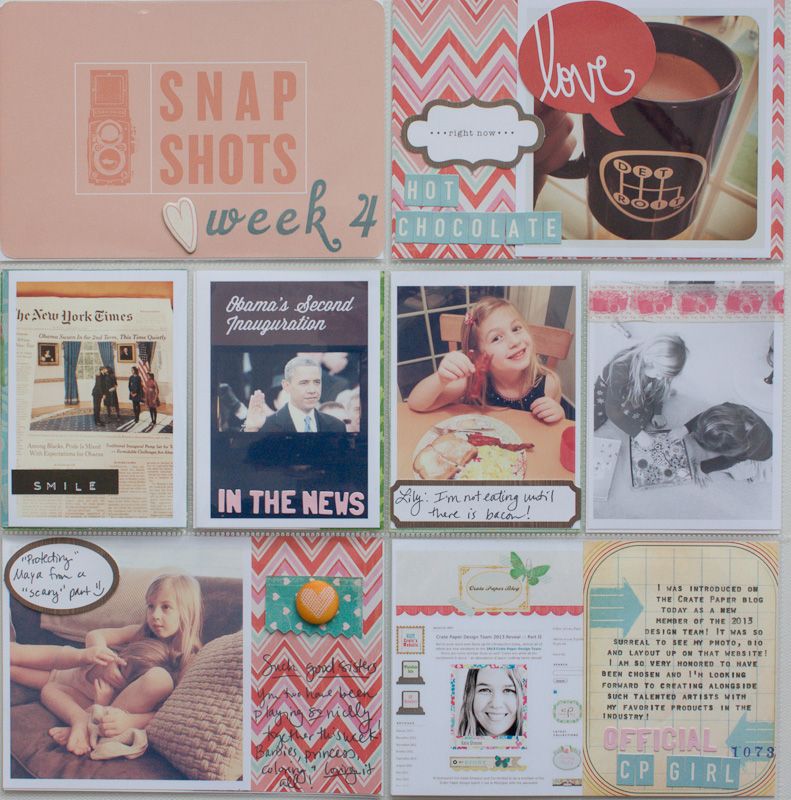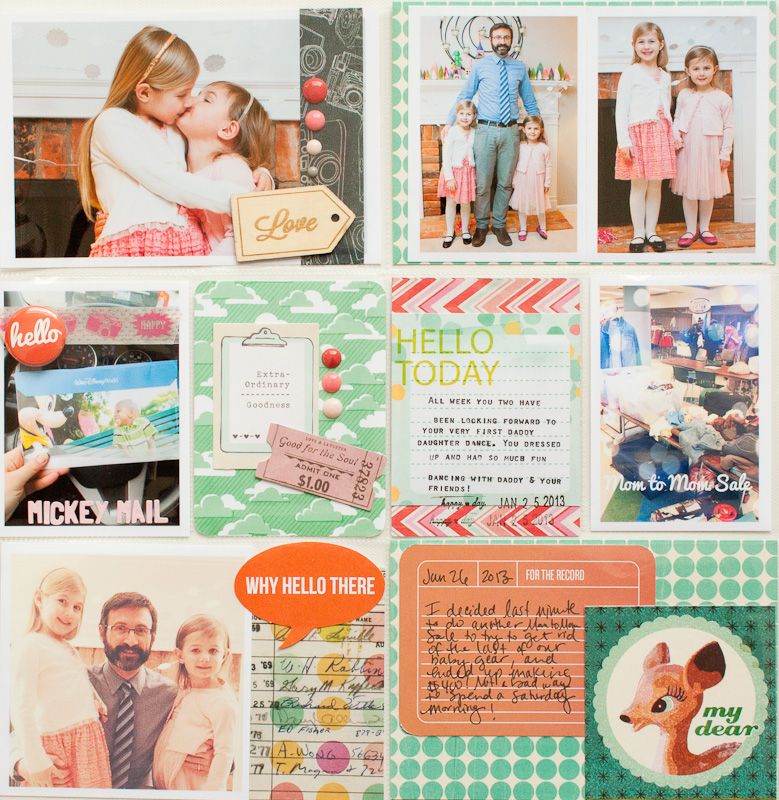 Are you doing PL? Leave me a comment with a link to your pages--I'd love to see them!