Are you ready for CHA?? I love seeing all the new collections and pics from the booths, even if it is through instagram and the interwebs. I so wish I were going--the weather in Anaheim is way better than here, and I'd love to have the chance to meet lots of my online scrappy friends and go to Disneyland (!). Sigh...maybe next year! Until then, though, have you seen the new
Crate Paper releases??
I created a project using Oh Darling, and let me tell you, it is totally darling, indeed! It'll be featured on the Crate blog soon, but here are some sneaks.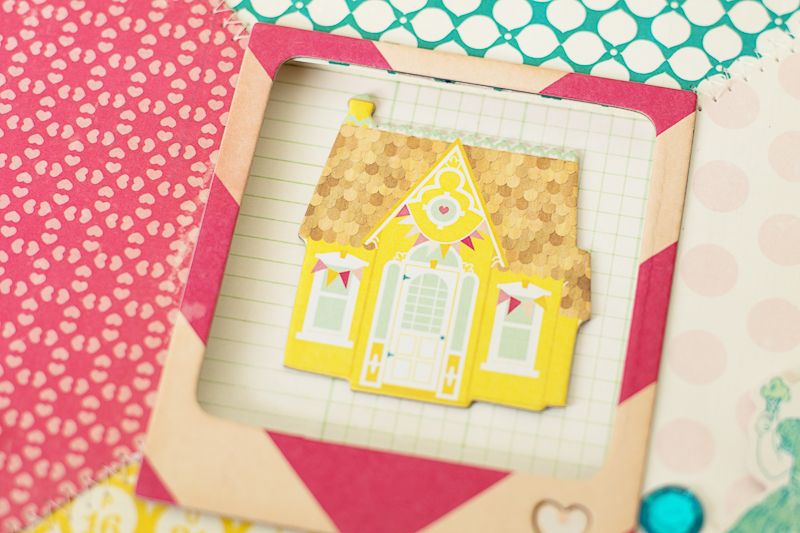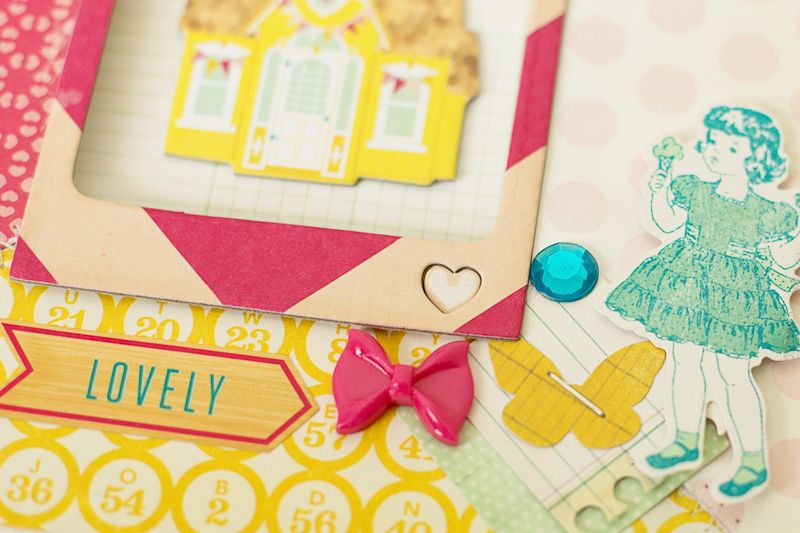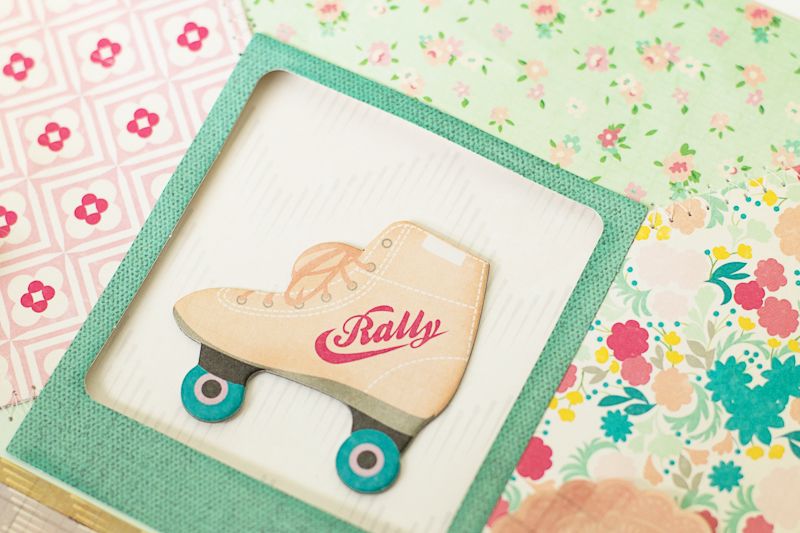 So cute, right?? And I am totally in love with that Roller Skate. Takes me right back to Friday night skates at Baypoint rink! Make sure you check out the Crate blog, cause you could win a prize pack from Oh Darling, Boys Rule, or Maggie Holmes' Styleboard!! Look at some of these goodies...
Crate Blog
for your chance to win!!