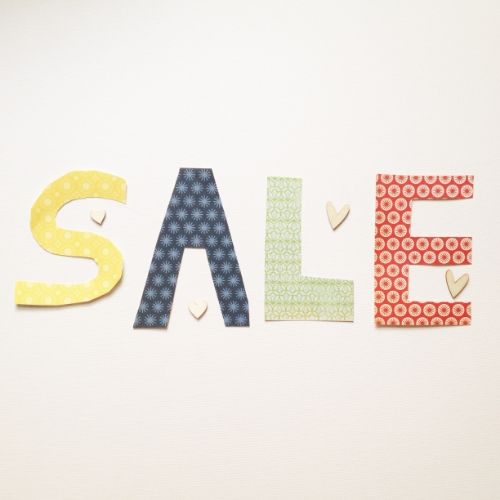 Here are my last few Studio Calico Stamps that are remaining for sale! Prices include shipping to US addresses only. Internationals will pay actual shipping. Please comment below with your Paypal and pay within 24 hours please! I also have a few
Medium Priority Mail Flat rate boxes filled with Embellishments only for $60 shipped or Papers and Embellishments for $50 shipped.
Please indicate in the comments which box you'd like--all embellies or paper and embellies! First come, first served!
2. $5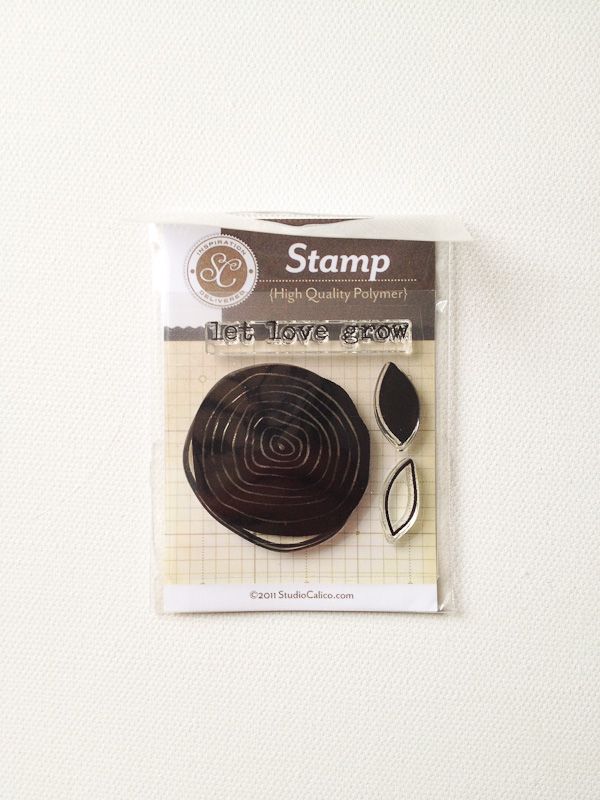 4. $5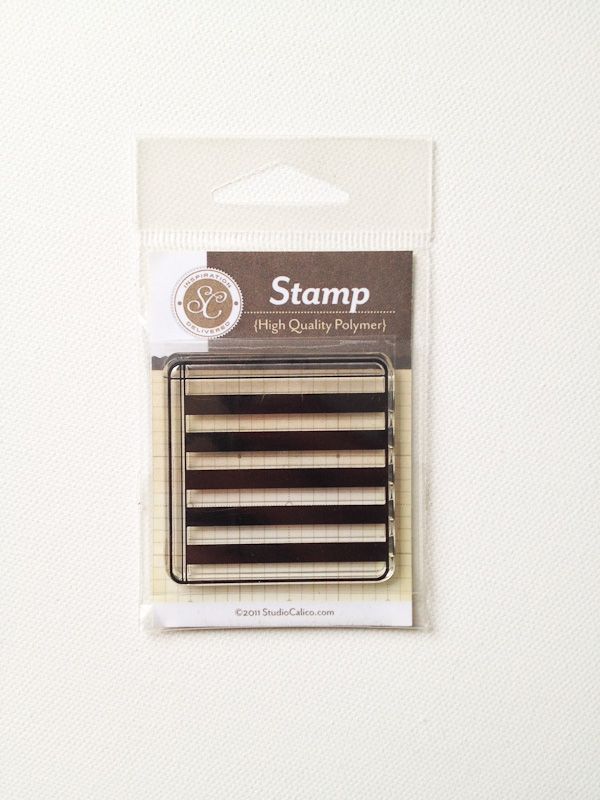 6. $3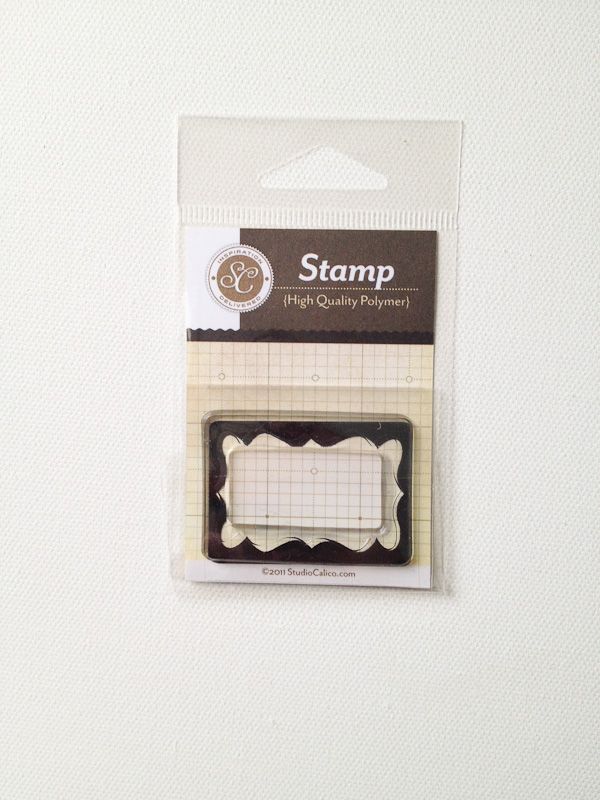 7. $8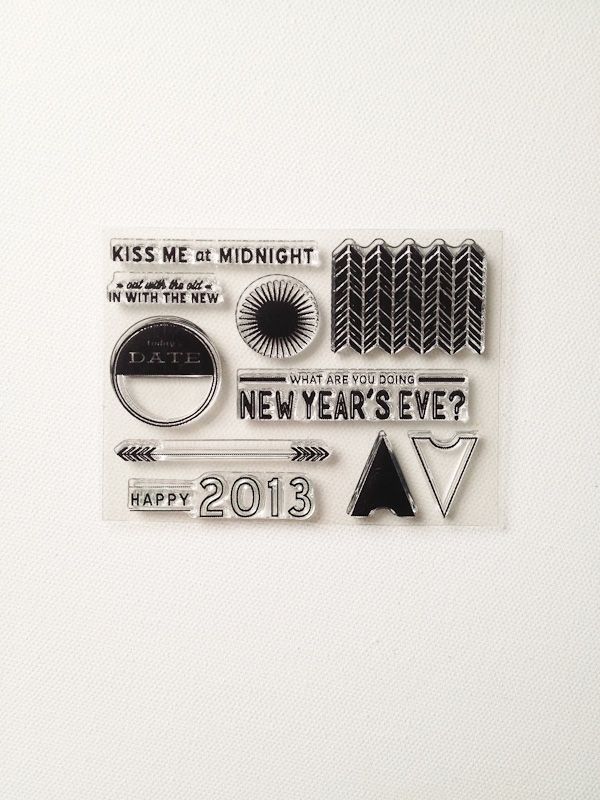 9. $8
14. $5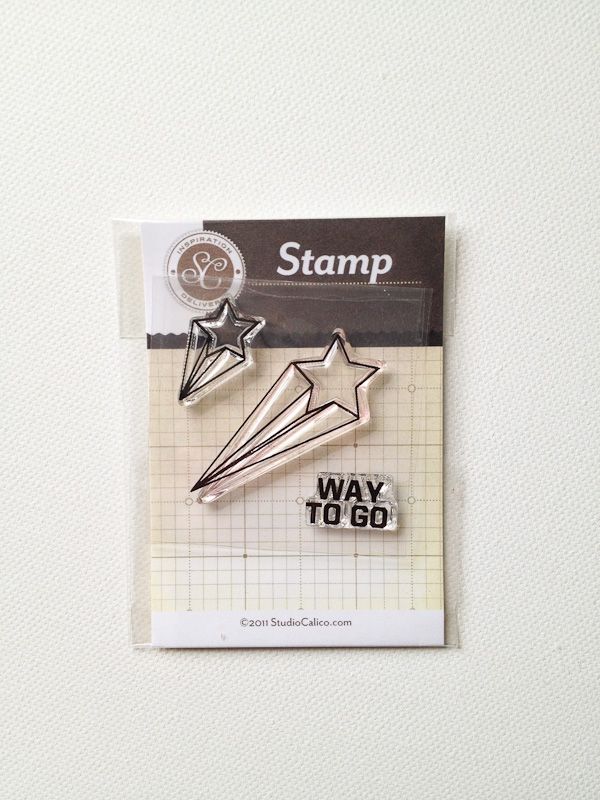 15. $5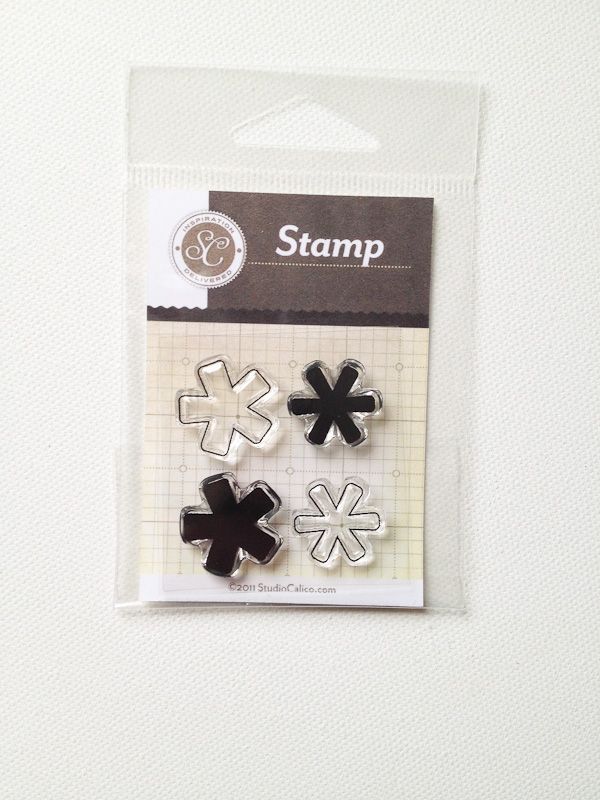 16. $5
24. $7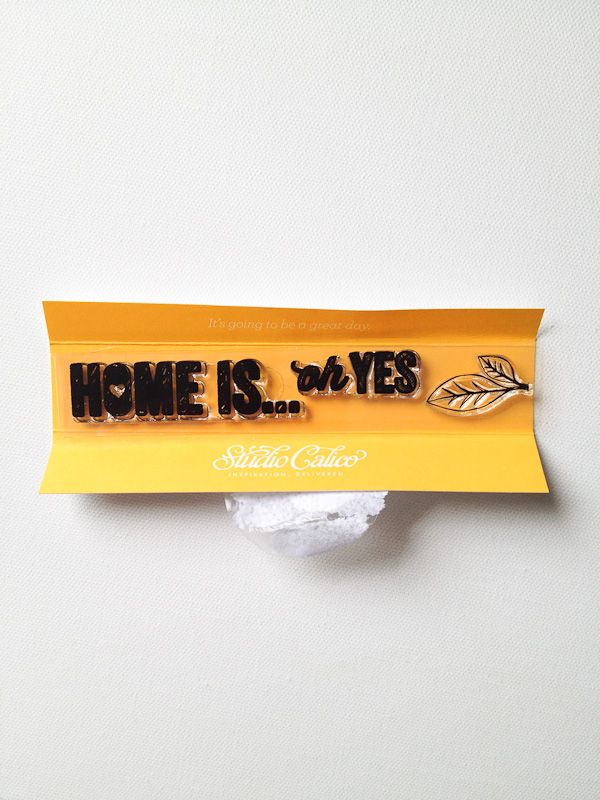 27. $8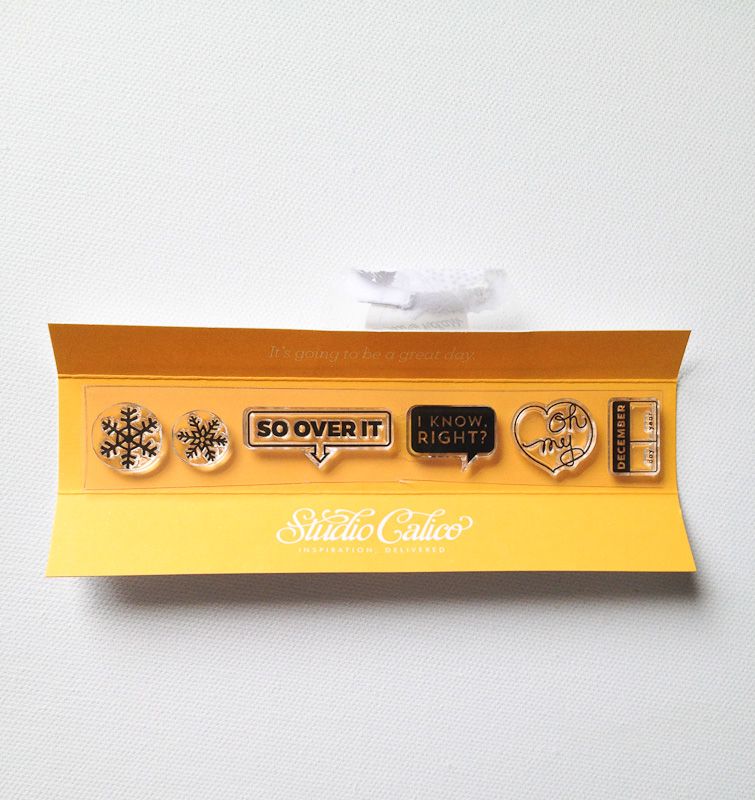 28. $5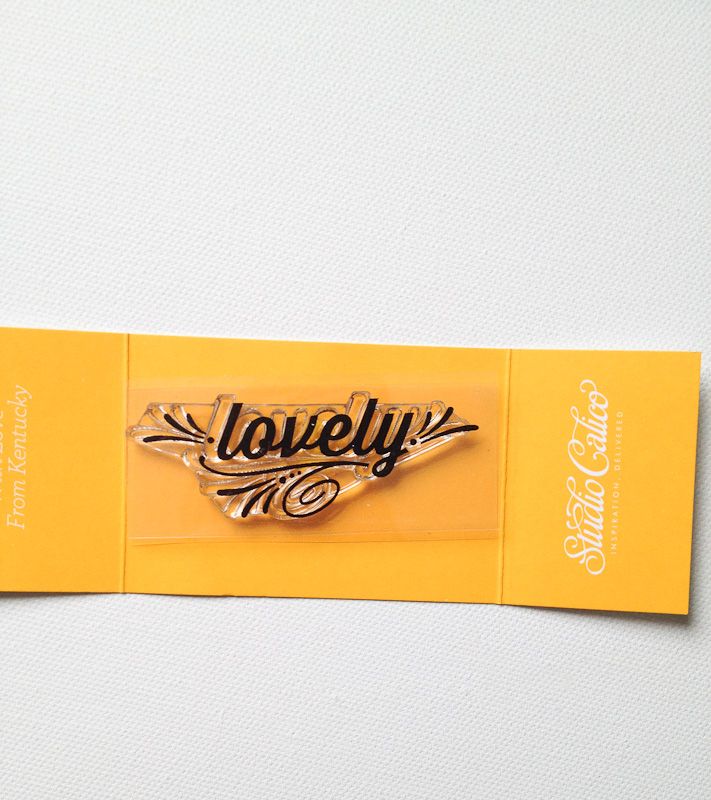 29. $10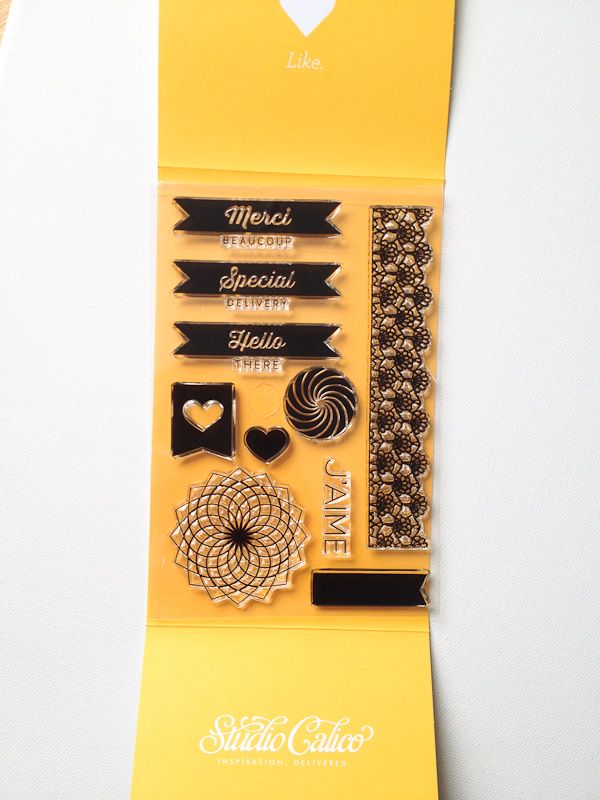 32. $7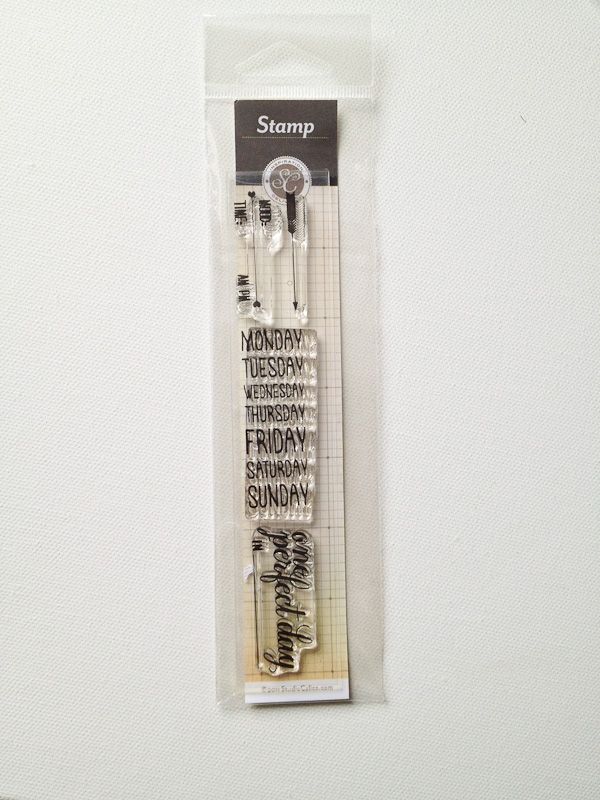 43. $8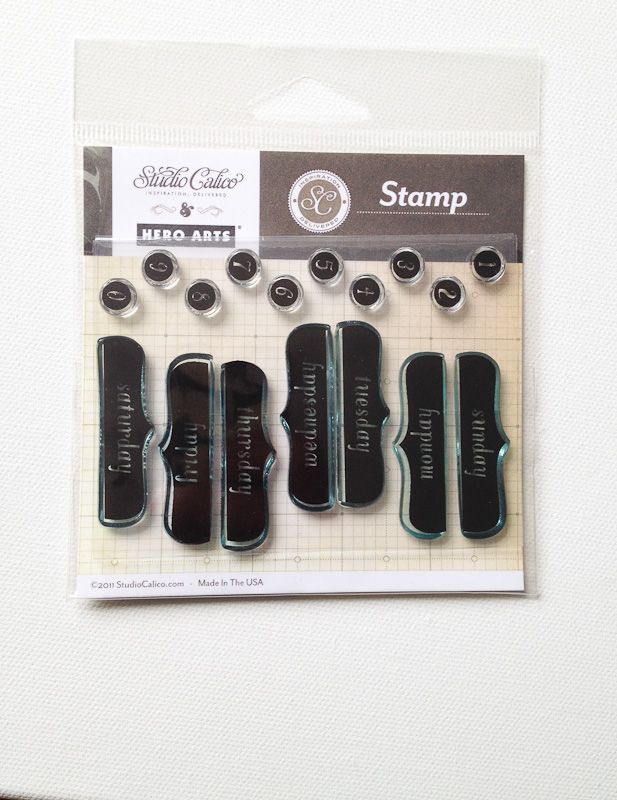 44. $8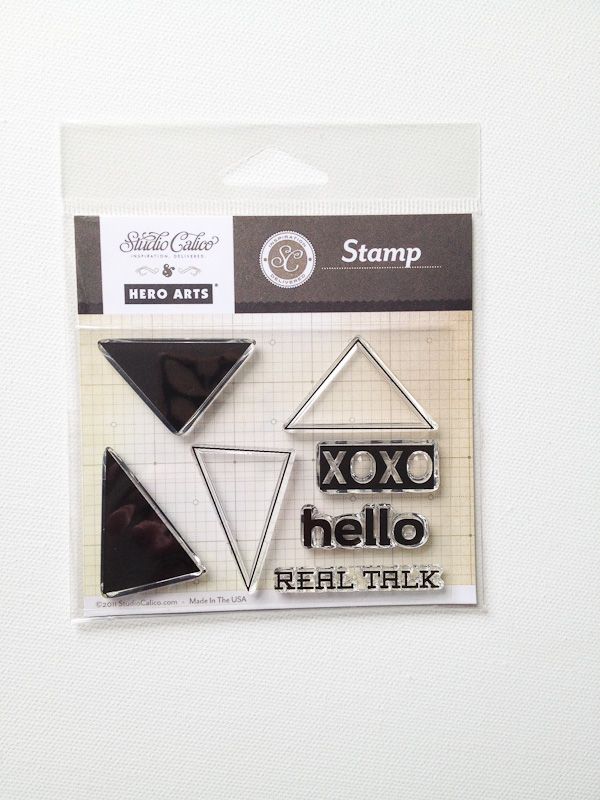 46. $8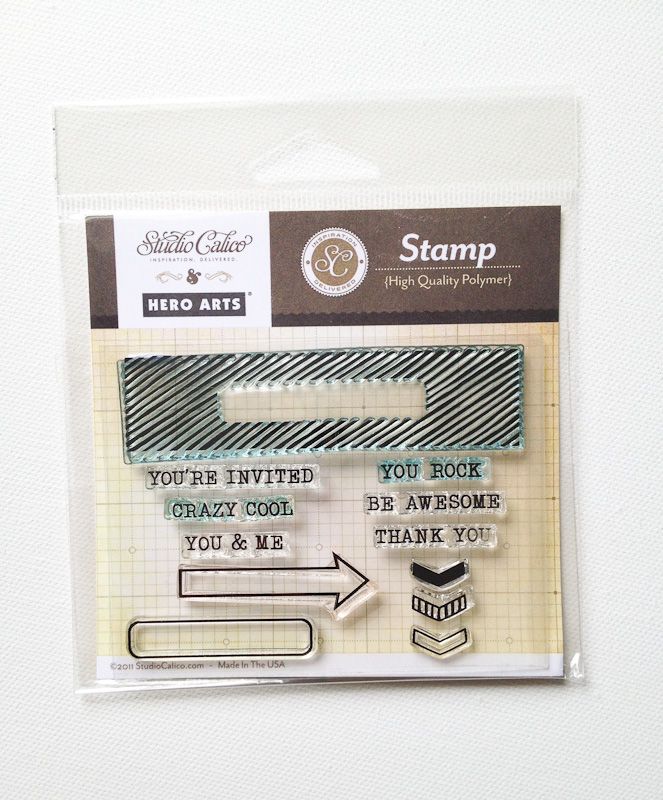 51. $7
52. $5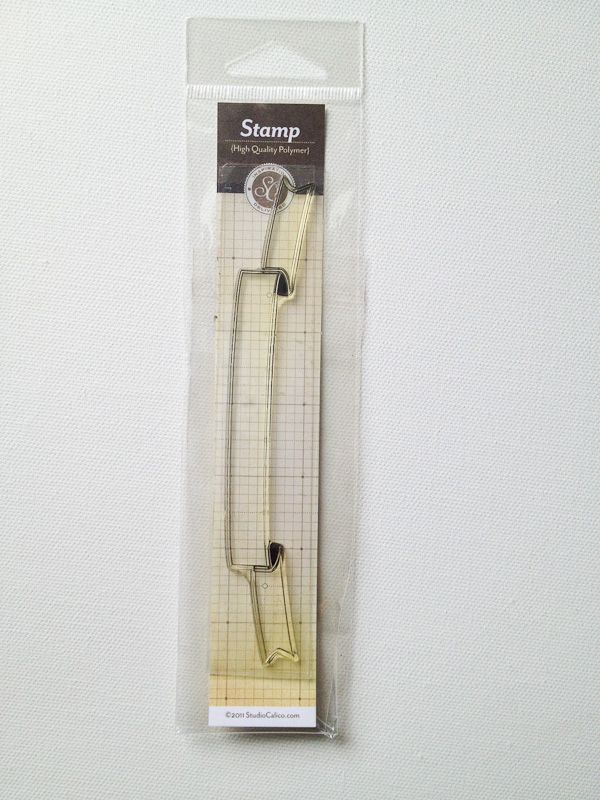 56. $6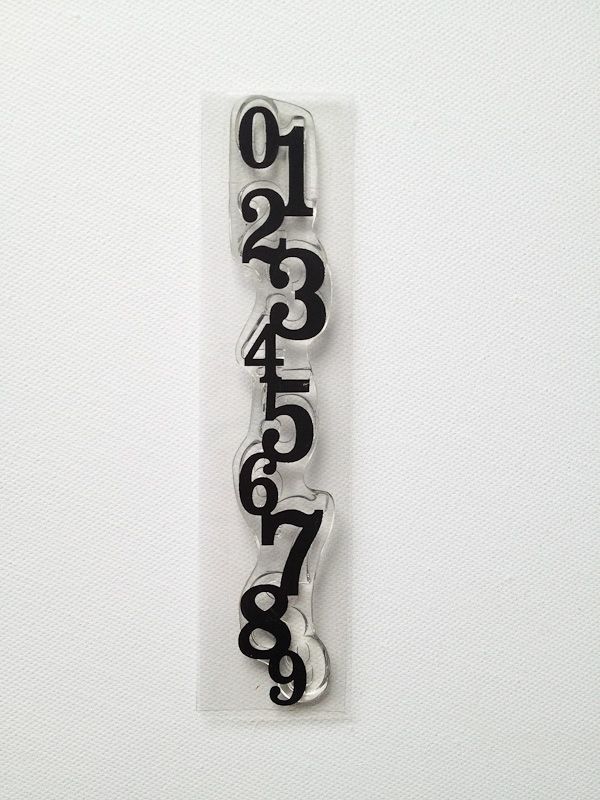 63. $8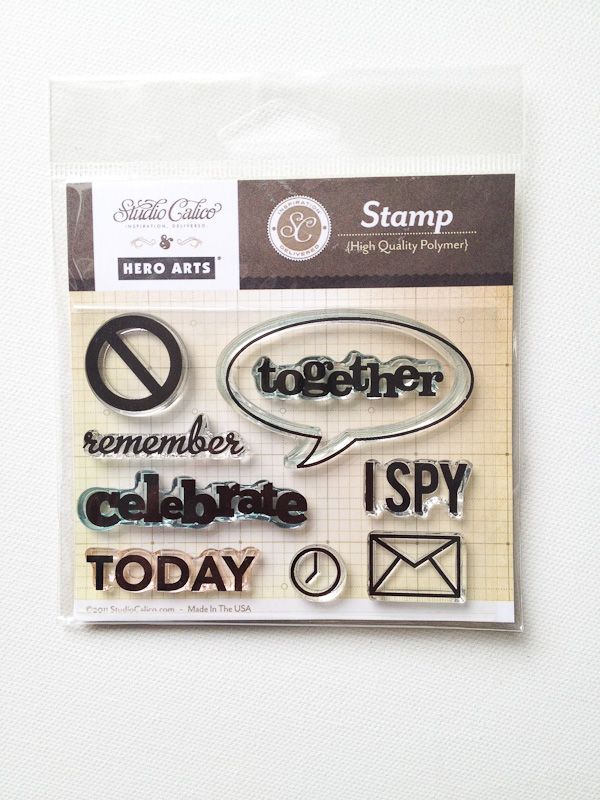 69. $8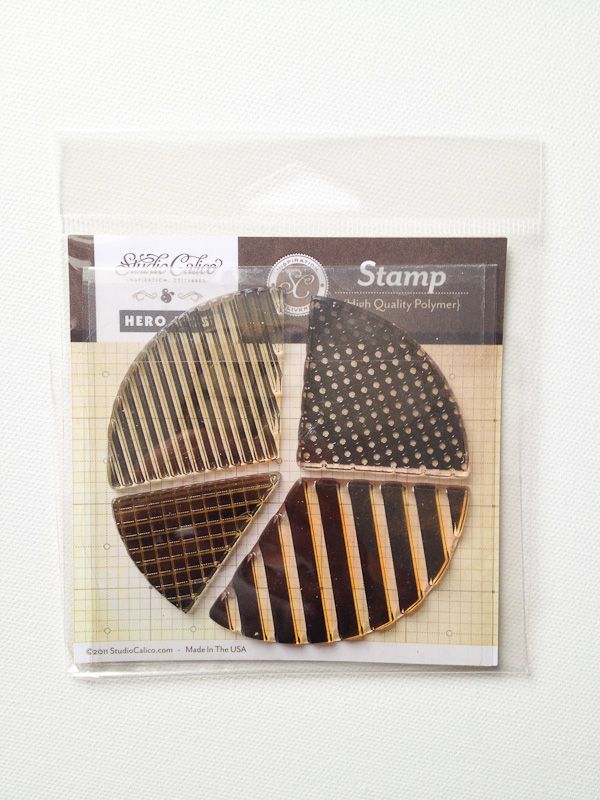 76. $8
77. $6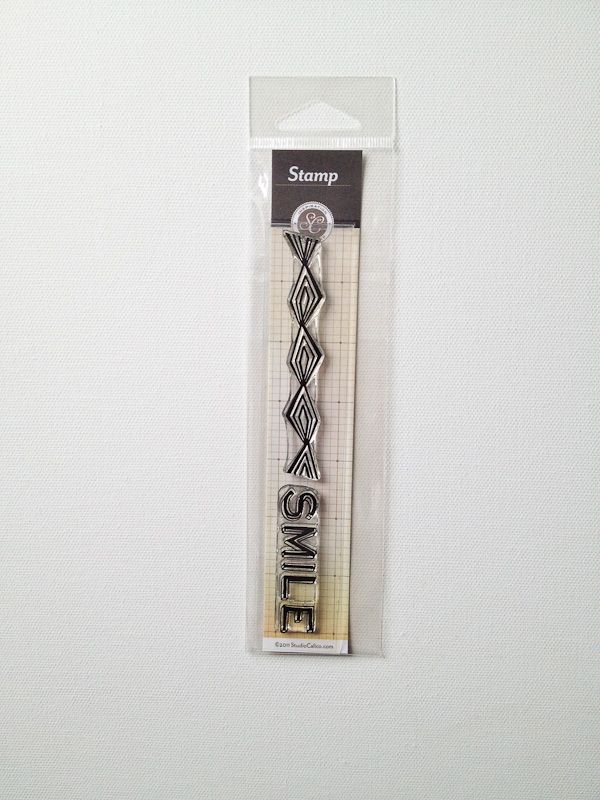 78. $6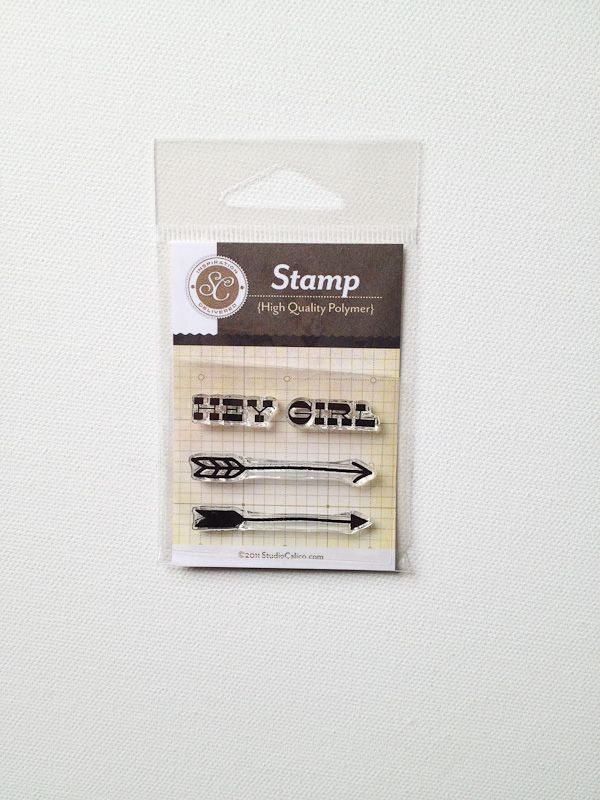 87. $7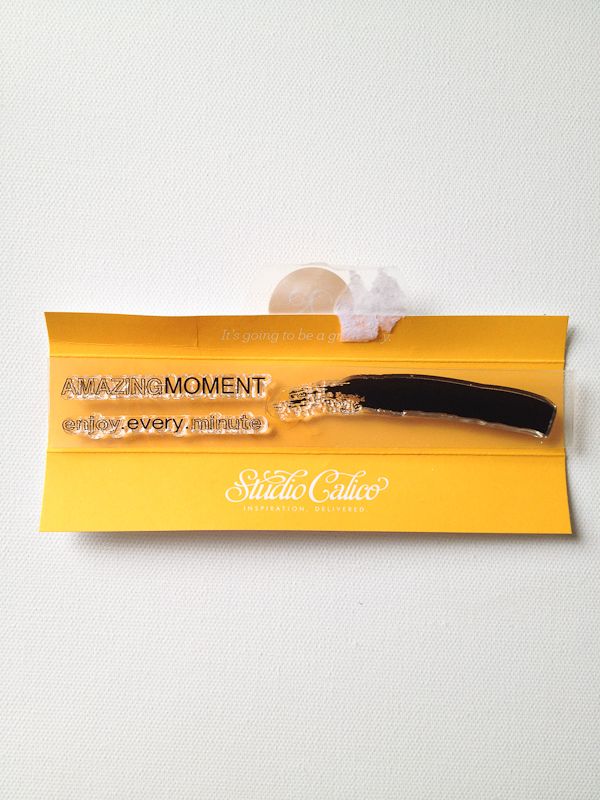 89. $7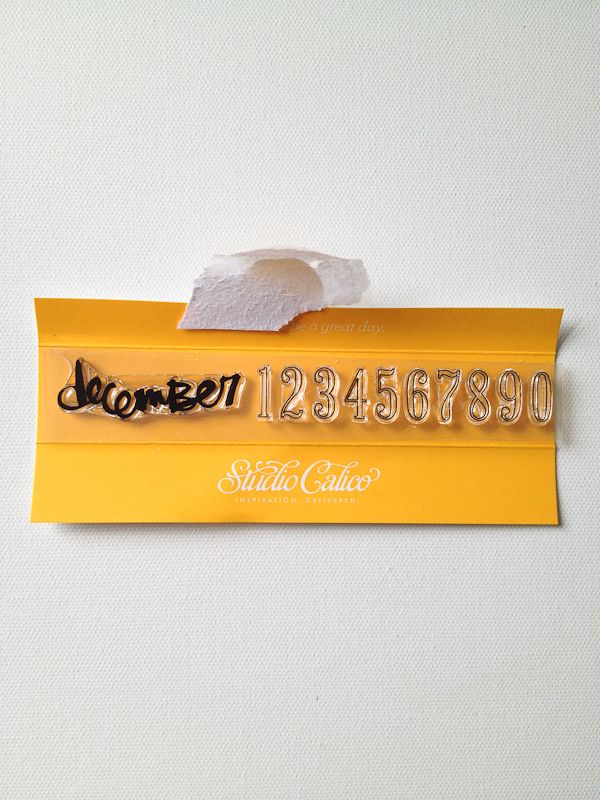 93. $5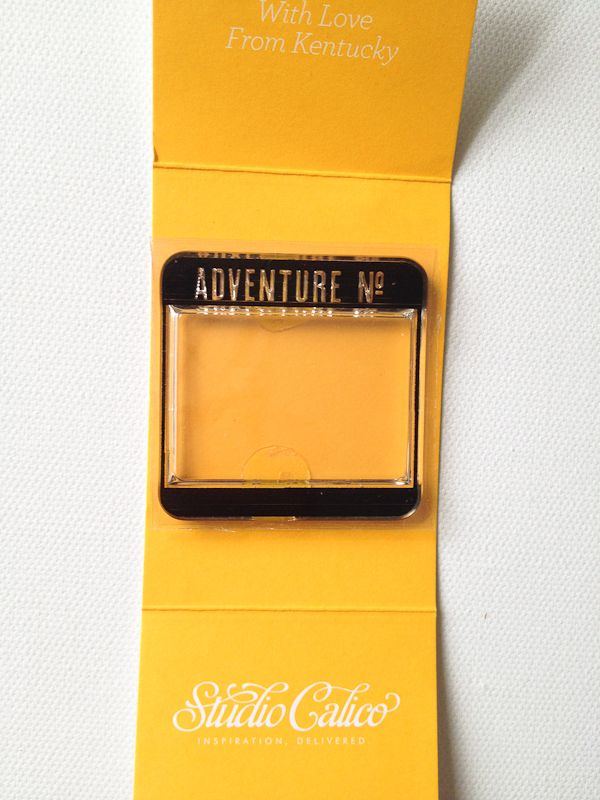 94. $6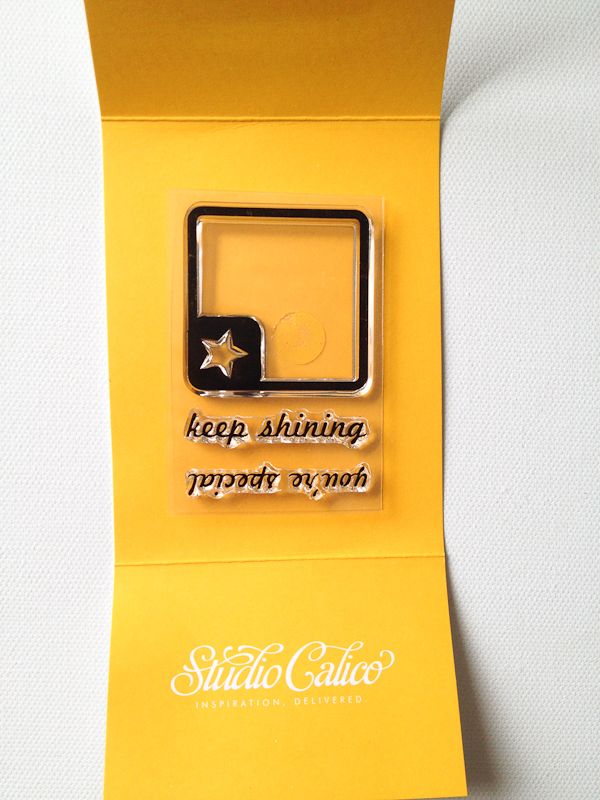 97. $5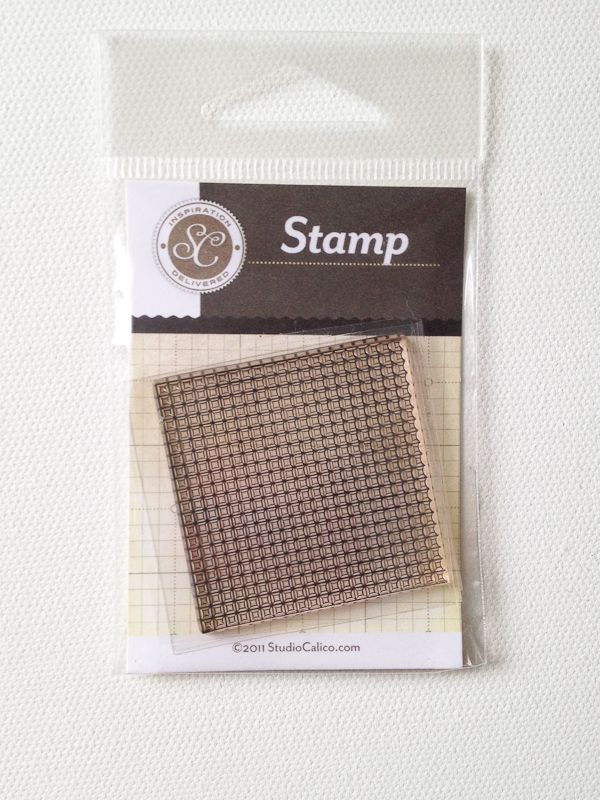 99. $5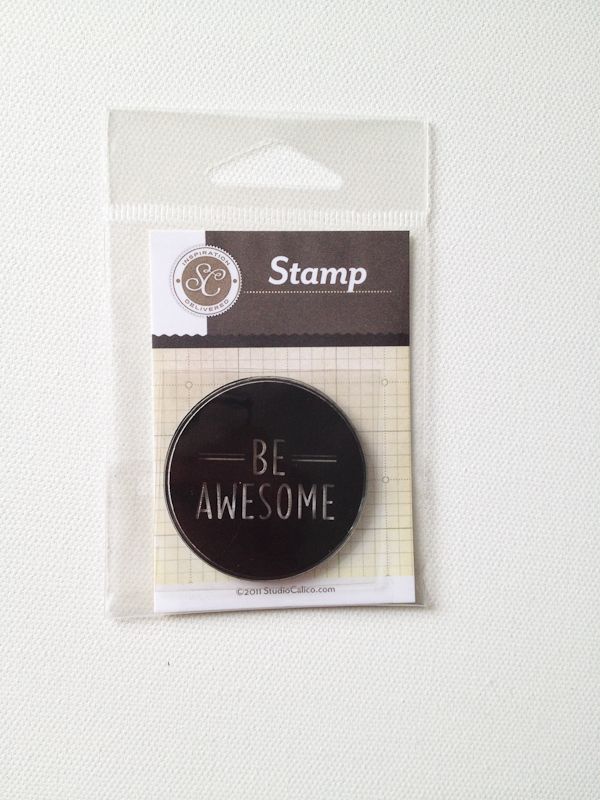 103. $6
109. $6