So I've won two challenges at Studio Calico in the past couple of weeks and I've been feeling like I totally rock as a scrapbooker. I'm like, totally waiting for someone to come beg me to be on their design team cause I'm so flipping sweet. Then I realize, as I'm going through old posts on the message board, that the weekly challenge winners are--wait for it...wait for it...
randomly selected
. Dude. That was a reality check. Anyhoo, I've been busy again in my folding table clad craft studio nonetheless, and I've put together some apparently sweet layouts worthy of random winning! Rockin'!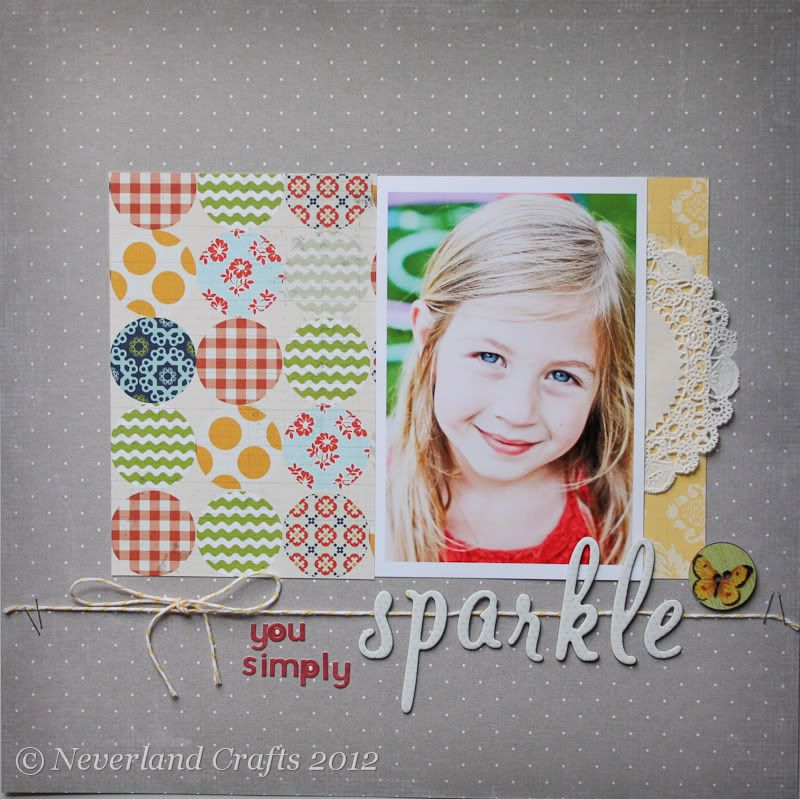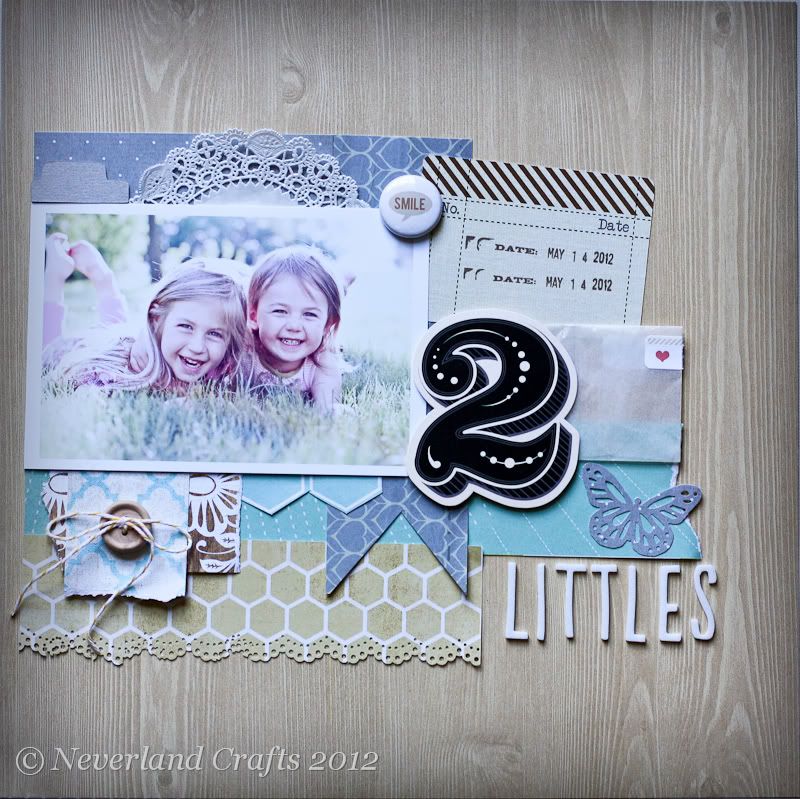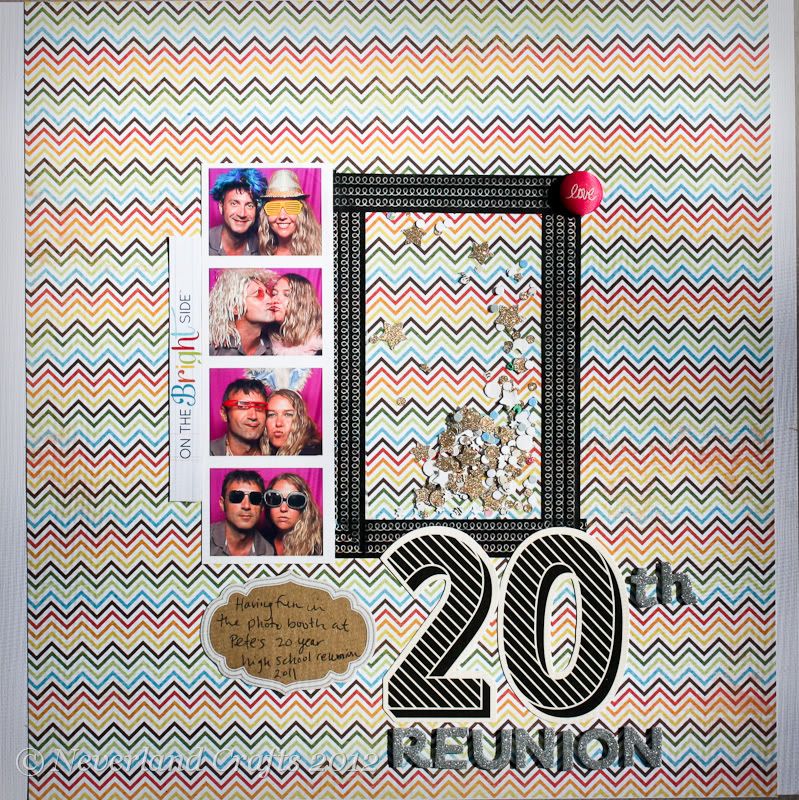 This is a scraplift from the ever-talented and super awesome Susan Wienroth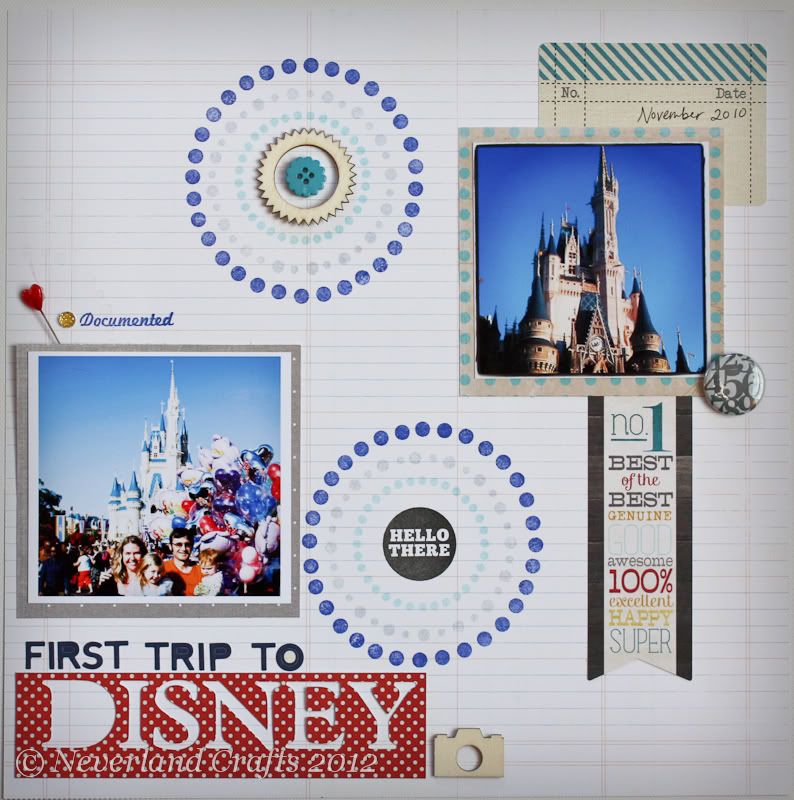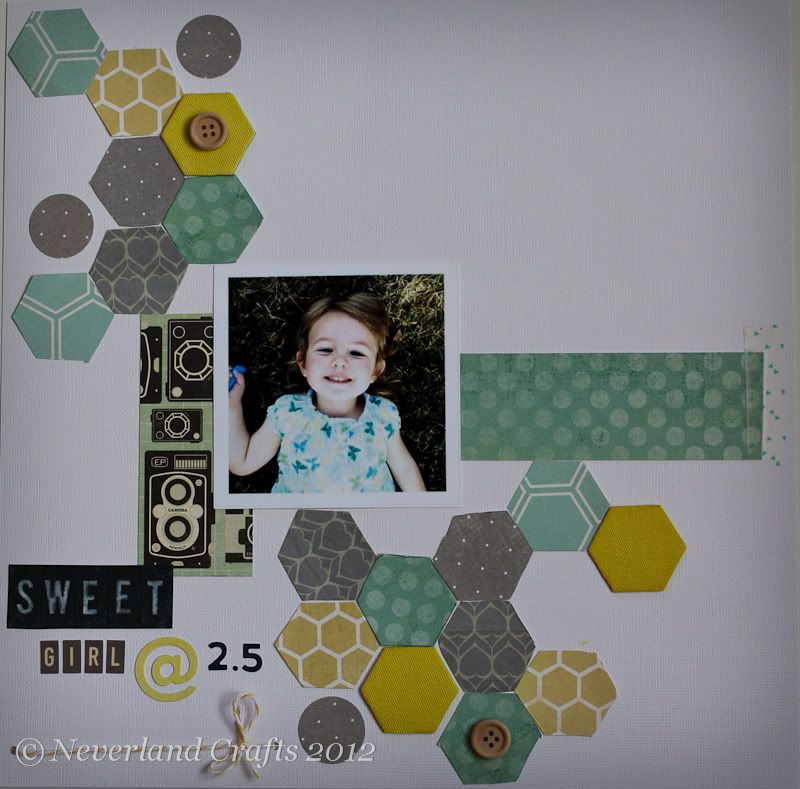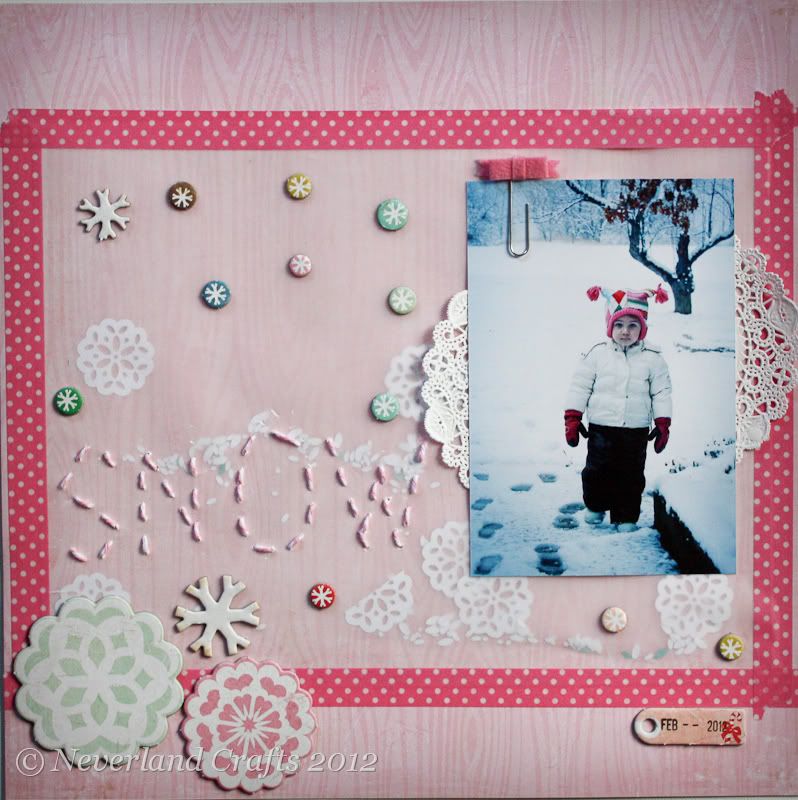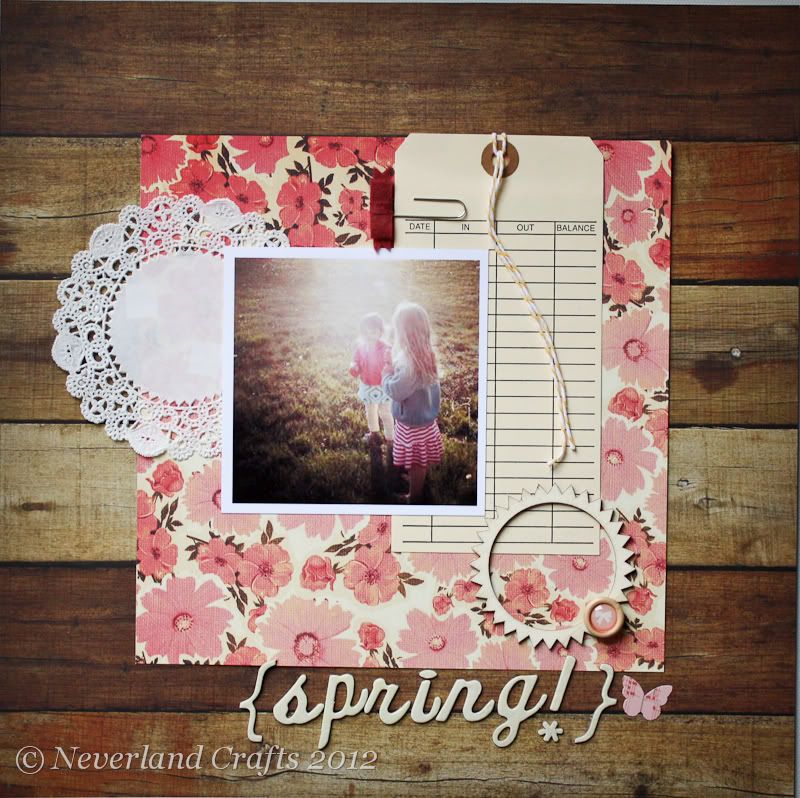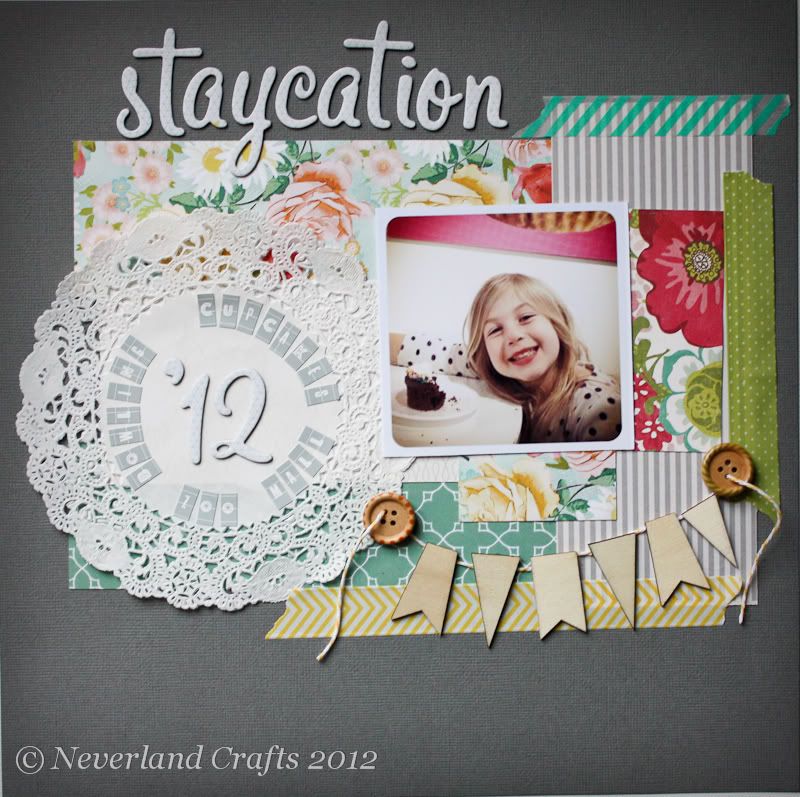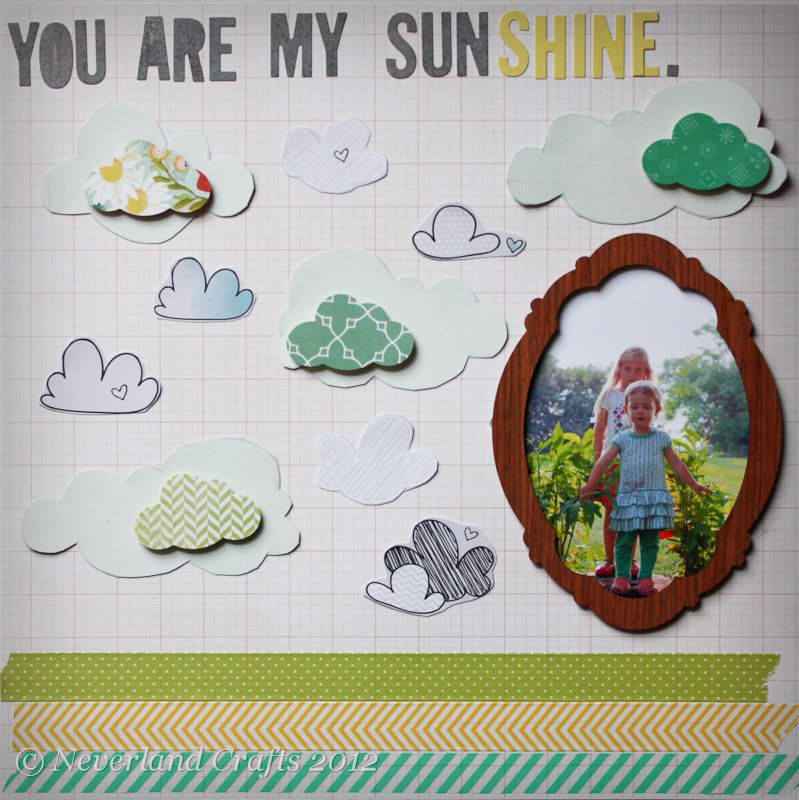 See?? I have been busy. My house is a pig sty, but my layouts are plentiful. So, no new other than scrapbook crafts to show off quite yet, but I will say that I spent all.flipping.day on Saturday spray painting, so there will (hopefully) be a very cool new project to show off soon. Till then, I gotta go work on some winning randomly chosen weekly challenges.