I've been soooo looking forward to the start of summer this year. With only three weeks left of school and the pool opening I really can't wait and have been counting down the days until I have a lot more time to do the stuff I love instead of the stuff I have to do. Enter stage left, stuff I love:
Taking pictures of the girls outside in the late golden sunshine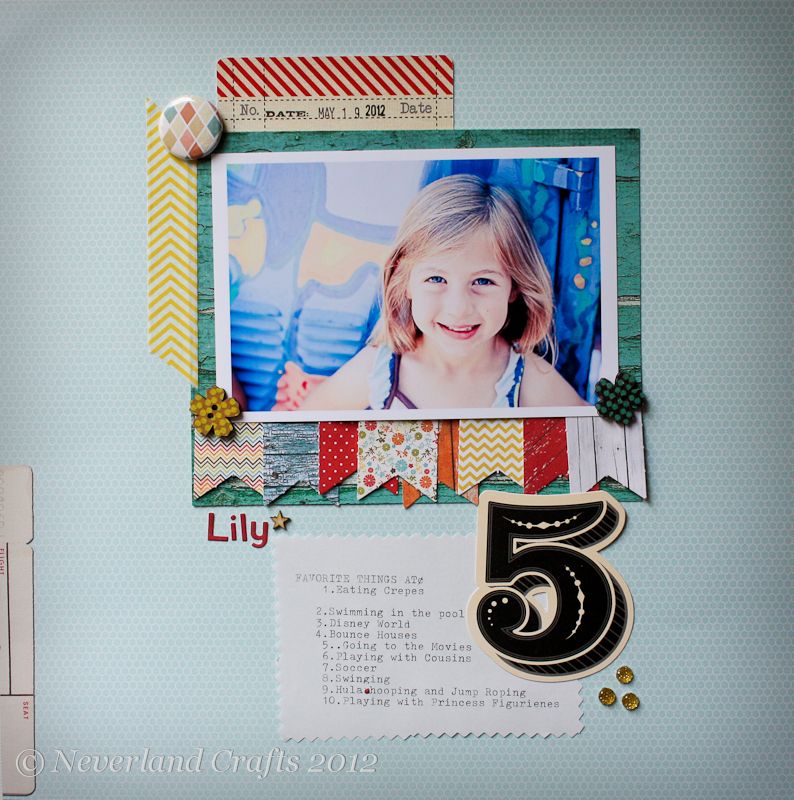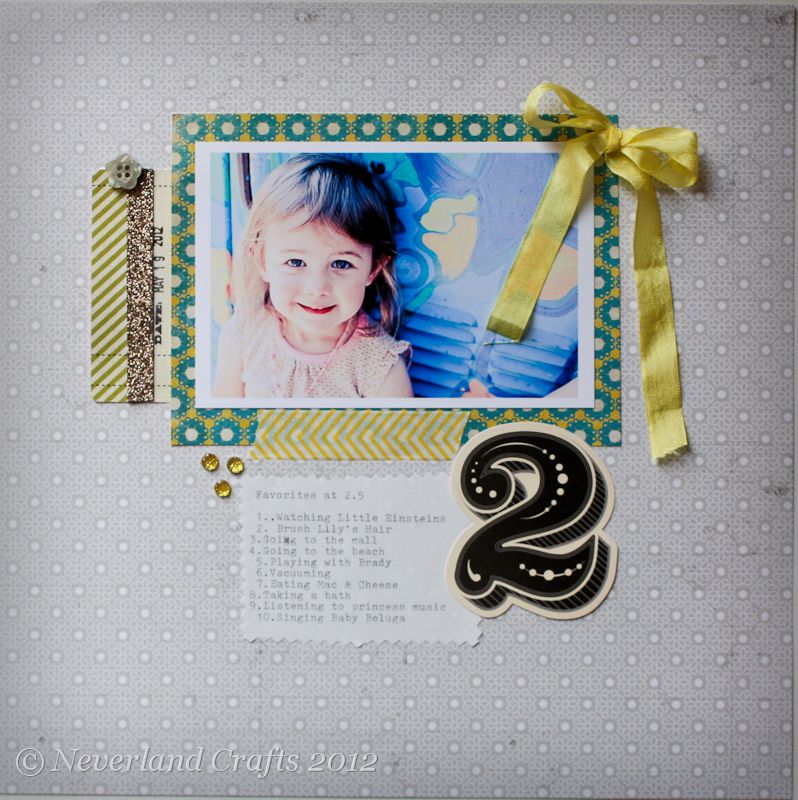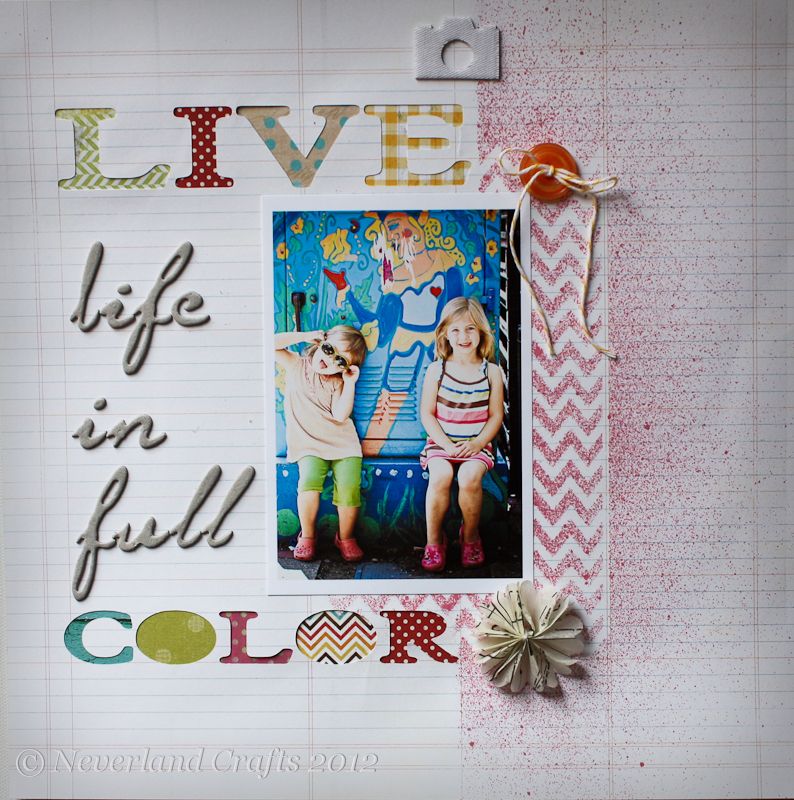 Going to the Farmer's Market and out for brunch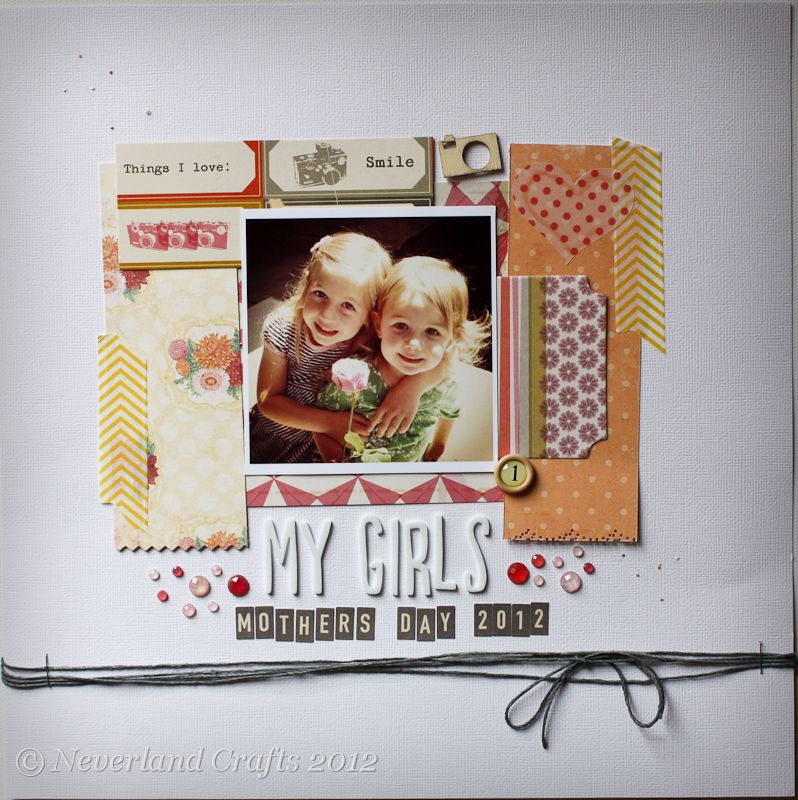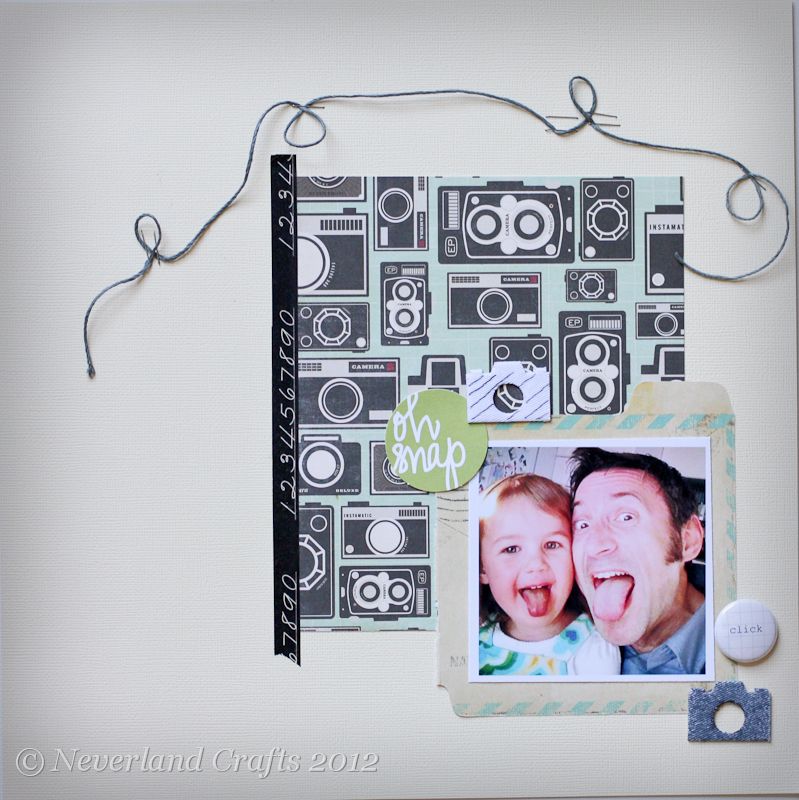 Spending time with my silly Husband and sweet girls, and maybe even going on a fun trip or two.
Happy Memorial Day to you and yours!