While in Serbia, we attended my brother-in-law's beautiful wedding. It was at a restaurant atop an old Roman fort, overlooking the Sava and Danube rivers. It really could not have been more gorgeous, or more perfect.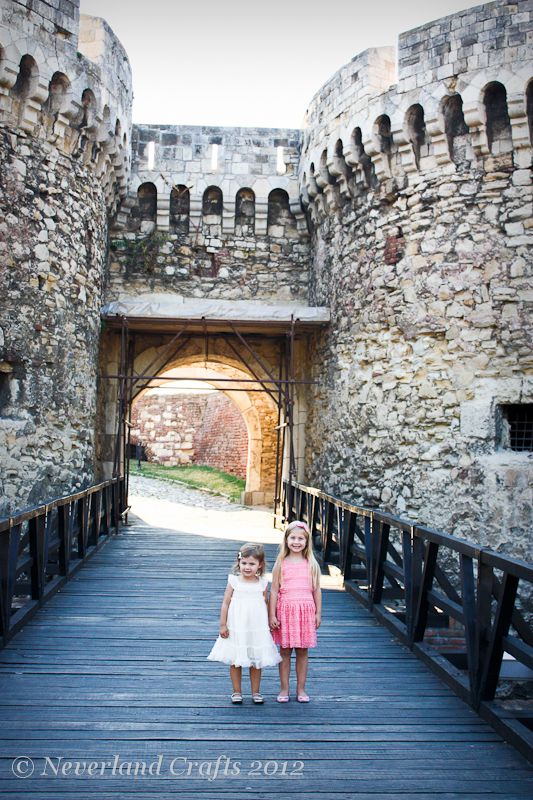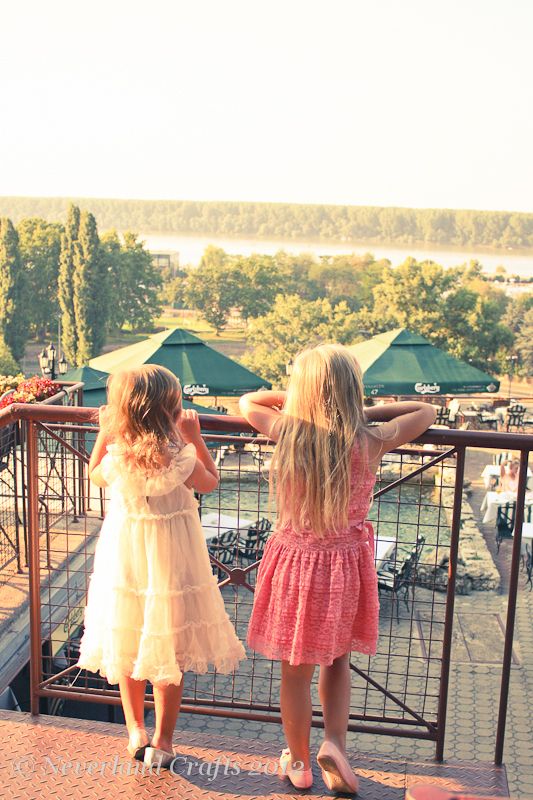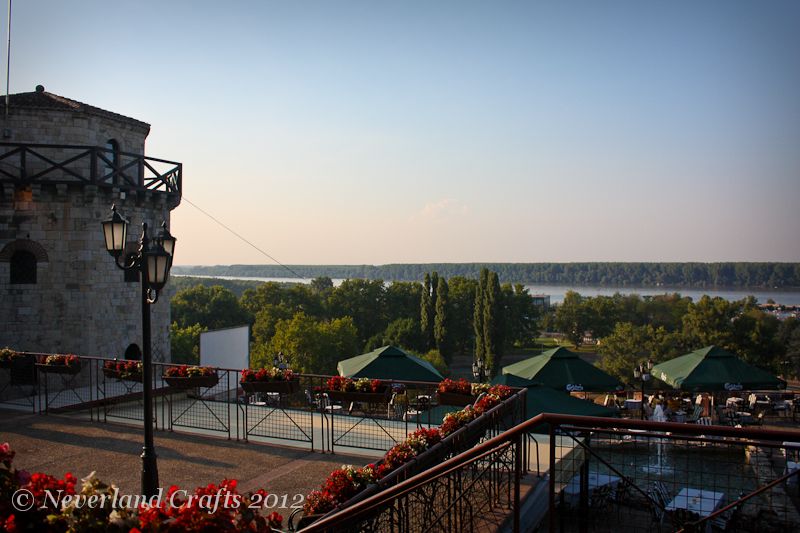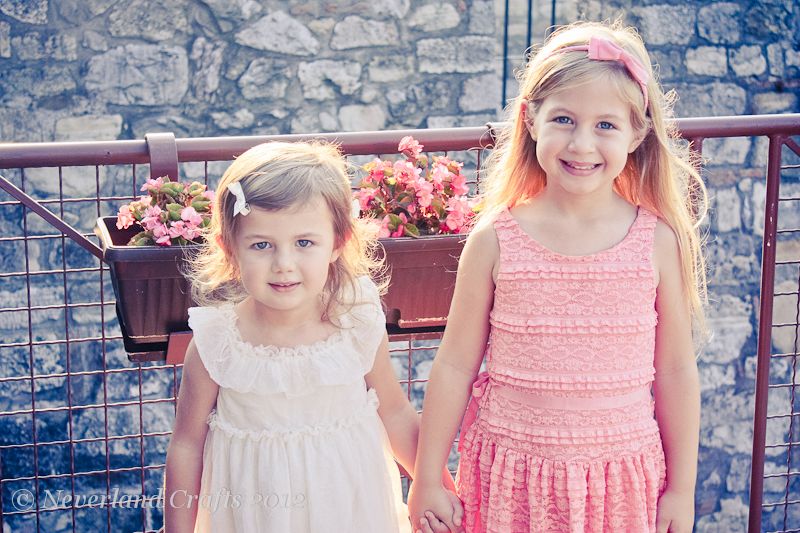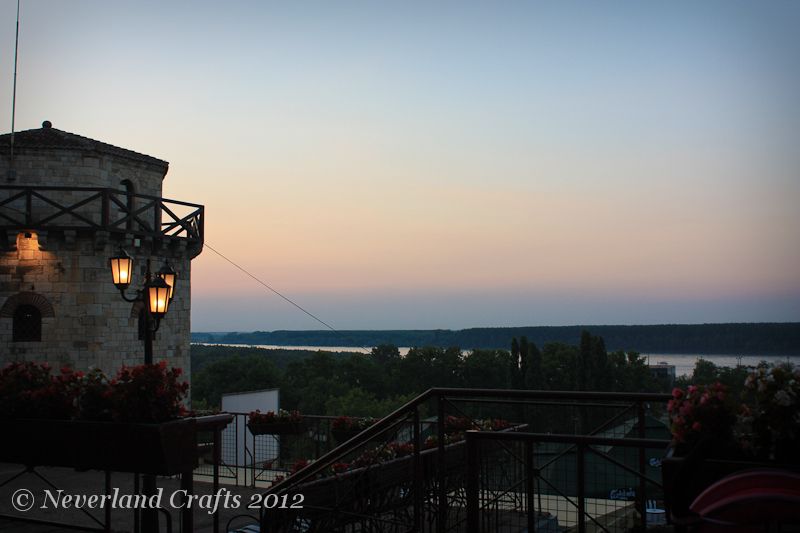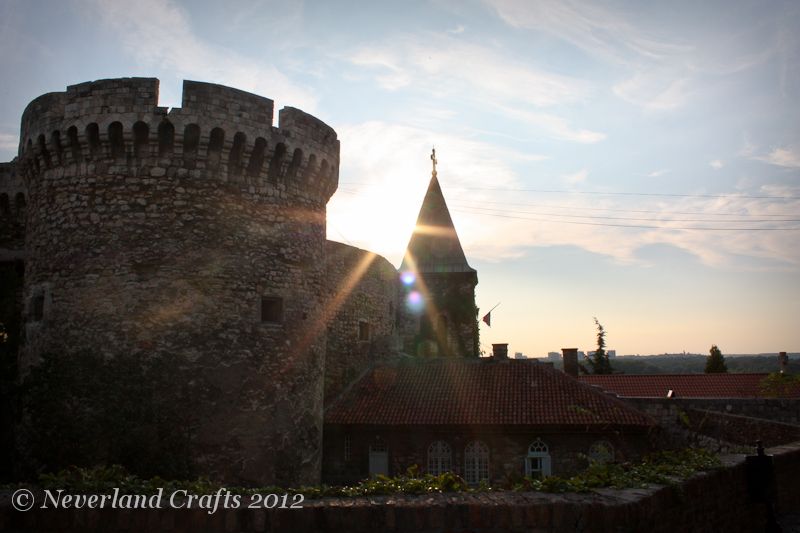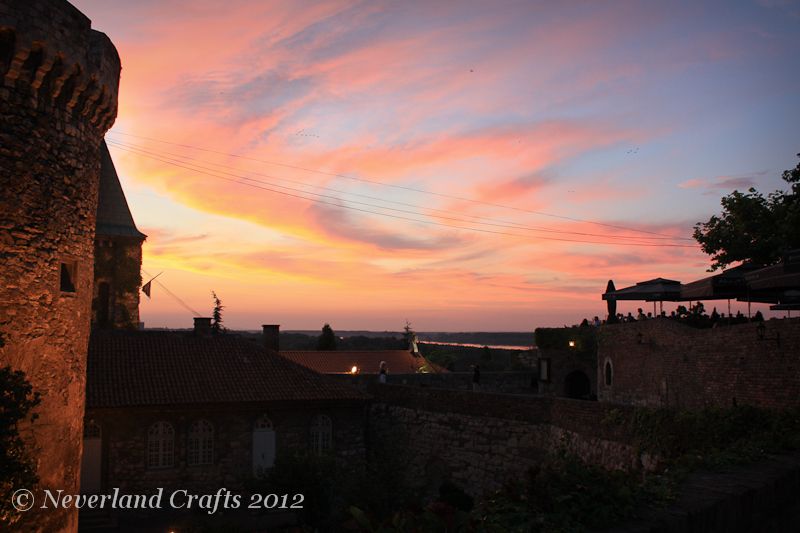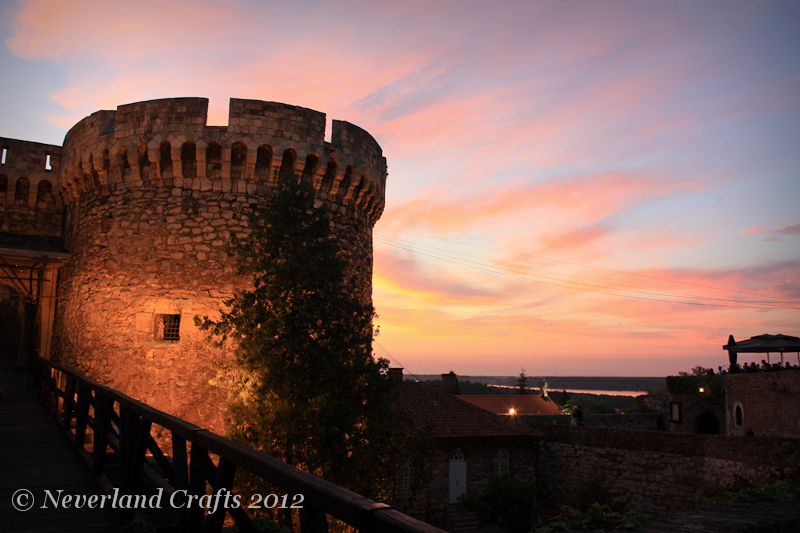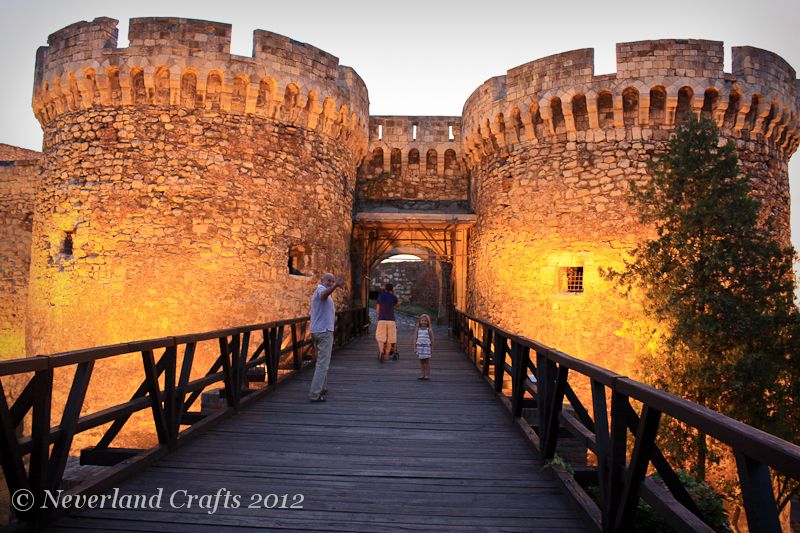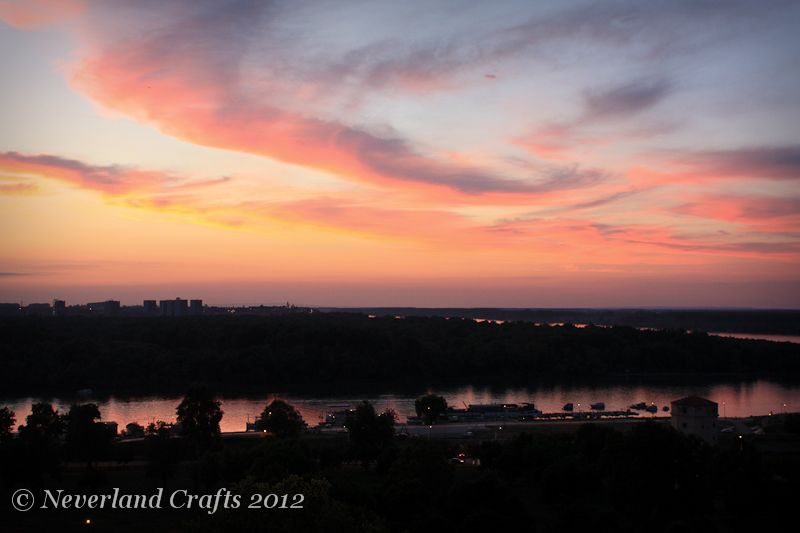 And because the girls looked so pretty in their dressy dresses, of course I felt strangely compelled to create some layouts. Go figure.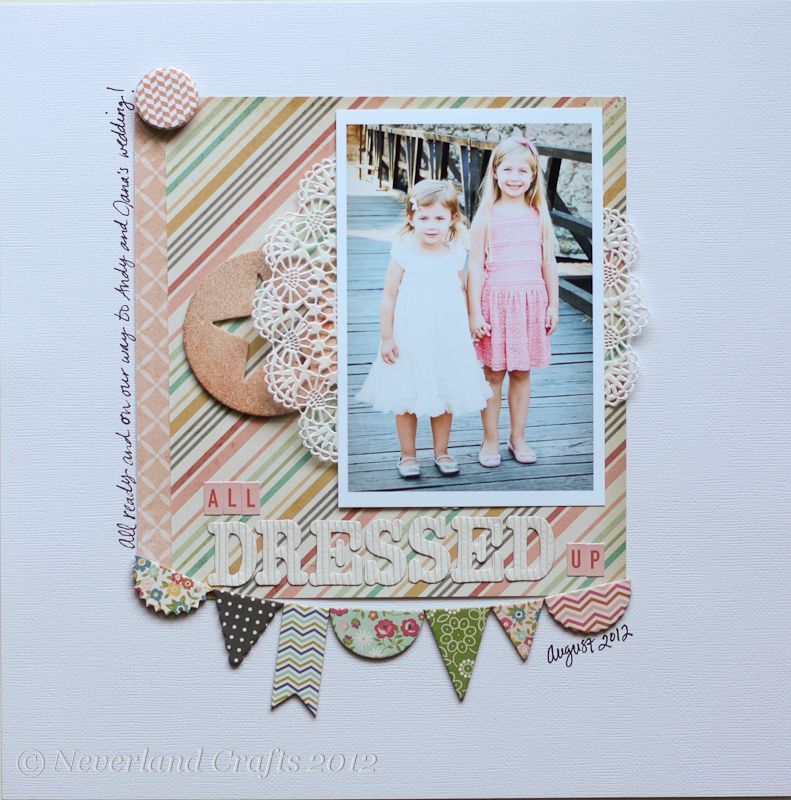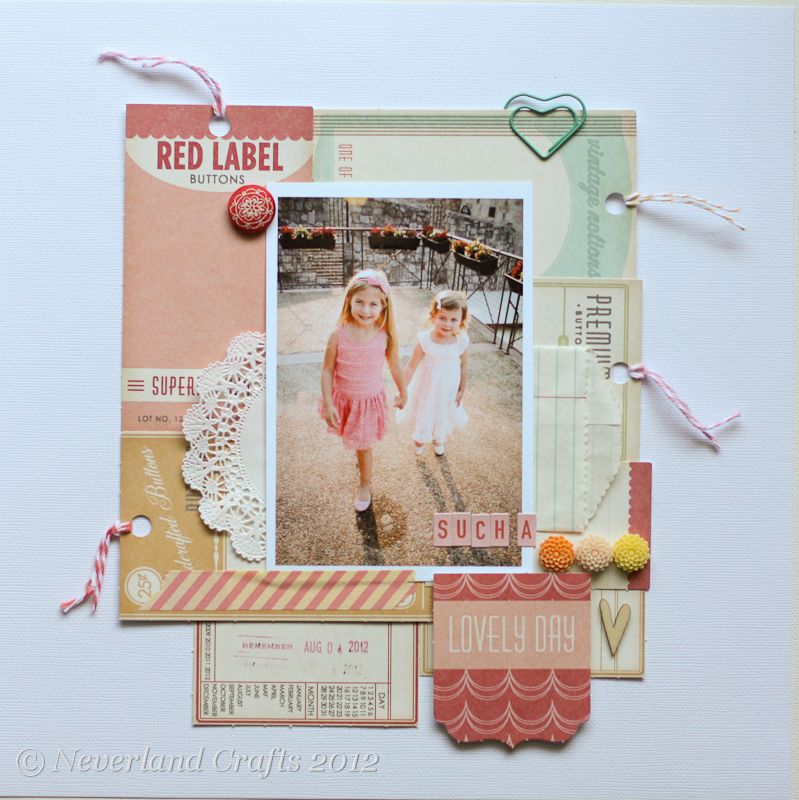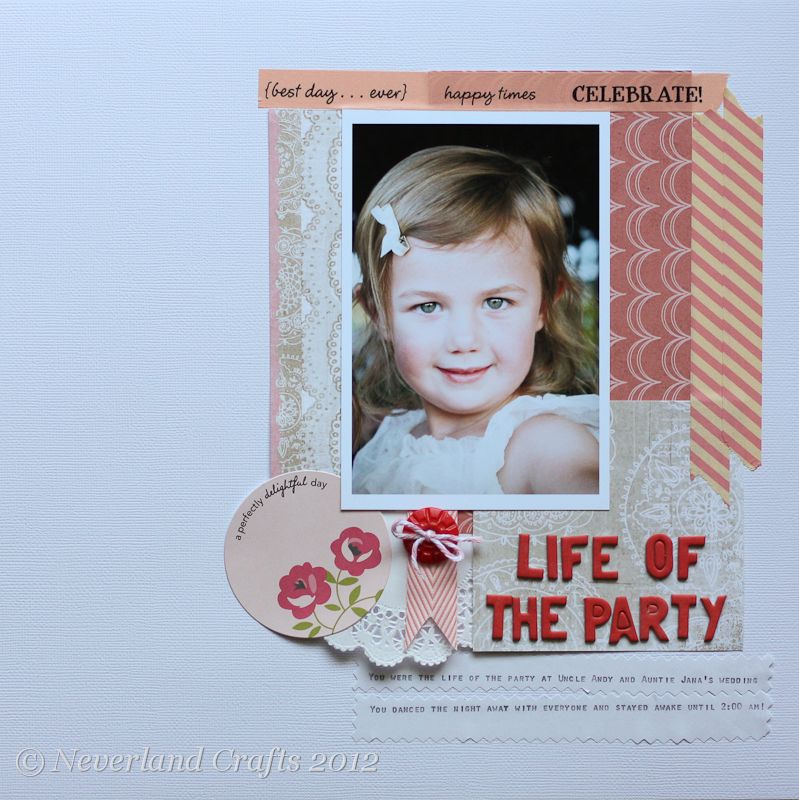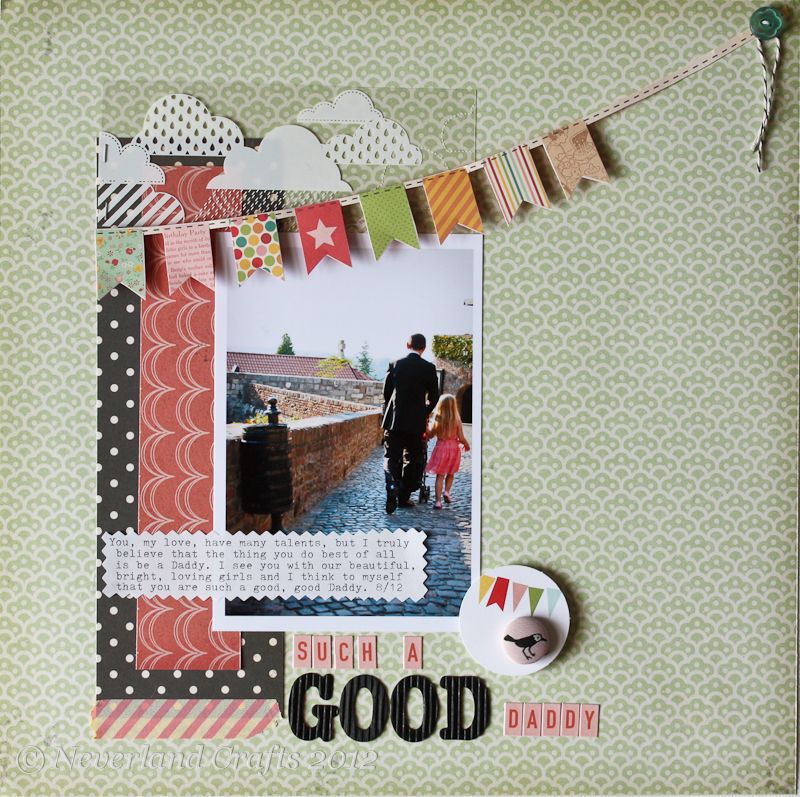 It was a beautiful wedding for a beautiful couple!