Hi Everyone! When I was asked a few weeks ago if I would be interested in working with the
Studio Calico
November Card Kit, I was super excited and incredibly honored.
I was also a bit frightened. Alright, a lot frightened. Because I have made a total of 3 cards in my entire scrapbooking lifetime. That's right, 3. But as soon as I got the kit in the mail and I saw the awesome mix of papers, stamps and embellies, I was super excited again. Add that to the fact that I got my Silhouette Cameo in the mail on Friday and I was pretty stoked! So today, I am happy to report that I've doubled my all time card making total! I've made three cards so far and have three sneaks to share. And I didn't die. And it was really fun and really easy, cause that's what happens when you start with rockin' supplies. So here ya go!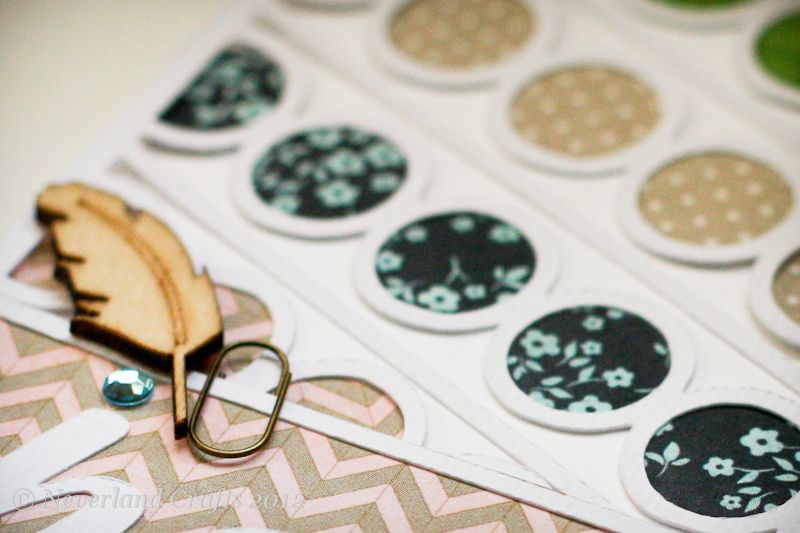 Thanks so much to Studio Calico for letting me play along! I can't wait to share my cards with you all!