Dude, is it really October?? Do I say this every month?? Yes, yes I do! The gallery over at
Write.Click.Scrapbook
is especially rockin' this month. Wait till you see it! We all created layouts that were inspired by Pinterest. So fun! Here's mine!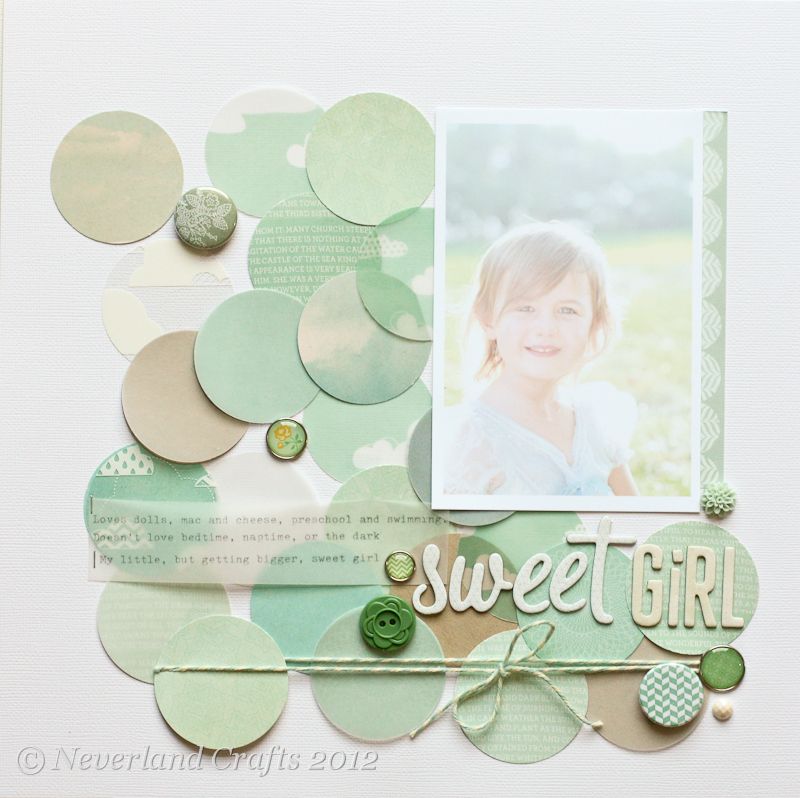 Here is the pin that inspired me
Make sure you check out the other team member layouts, too because there are some amazing projects going on! Also, you can follow me on
super-addictive-time-suck
Pinterest by clicking the Follow Me on Pinterest button over on the side bar! Happy pinning, and happy October!