Hi Again Everyone! Awhile back I announced that I was the winner of a Guest Designing contest over at
Gossamer Blue.
Well, July is my month to Guest Design and can I just say that I was completely blown away by their kits this month! I really could not believe all the lovely goodness that was packed into each and every kit and add-on!! If you haven't check out Gossamer Blue, run, don't walk before this month is sold out! I created three layouts with the kits, and the first is a special Fancy Pants layout that features one of their new collections called
What a Wonderful Day
. It has got to be one of the happiest summertime collections ever! So fun!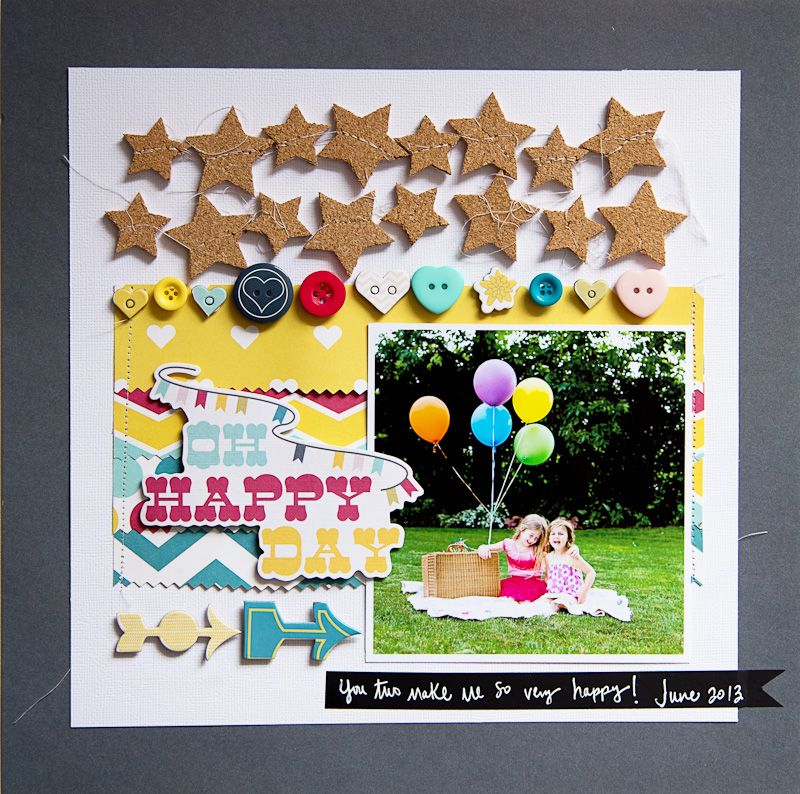 Next, I created a Main Kit only layout, featuring a photo of my girls decked out in face paint at the end of school year carnival.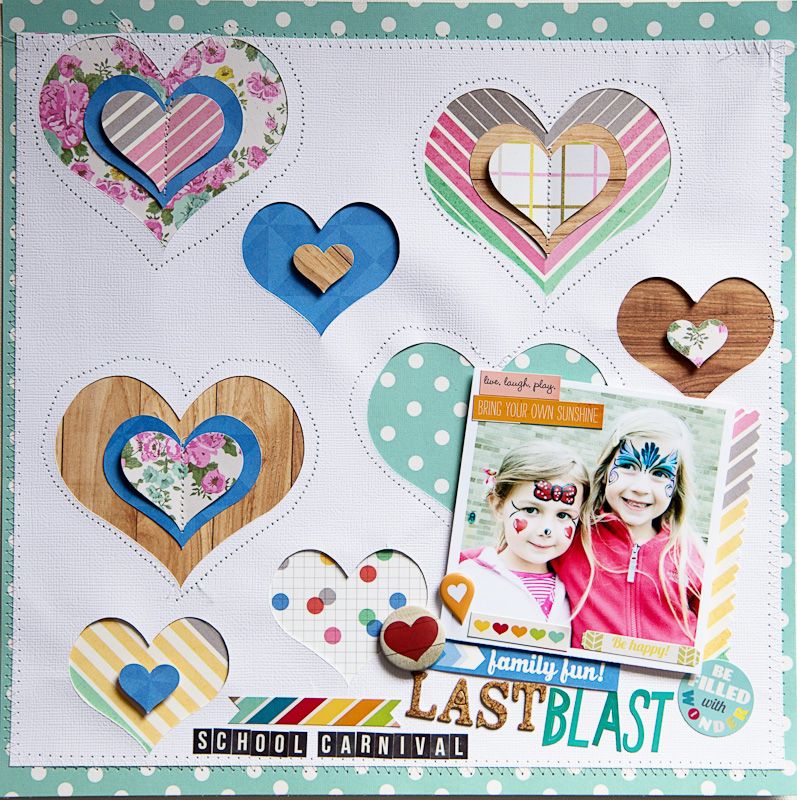 Finally, I used a mix of all the kits and add-ons to create this fun layout of my oldest daughter running through the sprinklers!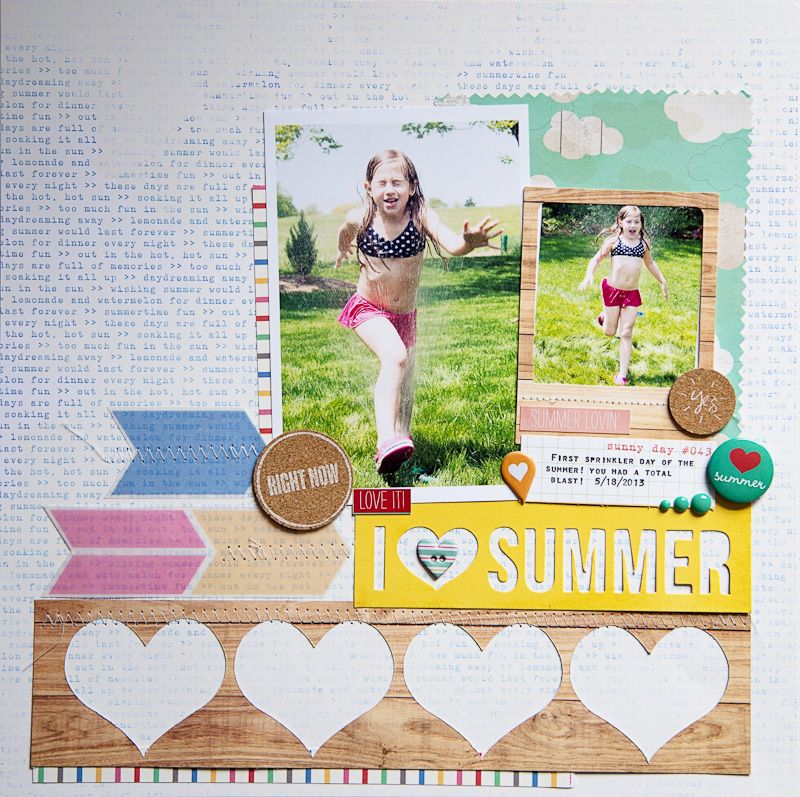 Thanks so much to Lori and the Gossamer Blue Team for having me--it was an absolute honor and total blast to work with the gorgeous kits! Be on the lookout for my guest designer intro post on the Gossamer Blue blog coming soon!!