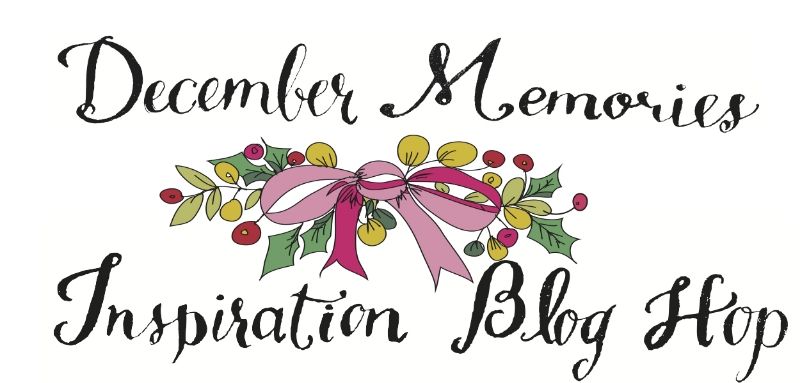 Hi Everyone!! Welcome to Katie Ehmann's blog! I'm so excited to share with you a little glimpse into my December Memories album! The Gossamer Blue kit is incredible this year, and I couldn't wait to dig in and get started! I'm very much a scrap by the seat of my pants type person, so I don't like to do too much prep ahead of time when it comes to big projects like December albums. But, I do find that a little bit of work up front goes a long way when December starts getting busy, which it does every year! This year, I decided to create numbered 3x4 cards as the base of my album. While each card is unique, they all have the wood numbers from Gossamer Blue's Get Happy Collection. They're the perfect size and can be misted, inked or embossed for more pizazz. I love them in their natural state, though, so I just kept them as is. Here are all 25 of my number cards.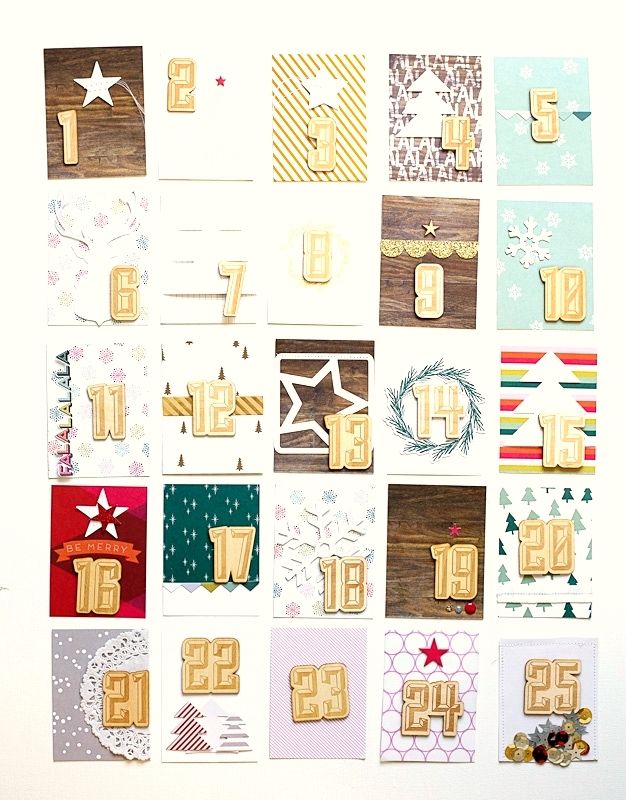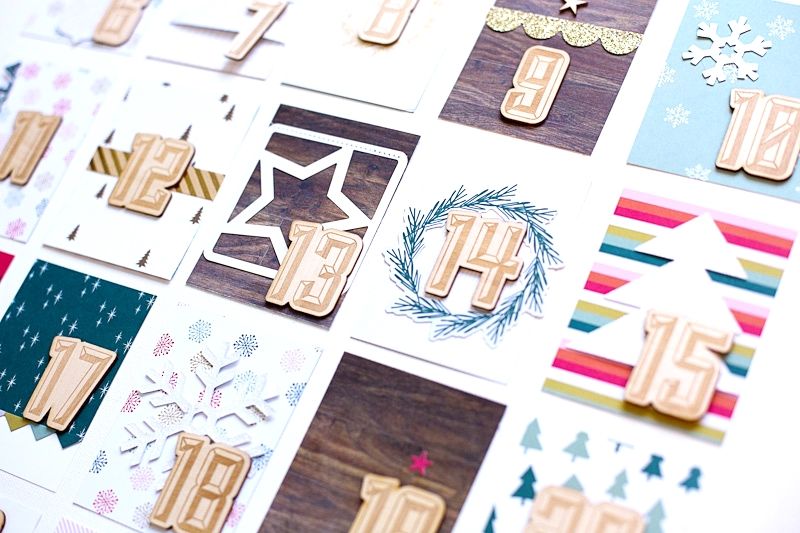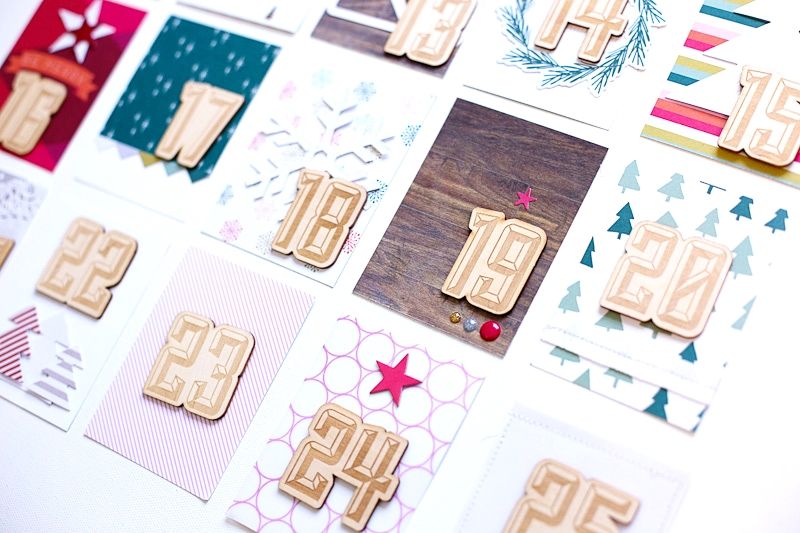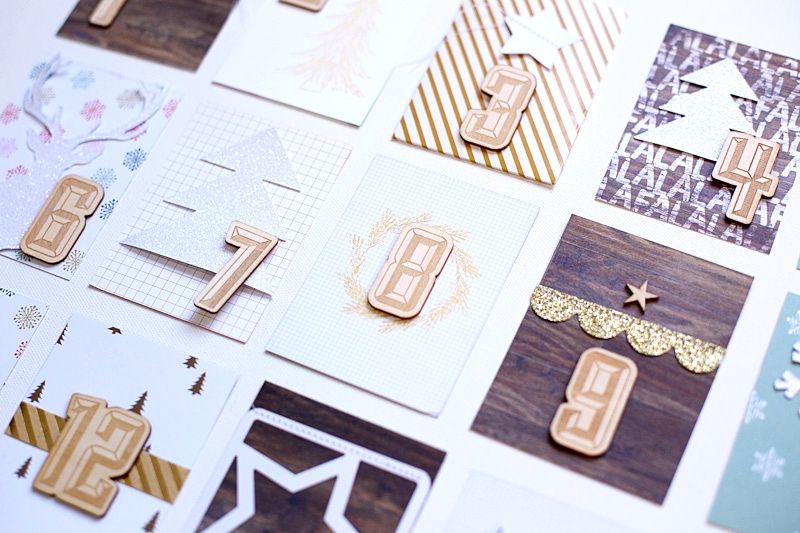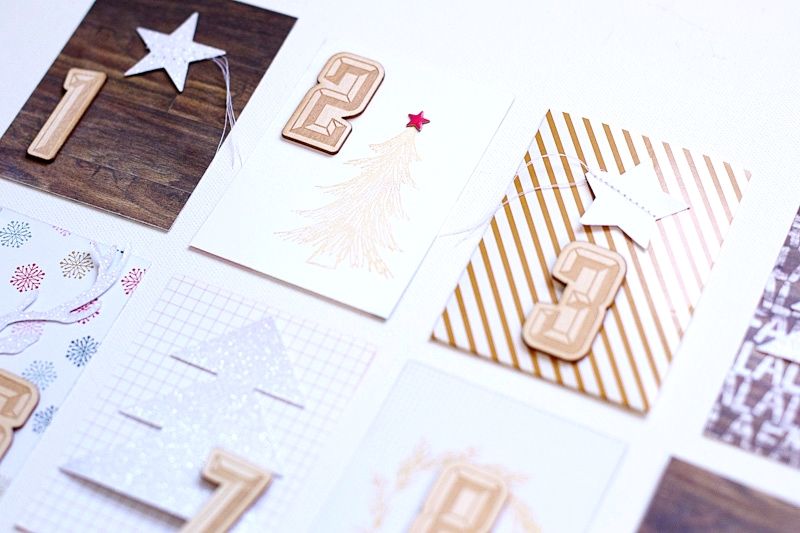 Next on the hop is the lovely
Keisha Campbell!
Here is the whole list of Gossamer Blue girls on the hop:
Anabelle O'Malley
Beshka Kueser
Brenda Weaver
Cindy Liebel
Diane Payne
Erin Taylor
Eyoung Lee
Heather Leopard
Jessica Lohof
Jill Cornell
Jill Keller
Jina Jean
Kasia Przbyt
Katie Ehmann
You are here!
Keisha Campbell
Laura Rahél Crosby
Magda Mizera
Maria Lacuesta
Melanie Blackburn
Michelle Wooderson
Naomi Atkins
Pam Garrison
Rebecca Luminarias
Tara Anderson
Vanessa Perry
Yana Smakula
Gossamer Blue Blog
Thanks for joining us today, and Happy December!!