Hi Everyone! I'm sharing a cute little insta-mini I created with this month's kits! I chose instagram photos of my girls and decided on a "sister" theme. Enjoy! And when you're done, hop on over to
Laura's blog next!
Here's the whole list in case you get lost!
Anabelle O'Malley
Beshka Kueser
Brenda Weaver
Caylee Grey
Cindy Liebel
Diane Payne
Emily Spahn
Erin Taylor
Eunyoung Lee
Heather Leopard
Jill Keller
Joy Taylor
Katie Ehmann
You are here!!
Laura Rahel Crosby
Tara Anderson
And here's my mini!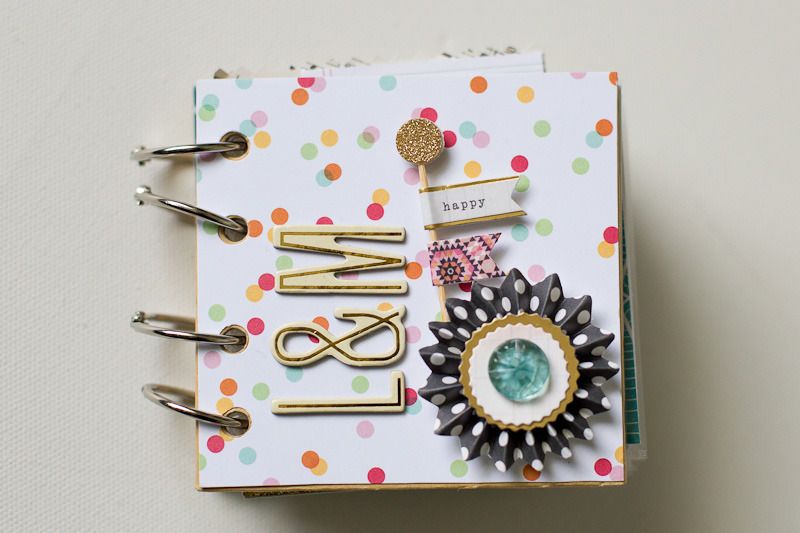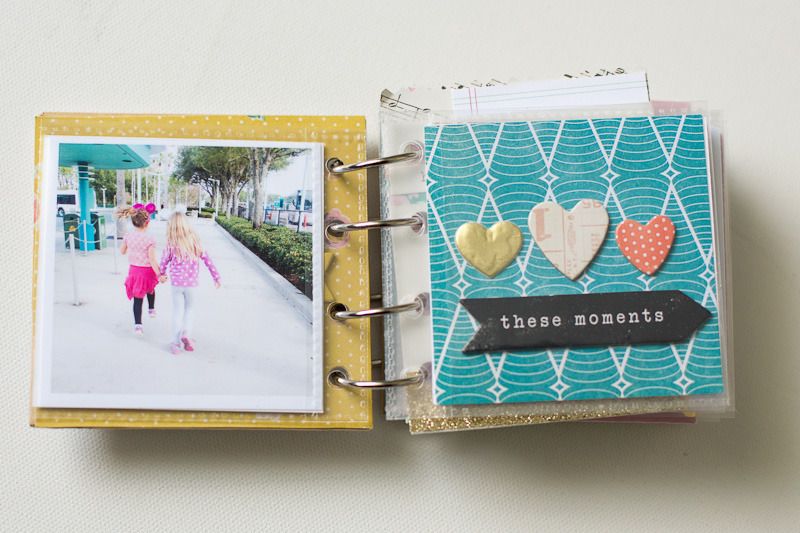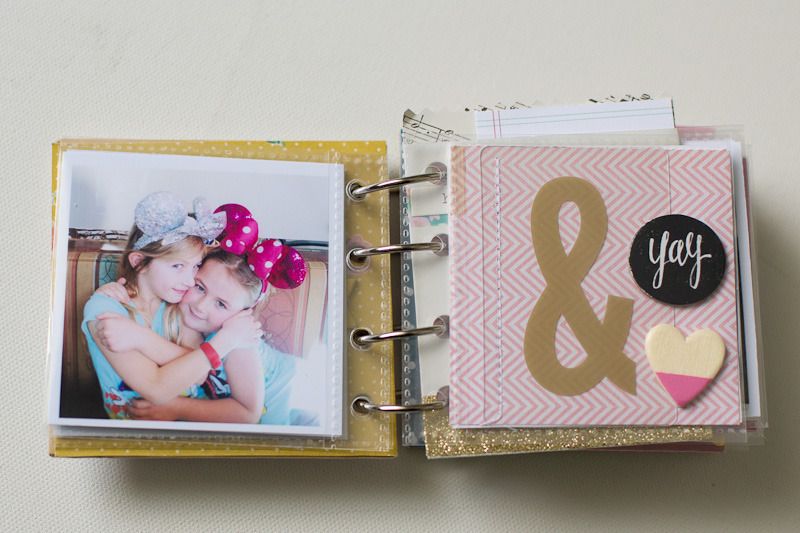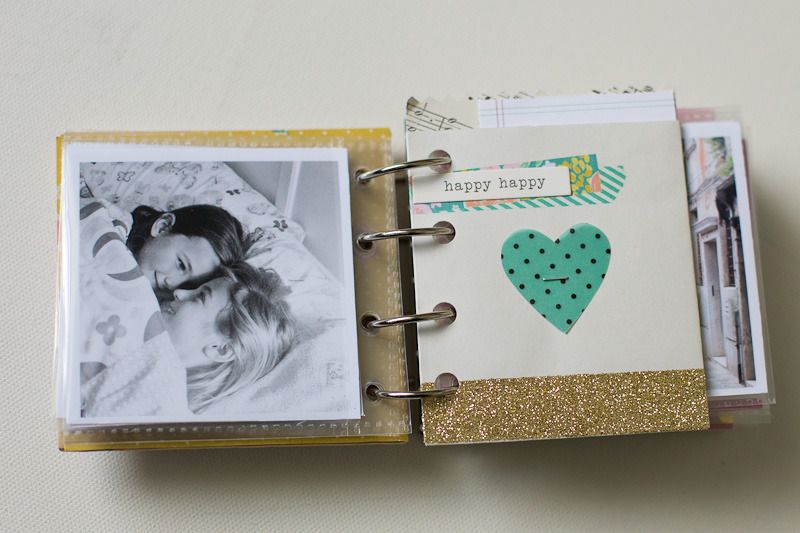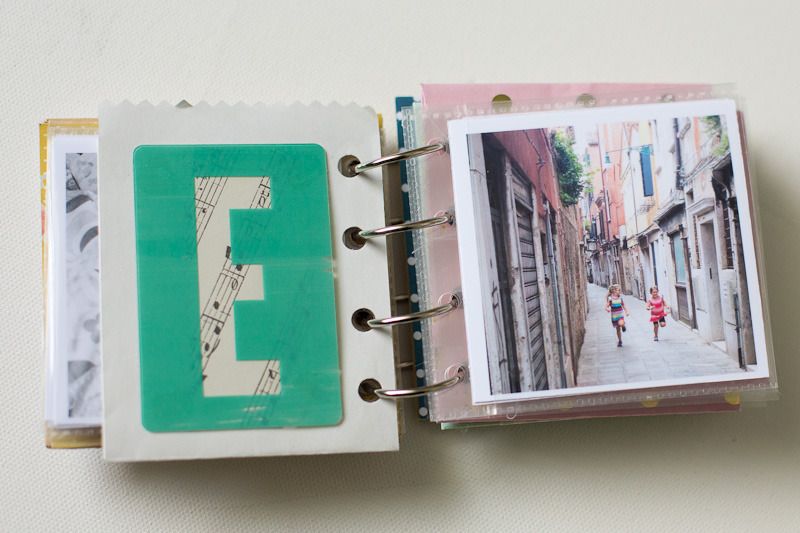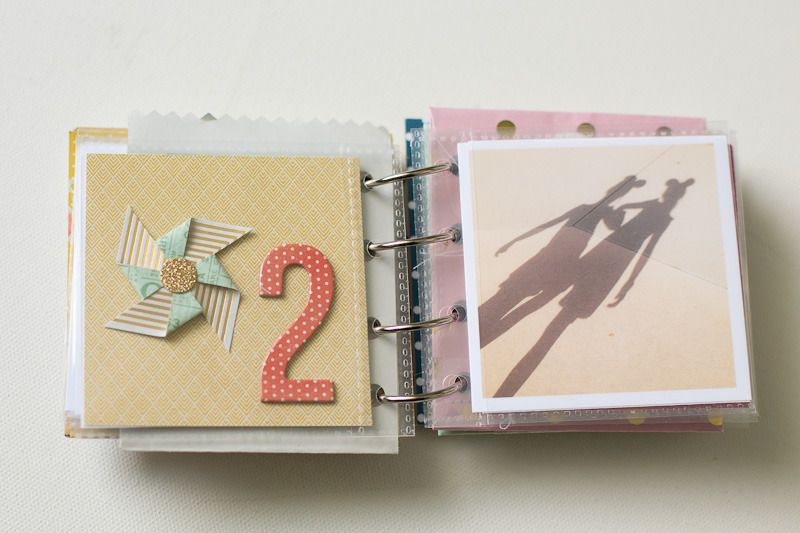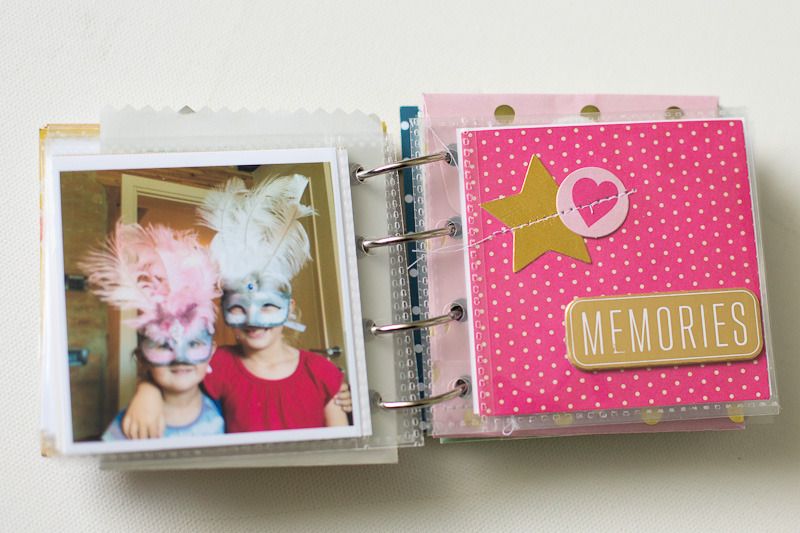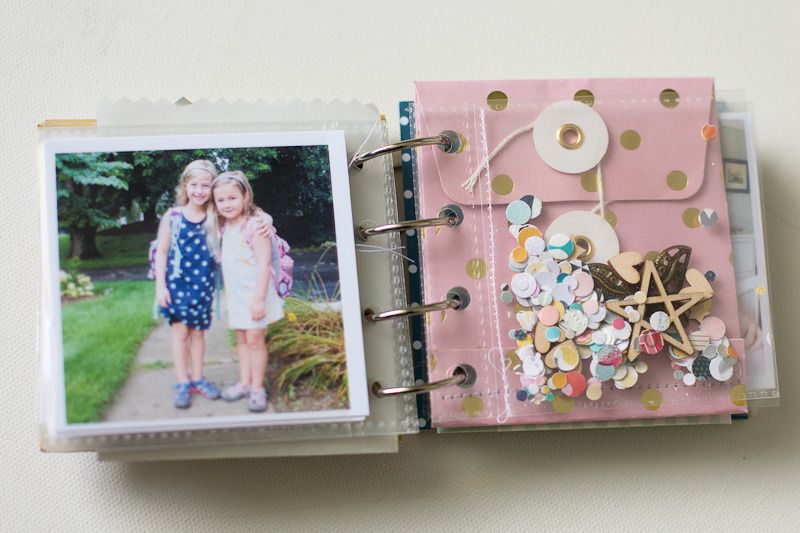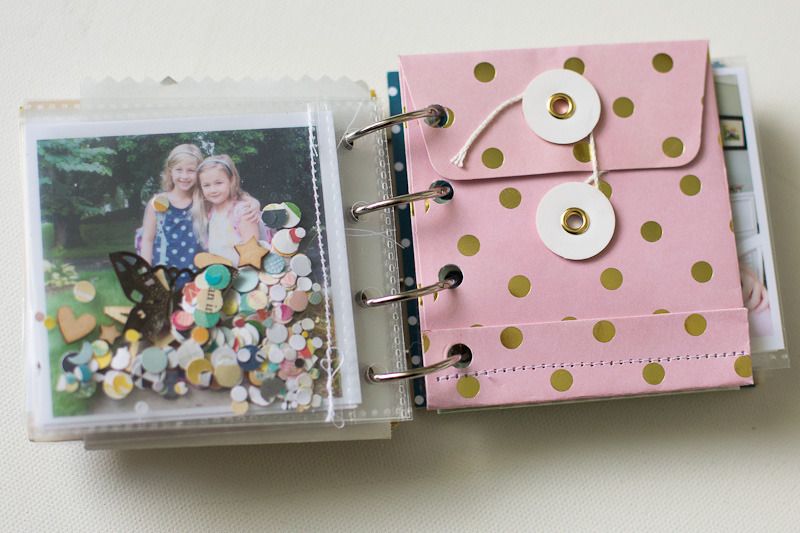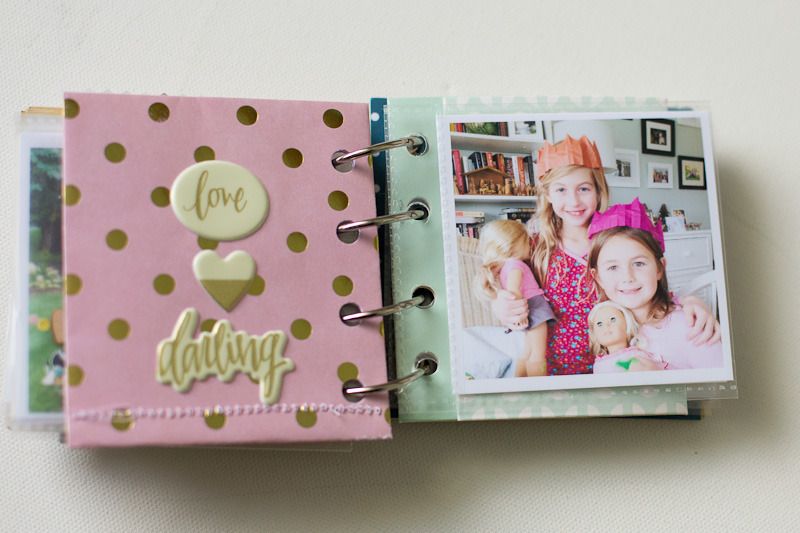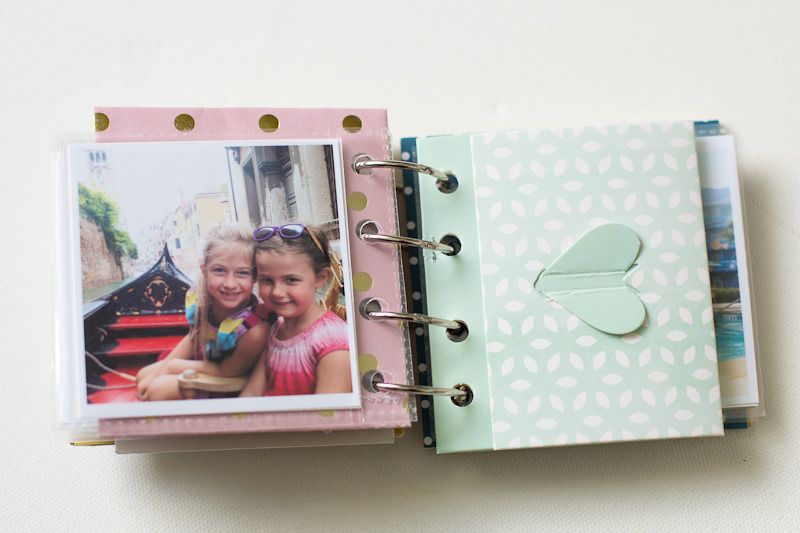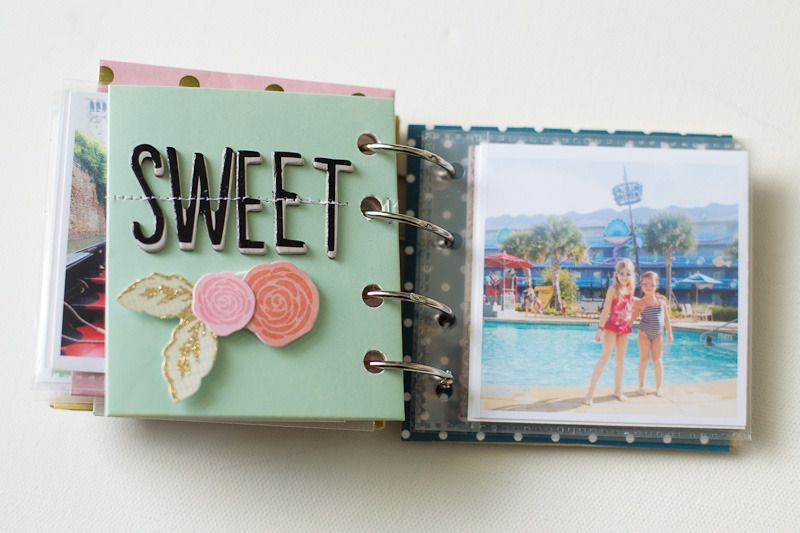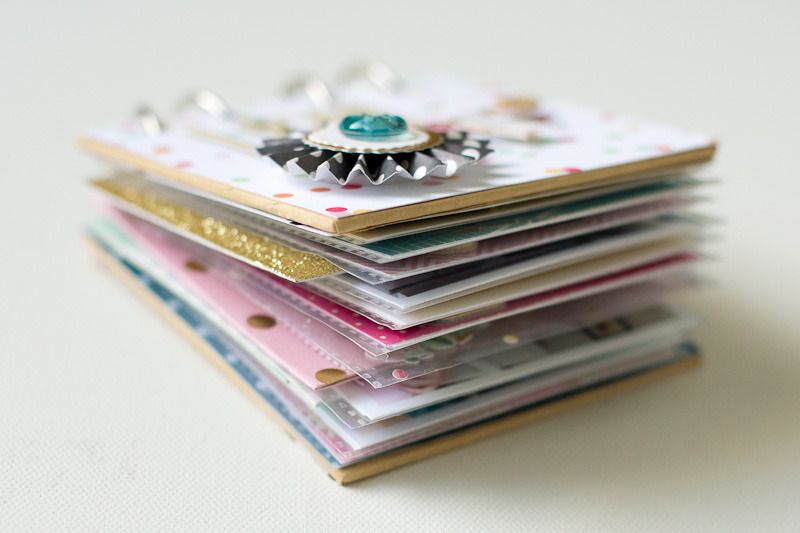 Thanks so much for joining me today!!