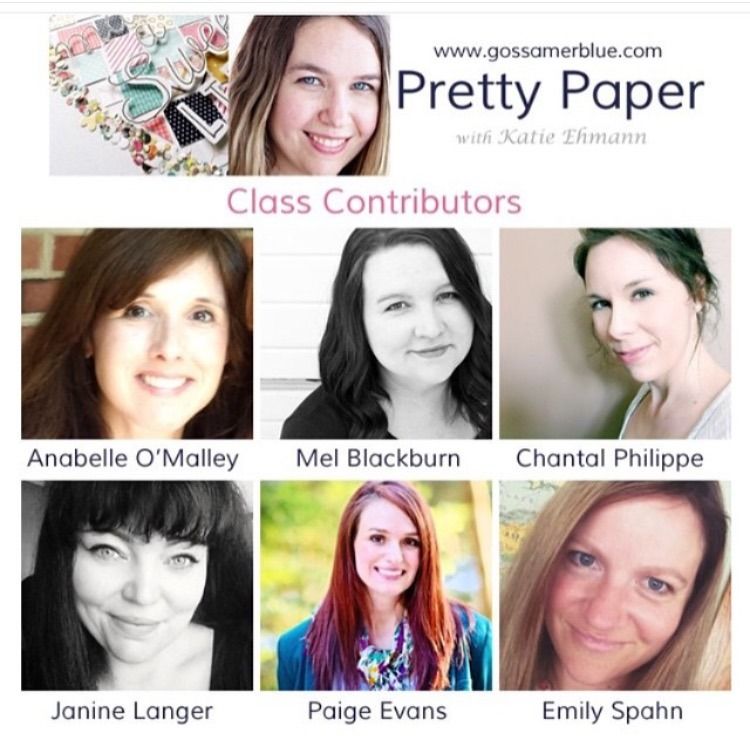 I am so excited to be teaching a class this month with Gossamer Blue! The class kit was designed by Peppermint Granberg of One Little Bird and it is gorgeous!! Look at it: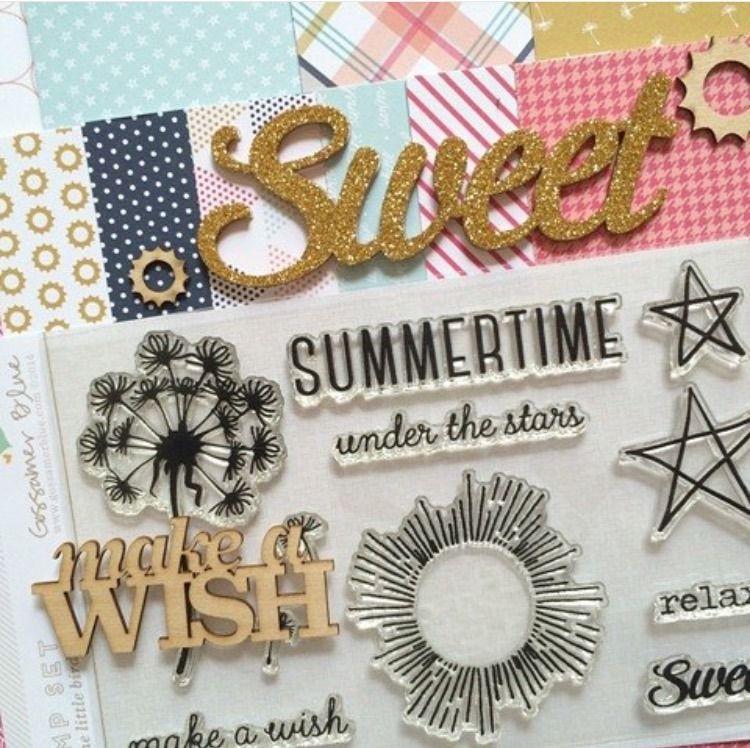 Here are a few more sneaks: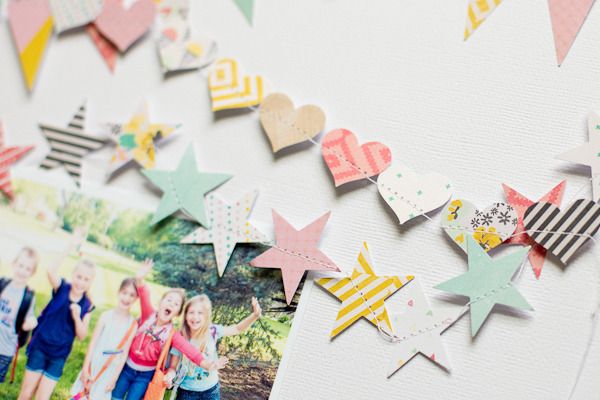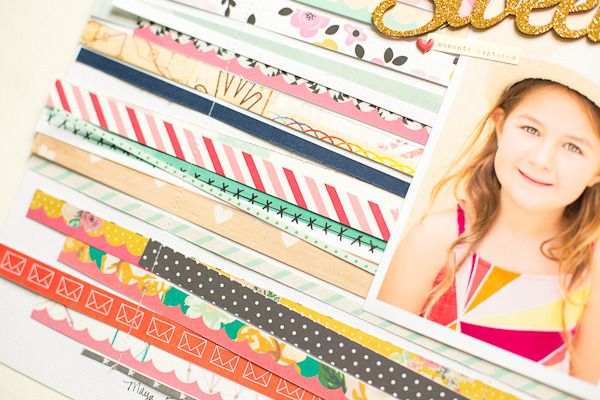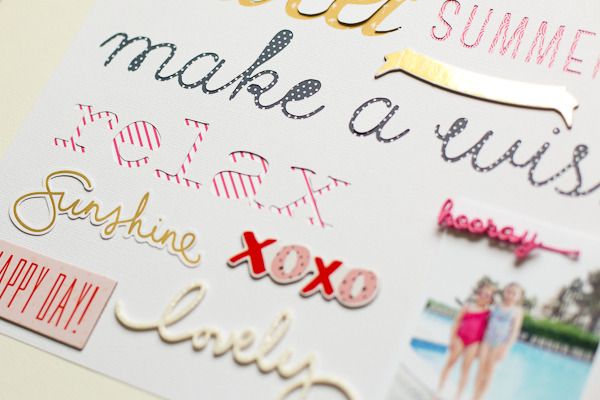 We'd love to have you join us! Sign up
Right Here!!
Can't wait to see you in class!!