This weekend I was supposed to go up north with some friends, but after hearing about a 65 car pile-up on Friday night and 20 accidents Saturday morning during the news cast alone, we nixed the up north part and spent 7 hours scrapping locally. Here are 6 out of the 7 layouts I rocked out. The 7th isn't
quite
right just yet, so I'll have to post it next time. Now, since you all are waiting with baited breath, without further ado: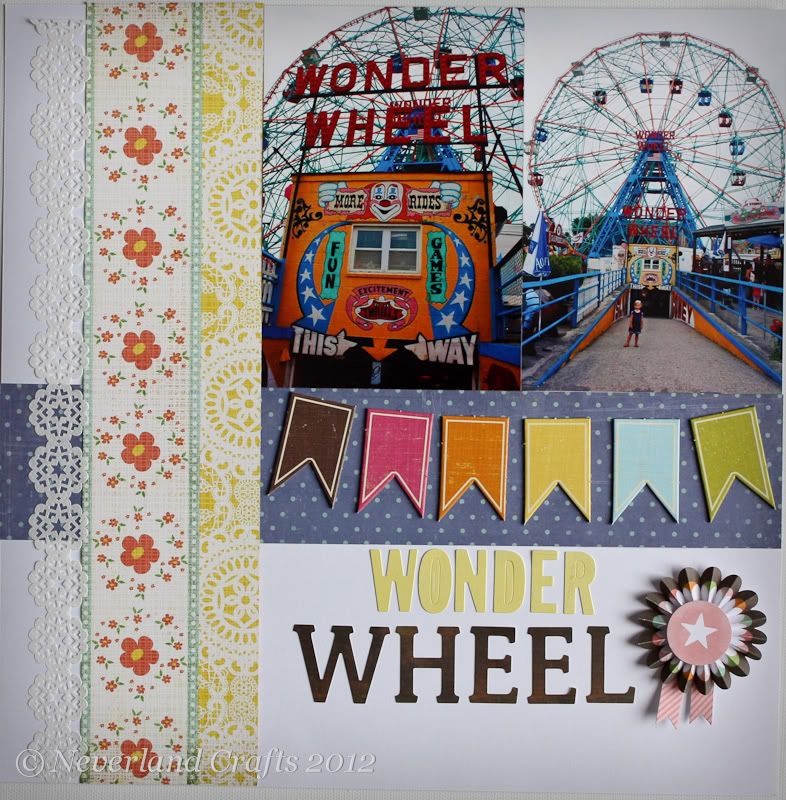 Coney Island, NY, NY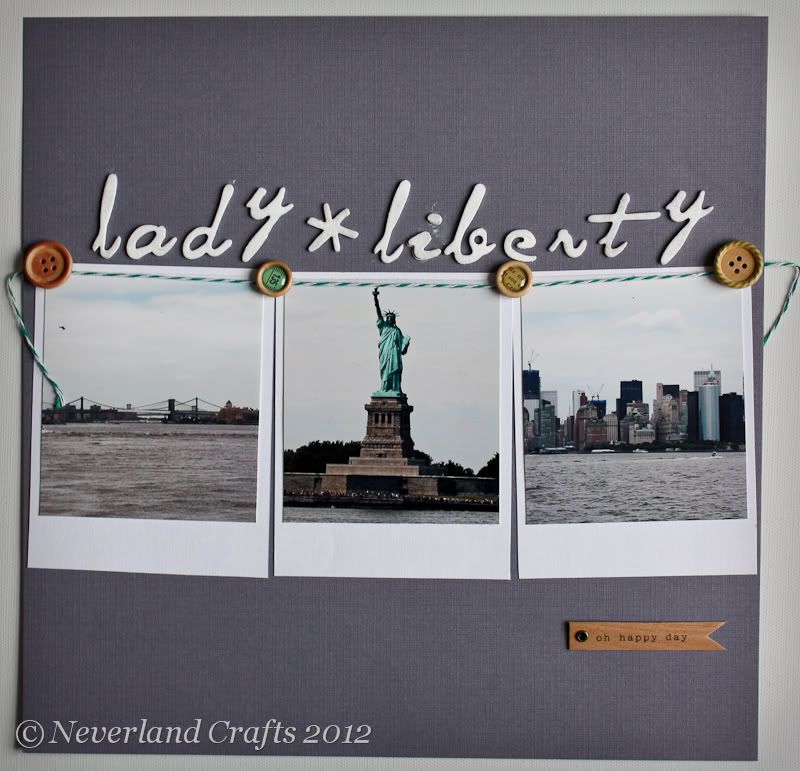 Statue of Liberty from the Staten Island Ferry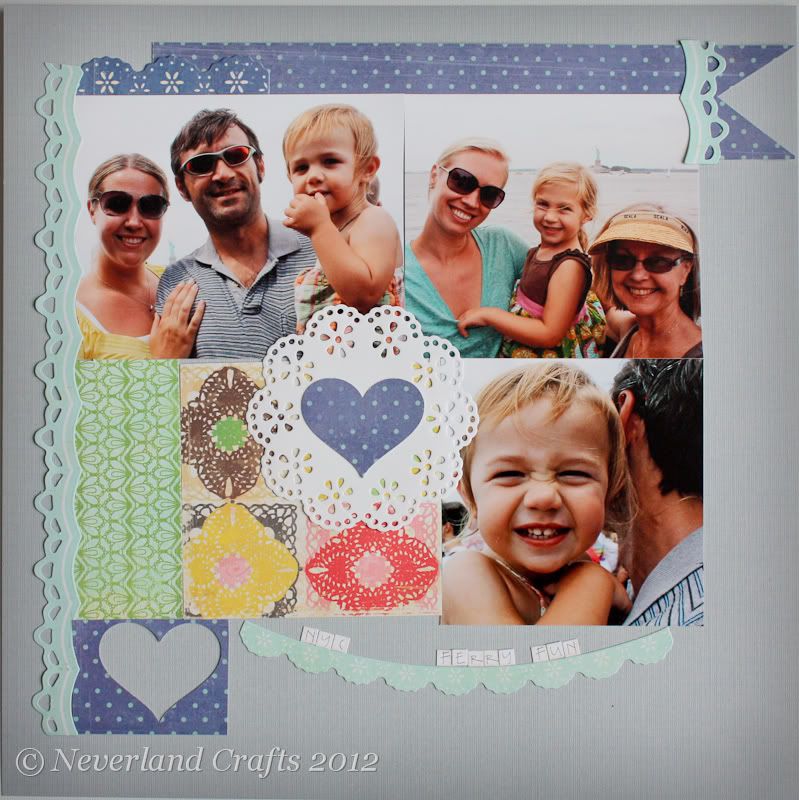 More ferry fun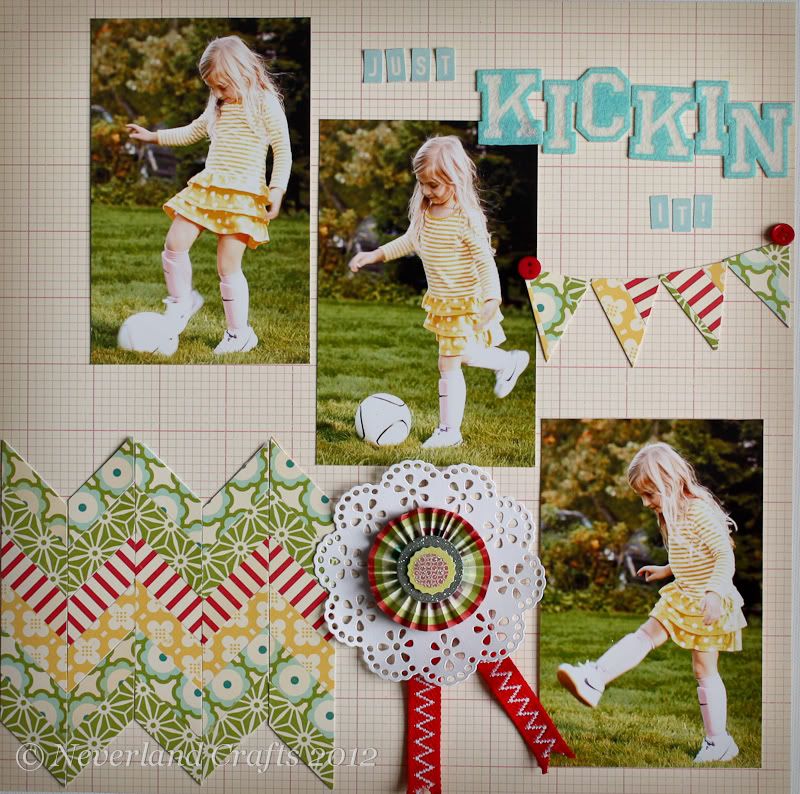 Lily playing soccer in the yard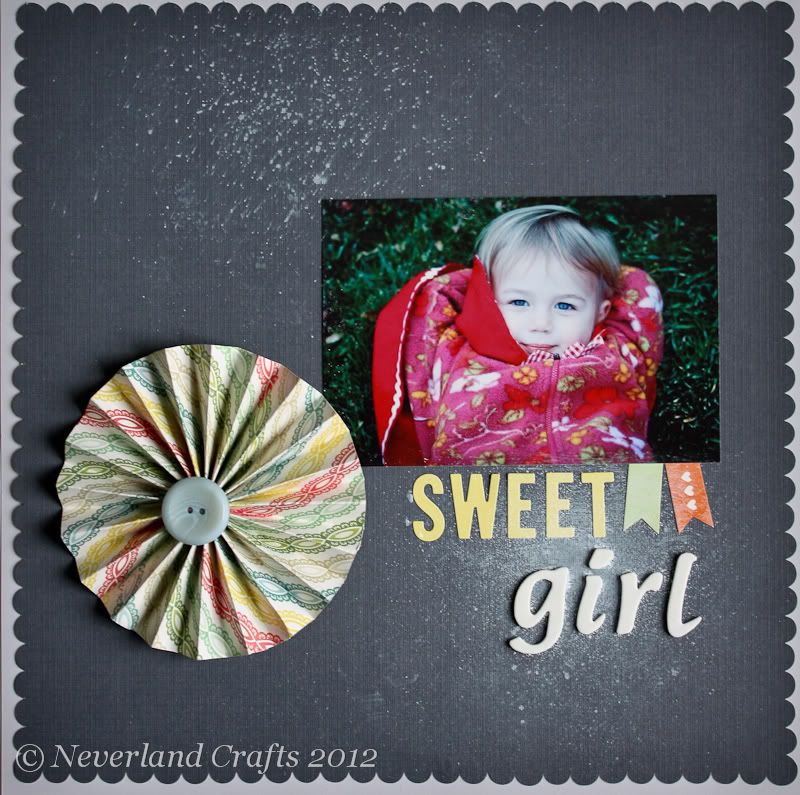 Maya on Halloween
First Day of School 2011
I also made Valentines for the girls to give to their classmates. I got the idea from Pinterest and used my cricut to cut the butterflies. Then I added punched hearts or stamps to the wings, cut two small slits in the centers and added a Tootsie Pop with glued on googly eyes.