This weekend I made an easy Valentine's Day wreath to hang on my front door. I still had a Christmas wreath up. Yes, I know its February but I'm a full-time working Mom so cut me some slack, okay?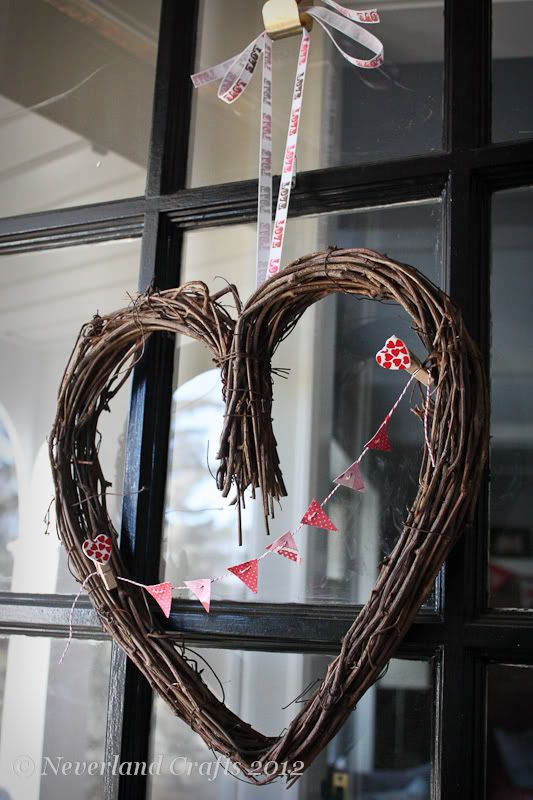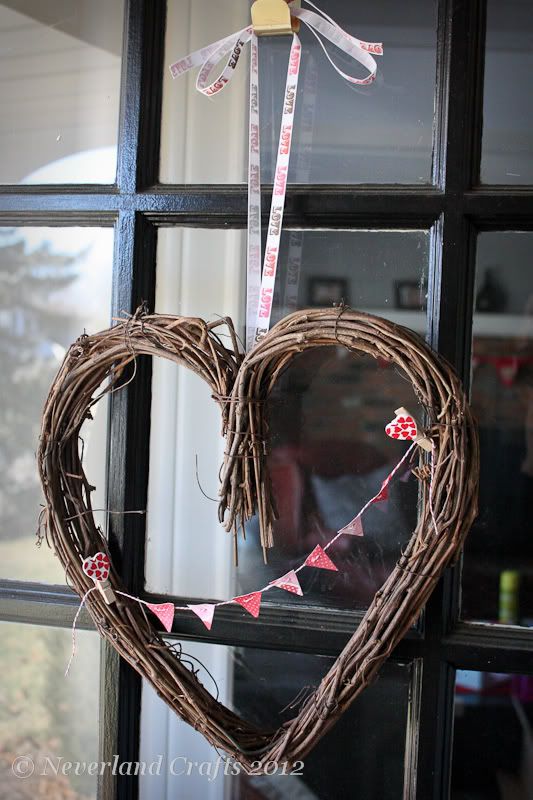 I got the grapevine heart shaped wreath from the craft store and added ribbon and a bunting. I love buntings, can you tell? I love scrapbooking and have spent waaaayy more money on letter stickers, buttons, ribbon, patterned papers and punches than I care to admit. I spend a lot of time looking at various scrapbooking and paper crafting websites and get lots of inspiration from lots of cool designers like
Jen Jockisch
and the girls at
Studio Calico
. And of course Pinterest has a ton of great ideas that can be easily scraplifted. Here a a few layouts I did this weekend.
Yeah I know I miscropped this one and I'm too lazy and tired to go back and fix it, so please excuse the builder beige carpet back drop.
More scrapbooking layouts to come, since I'm off on a girls scrap trip this weekend! Woot!