So even though I still have two weeks left of school, I feel like summer is beginning to kick into full swing. This weekend I took the girls to what has to be one of the ultimate summer events--the hometown carnival. Now, if you were a follower of my previous blog,
you know how I feel about carnivals
, however that was back when I was a first time mama, and since then I've chilled out quite a bit. Thank goodness for that! In fact, I've chilled out so much that I took the girls all by myself. And went on the Ferris Wheel. In what seemed like gale force winds. And I didn't even panic when I heard the creaking of our little gondola when we were stopped at the very tippy top. Well, okay, I didn't panic
much.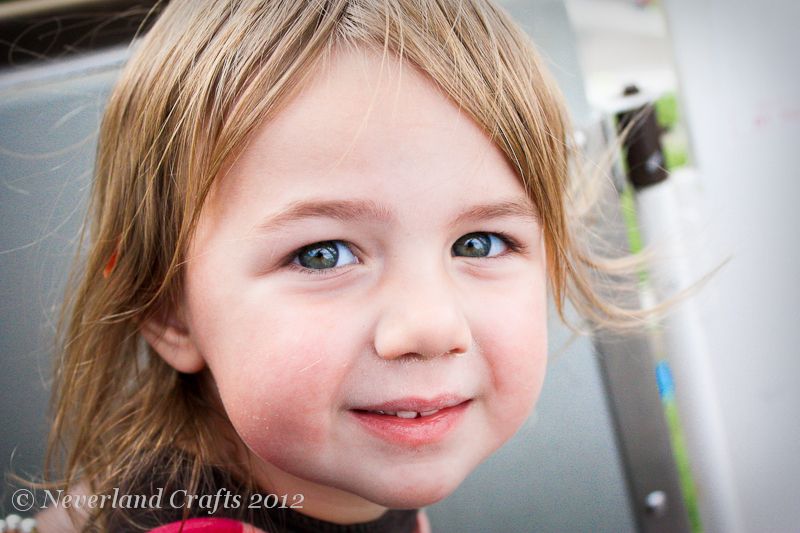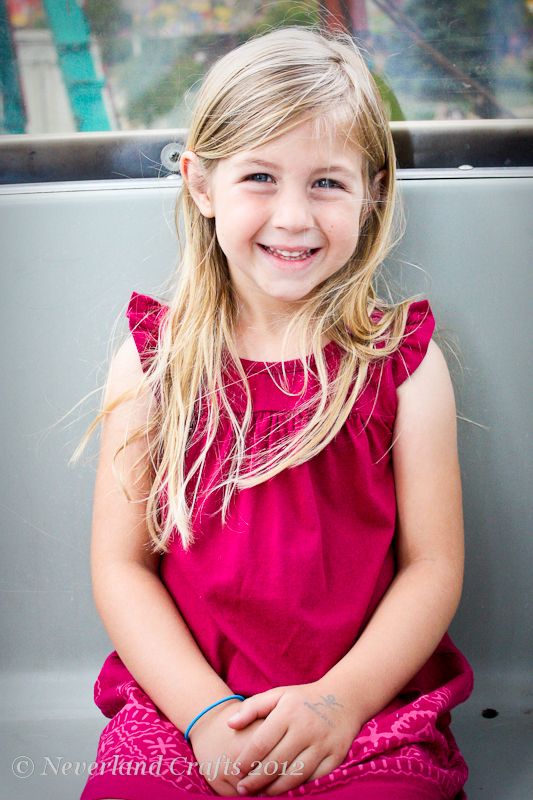 I liked this view much better...from the ground.
The girls had a blast on the Merry-go-Round, train, and slide.
But they especially loved the ice cream and funnel cake that melted all over the place and blew us away in a cloud of powdered sugar.
My favorite part of the carnival? Taking pictures of course! You really can't top the colors and atmosphere of a carnival.
And when the sky cooperates and puts on a show of equal awesomness?? Well, that just takes the funnel cake.
********** On that note, I have what might be one of my new favorite summer layouts to share. There is just something about balloons that screams summer, and I was able to capture a few shots of the girls with their free Nordstrom shoe department lovelies this afternoon.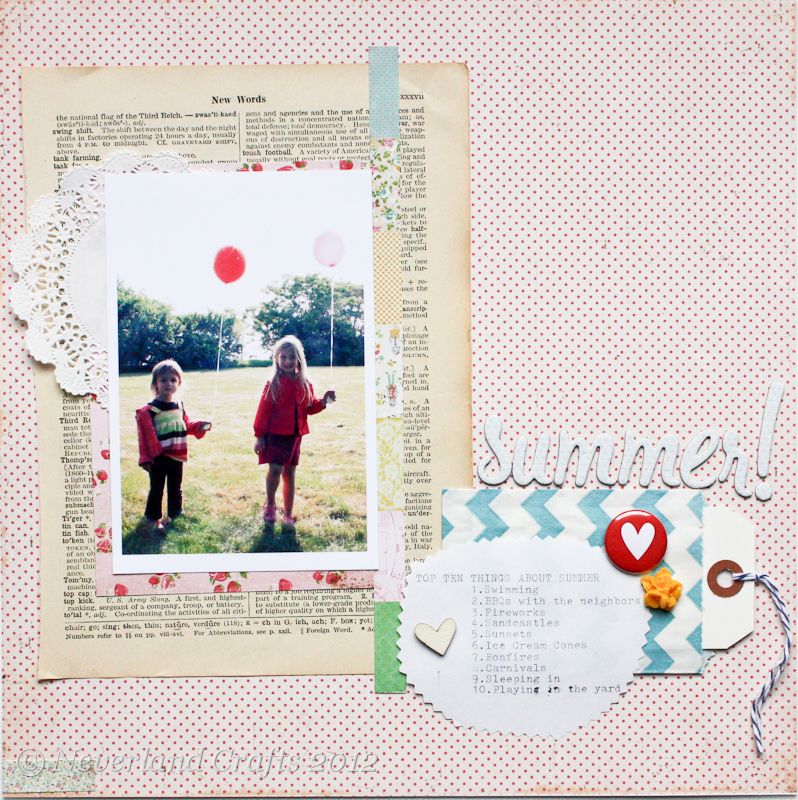 Supplies include Crate Paper Pretty Party and The Pieces of Me Kit by the ever-awesome Maggie Holmes. I love the way the vintage feel of kit coordinates with the vintage style photo.
Now
that's
what I call Summer Lovin'!