Here it is! As promised--a Big Fat Disney post. Since I'm not even through day two of our trip in the photo editing department, I'm sure this will be the first of a few Disney posts. So if you don't like Disney, be forewarned...
We literally stepped into the Magic Kindgom on day one just in time for the parade to start. We got an awesome spot right on the curb. Here's my first parade layout. Cindy smiled and posed just for me! Gotta love that Disney magic!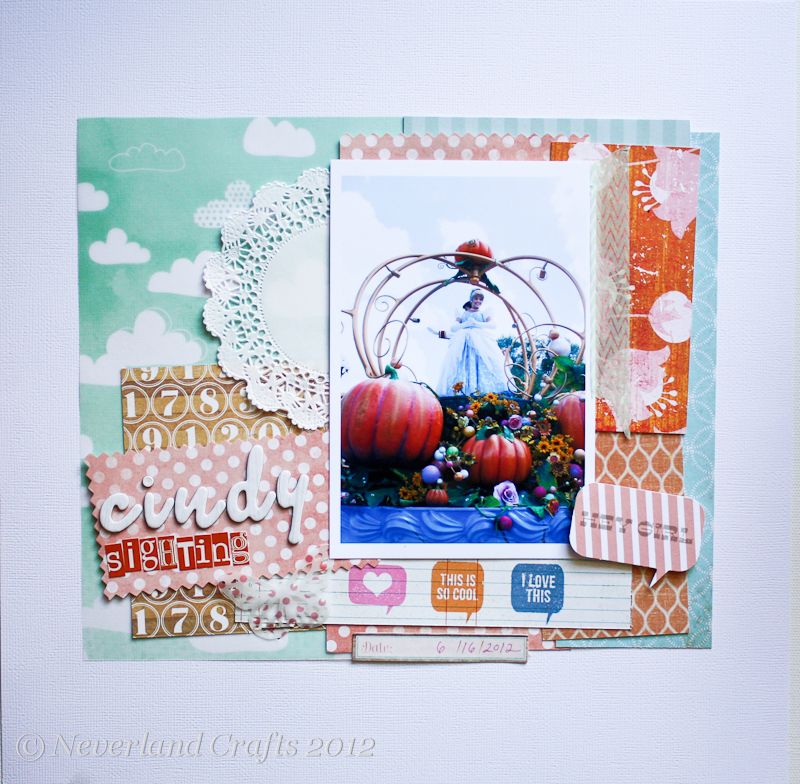 After the parade, we got right into Rapunzel's line, which was surprisingly super short. Mind you, this was a Saturday in June and the weather was awesome. I was shocked at how empty the park was!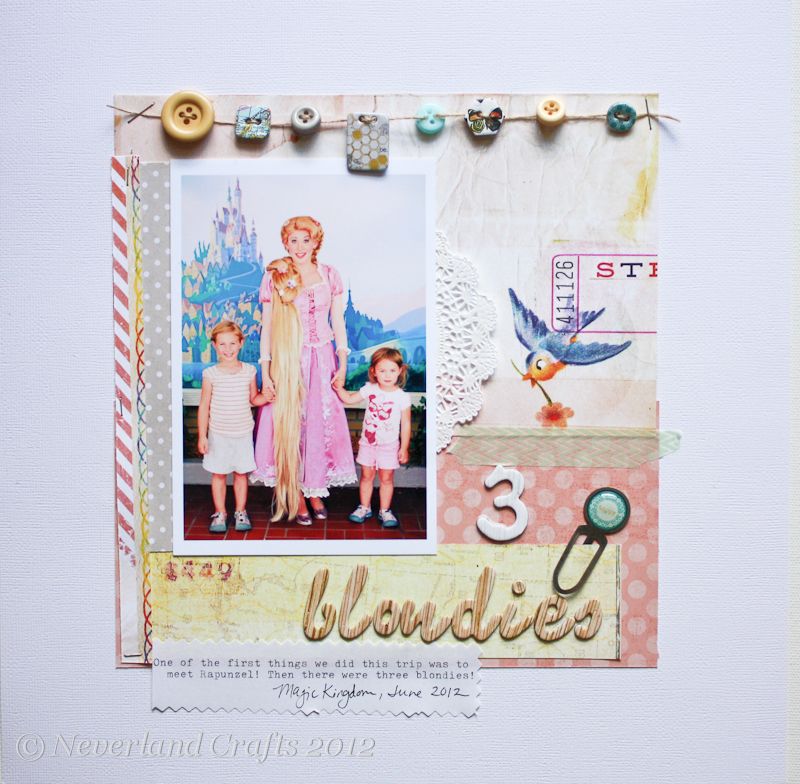 The rest of the day was filled with short lines and lots of rides. It ended with dinner in Cinderella's Castle. What could be better? Here are my other day one layouts, and a couple day two layouts, just cause I love the pics and can't possibly be chronological in my scrapbookery!!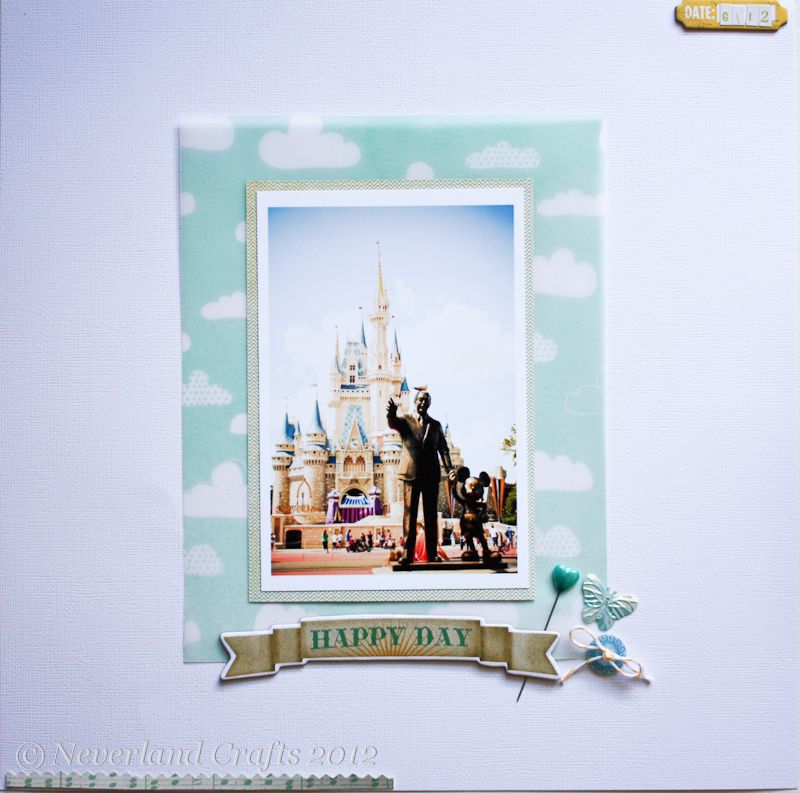 Notice the bird on Walt's head??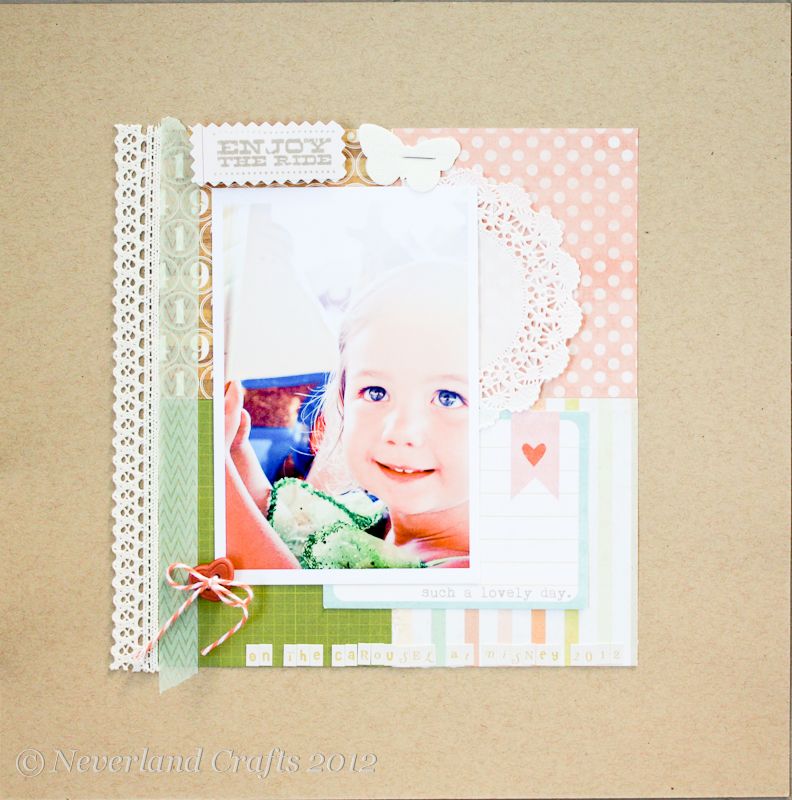 Maya on the carousel.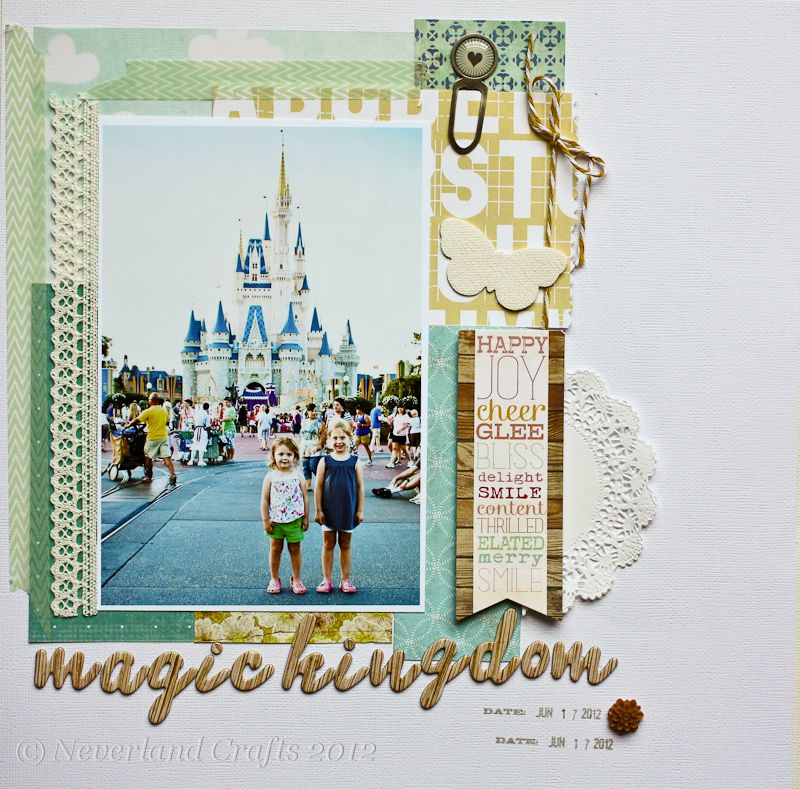 More to come, my lucky readers!! ;)