So we actually went to the Dark Side on our last day in Florida, but since I never scrap in any sort of chronological order I decided to do some layouts from The Wizarding World of Harry Potter. Let me tell you, WWoHP rocked. Like, totally rocked.I had heard from many people that it was incredibly well done, but it really blew all my expectations out of the water. We got there nearly an hour before the park opened to non-Universal resort guests and waited anxiously for the gates to open. When they did, we rushed through a whole lotta other crap, turned the corner, and walked right into a snow-covered Hogsmead. So cool. However, being the interwebs researcher that I am, I knew that we had no time to stop and smell the Butterbeer. We marched right to Hogwarts and got in line for The Forbidden Journey. The line was so short that we actually had people passing us while we stopped and snapped photos of Dumbledore's office, Ron, Hermione and Harry holograms, and the sorting hat. Luckily Universal has taken some pointers from Disney and has a child-swap room. When we got to the ride, I stayed in a little holding room with the girls while my mom and sister rode. When they were done, they stayed with the littles while I rode. It was a ride like nothing I had ever experienced--it really felt like I was flying on a broomstick, just behind Harry, playing Quidditch and facing the Dementors. After the FJ, we went and stood in line to enter Olivander's Wand Shop. I knew that the line would be long, and sure enough we waited about 45 minutes. I also knew that someone among the 20 or so people in the wand shop would be chosen to participate in the show and receive a wand. I was so hoping that it would be me, my mom, my sister or my girls that I plastered a goofy grin on my face and looked straight at the shop owner. Well apparently my goofy grin looked more on the slightly psychotic end of the spectrum because no one in my party was chosen, but the two girls standing right next to us were. Crud. Next time I'll look all tragic and bored like they looked. After the wand shop, we ate lunch at the Three Broomsticks, had Butterbeer and went to all the shops. It was perfect and I can't wait to go back. So without further ado, here are a few WWoHP (aka The Dark Side for Disney freaks like me) layouts for your viewing pleasure!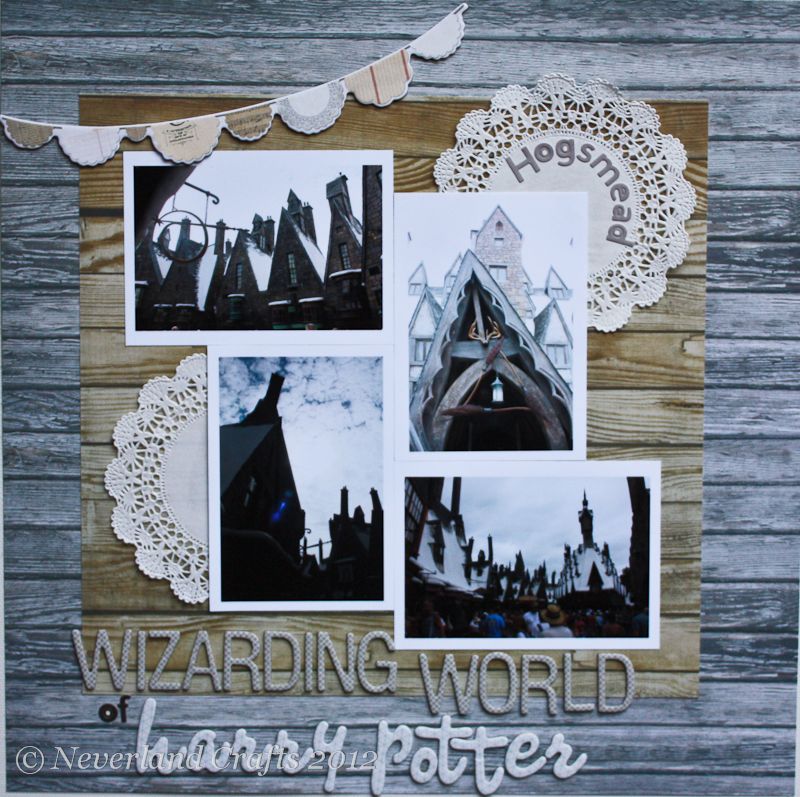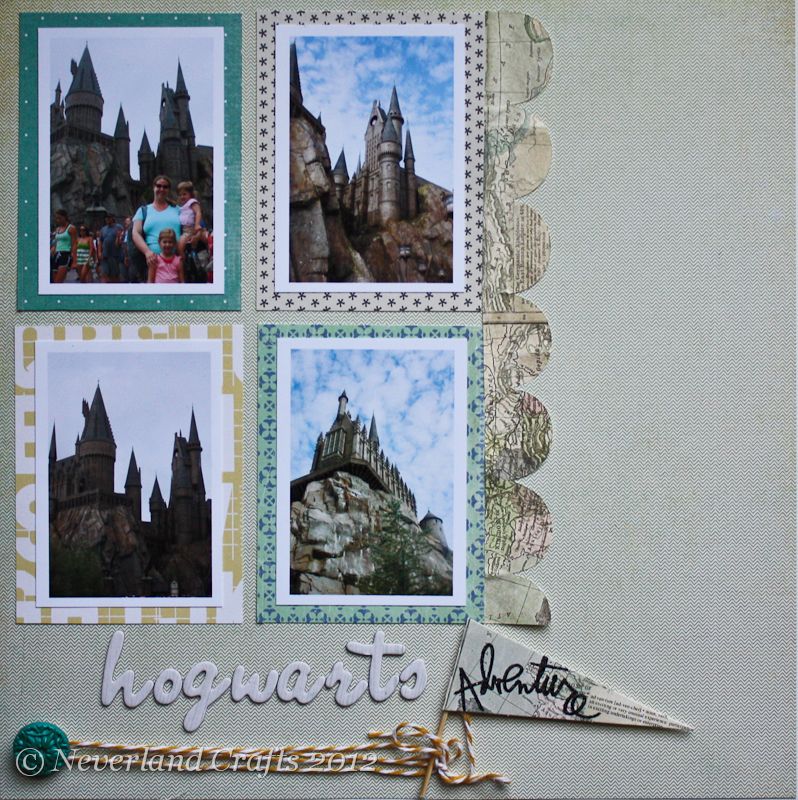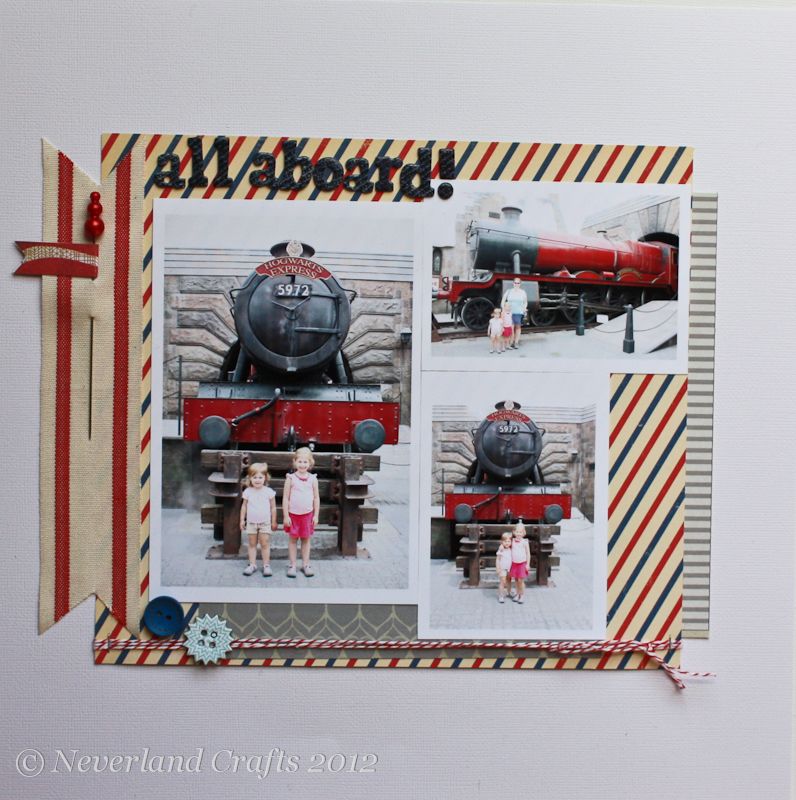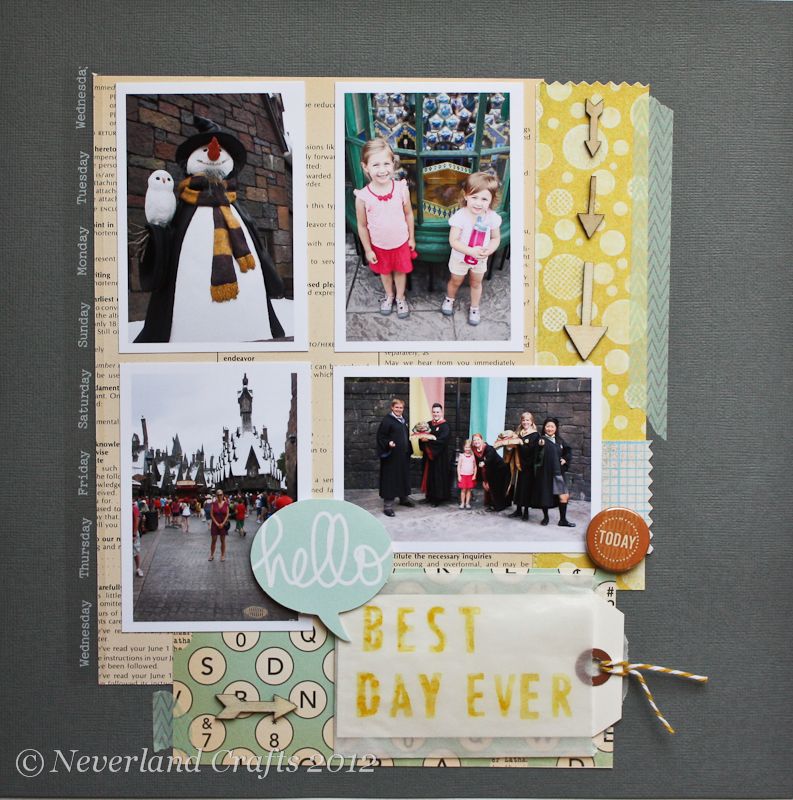 And some photos...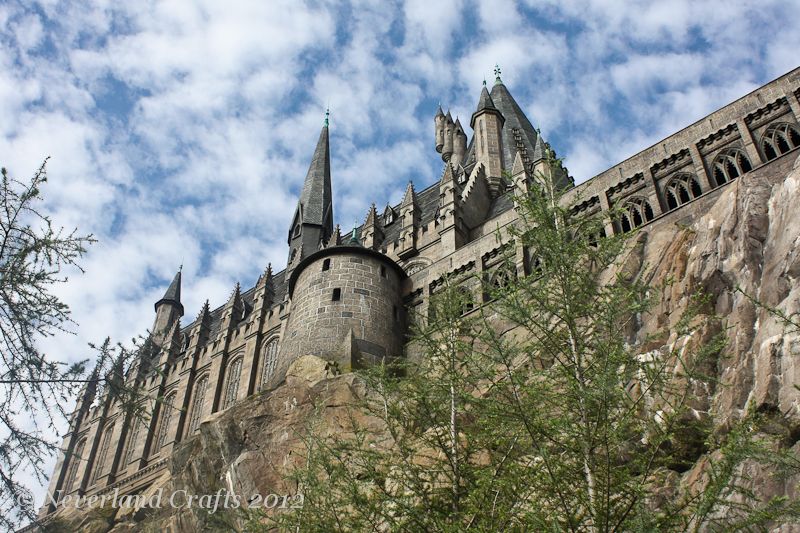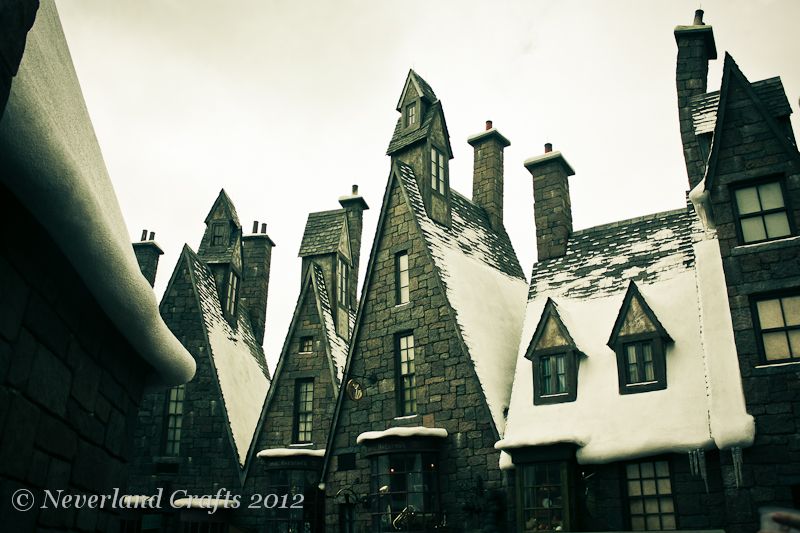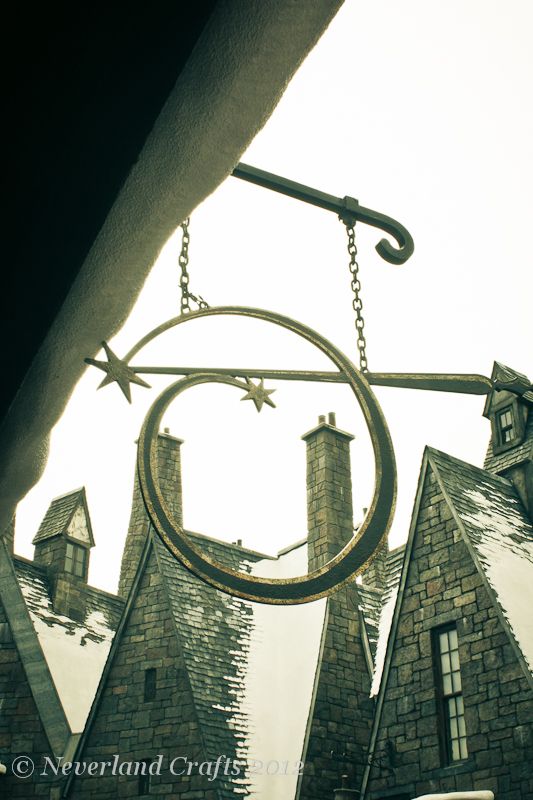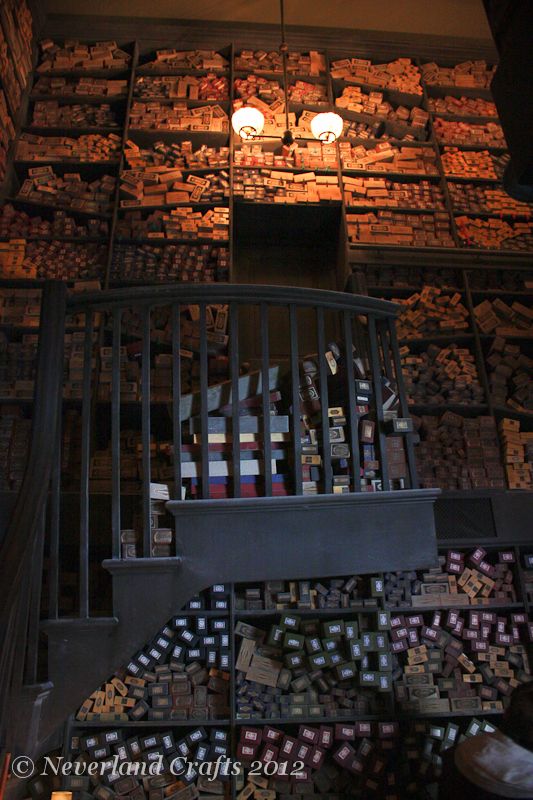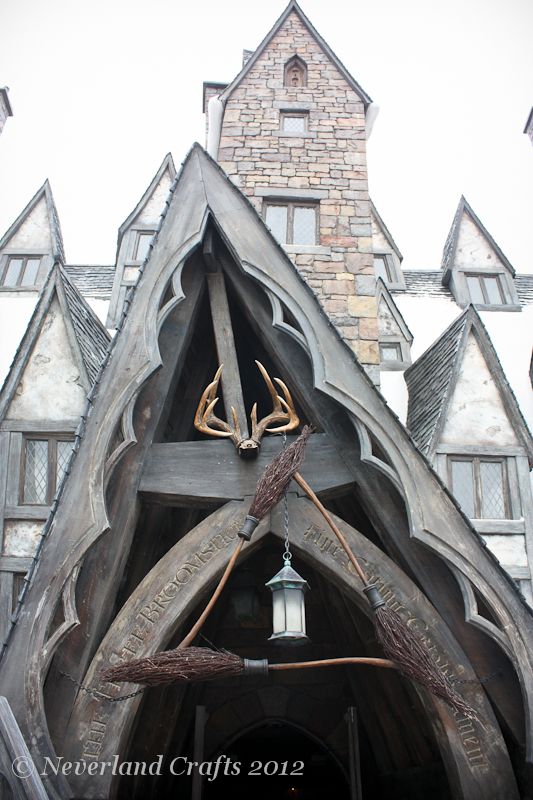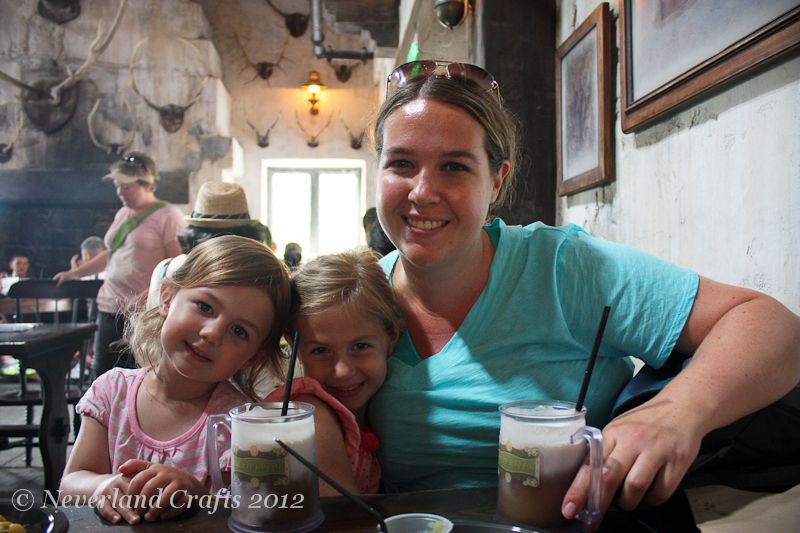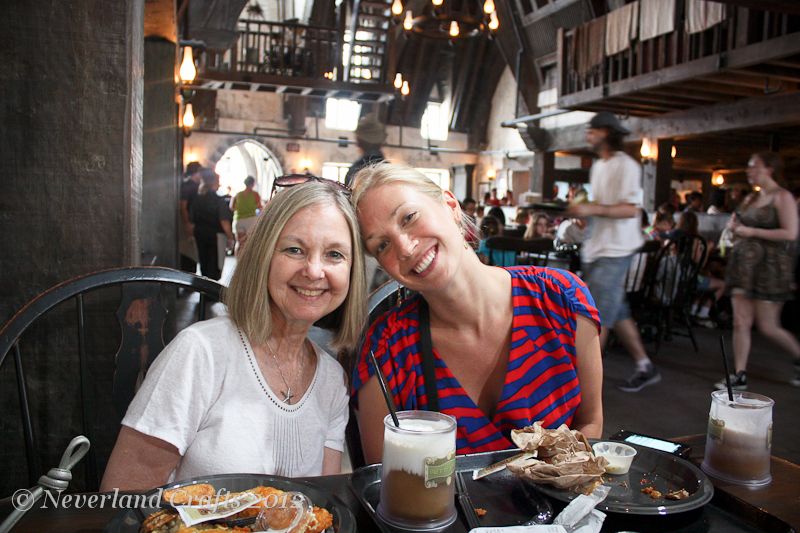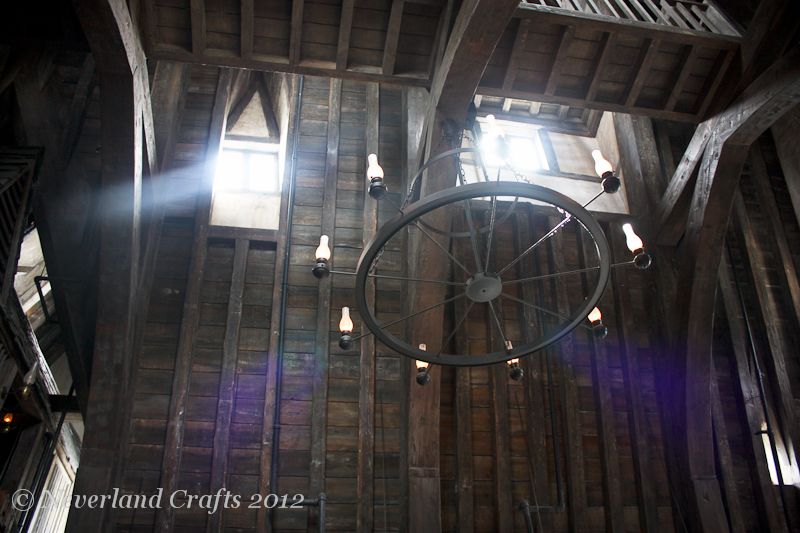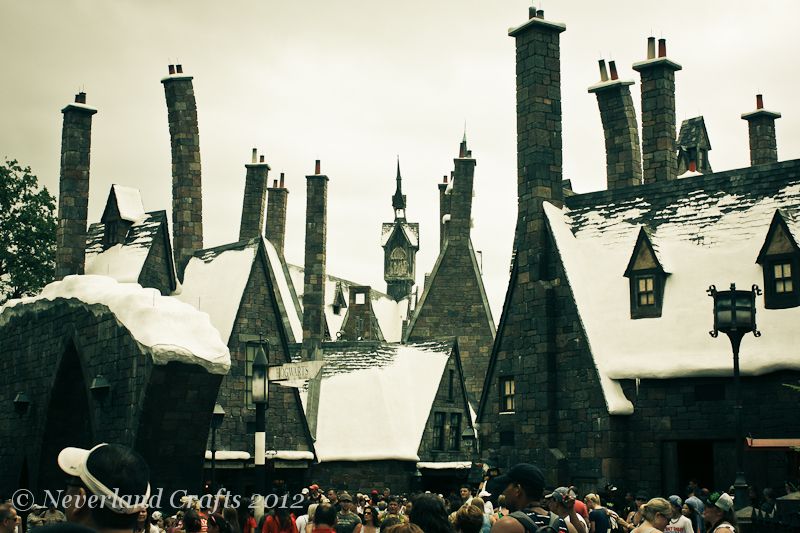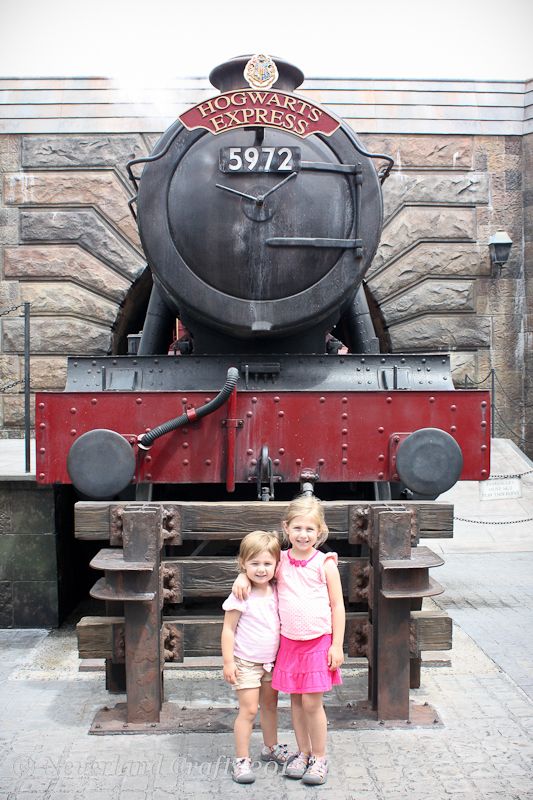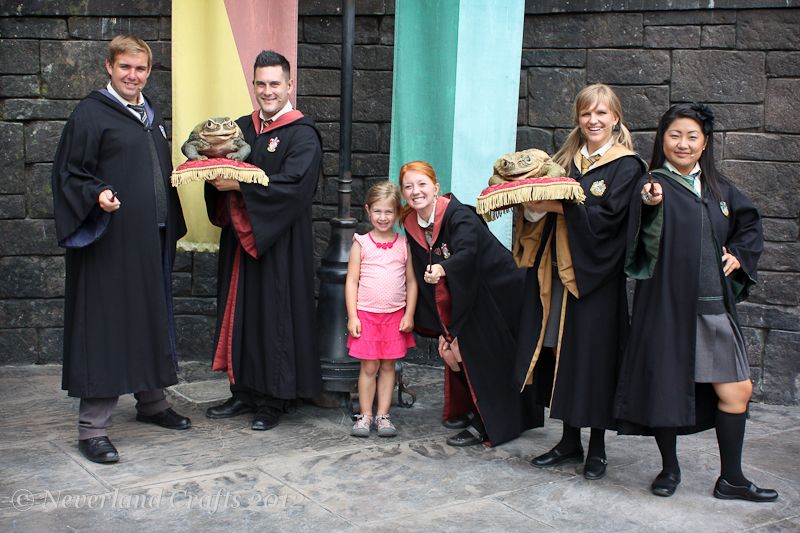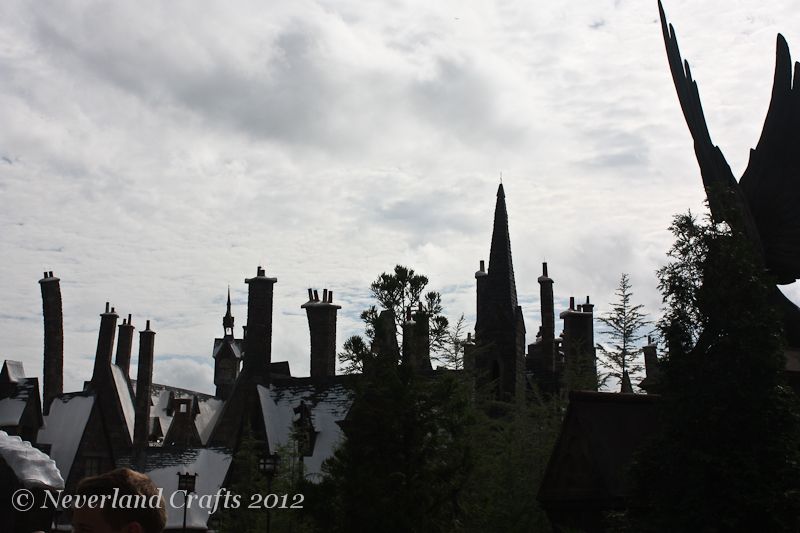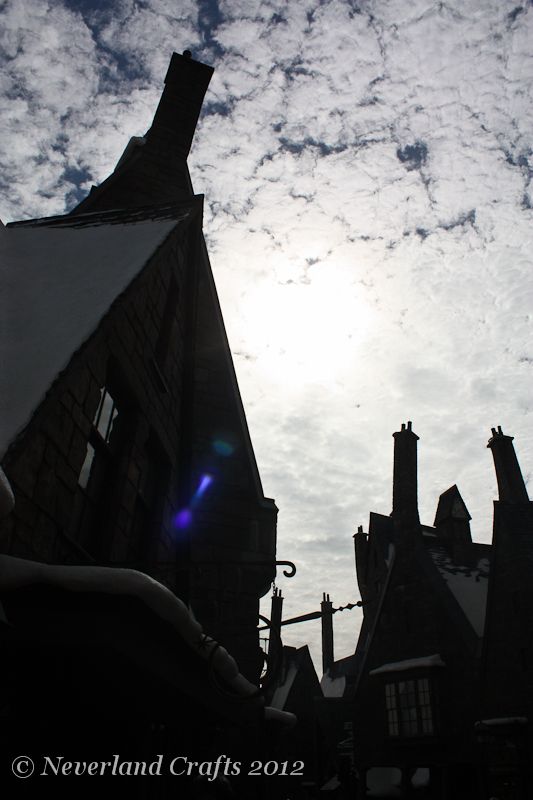 And now, just to prove how random my scrapbookery is, I present two more layouts that have nothing to do with Harry Potter.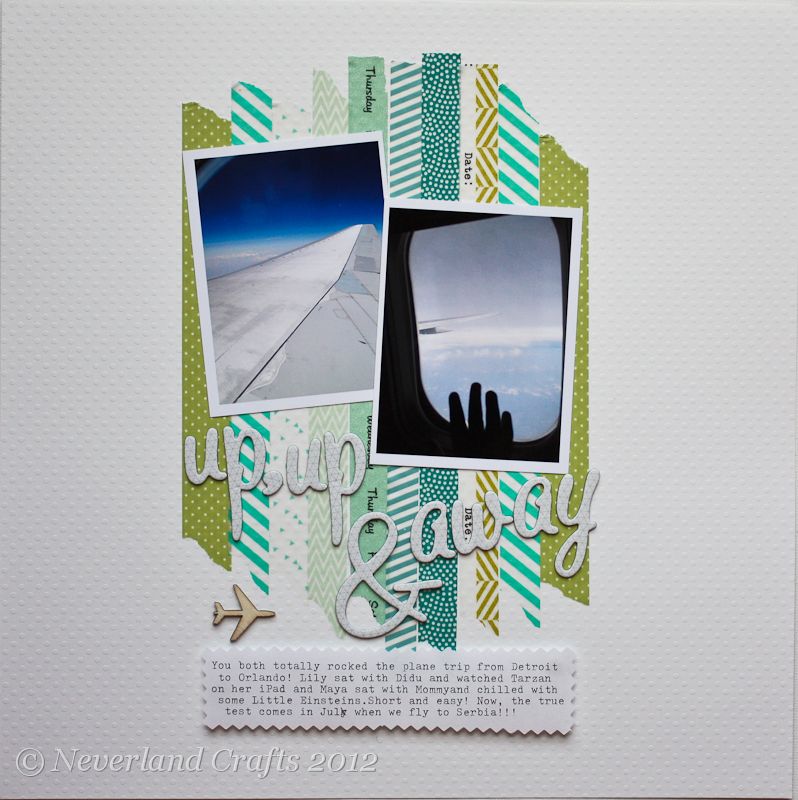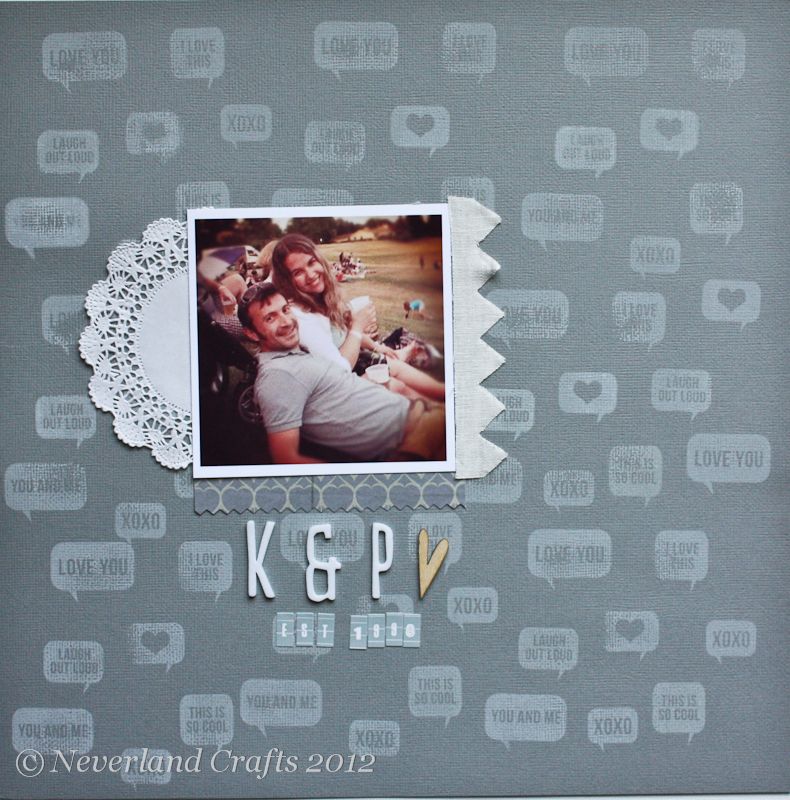 This is a scraplift from the awesome ShannaNoel at Studio Calico. You can find her way better version of this layout Here
TTFN Lovelies!