We moved to our current neighborhood almost 4 years ago. We left a town that I loved. And we left our friends. The first few years we lived here were rough. We didn't know anyone and since I work full time I didn't meet anyone in our hood. For like 2 years. But then we went to a neighborhood party. And we met one family. And then we met another, and another. And now, as I sit here typing, I am surrounded by three close neighborhood friends and our collective 12 kids at our multi-family garage sale. And I can finally say I am happy with where I live. Because of friends. And I am so happy that my girls will grow up knowing what it is like to live in a hood surrounded by wicked awesome peeps. My girls with some of our neighbor pals.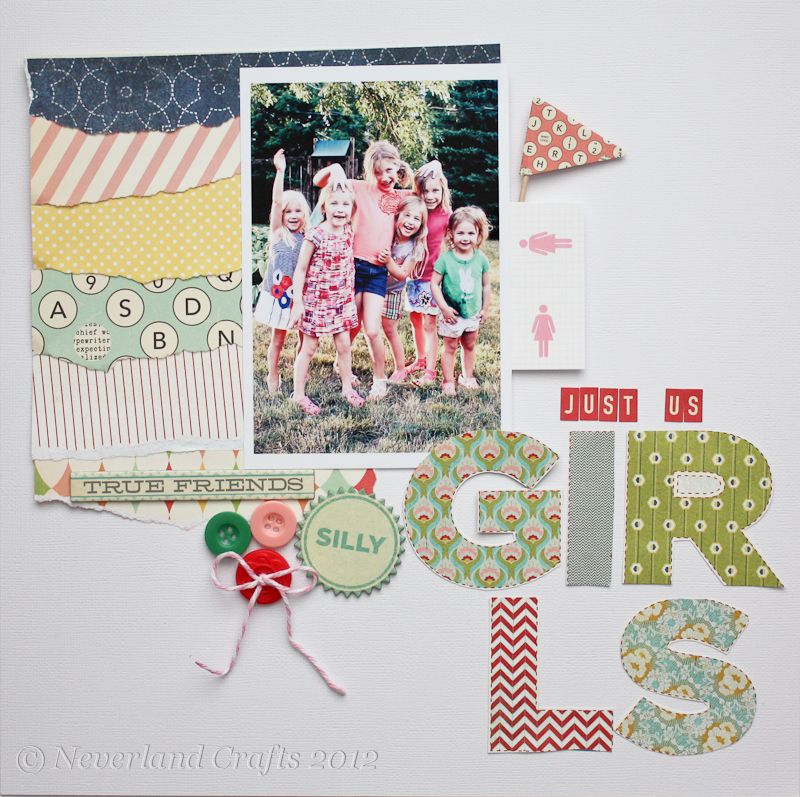 We have been continuing our summer of fun! I can't wait till I win the lotto so I can stay home with them all the time. And then "lunch" and "yoga" while they are at school. One can dream, right? ;)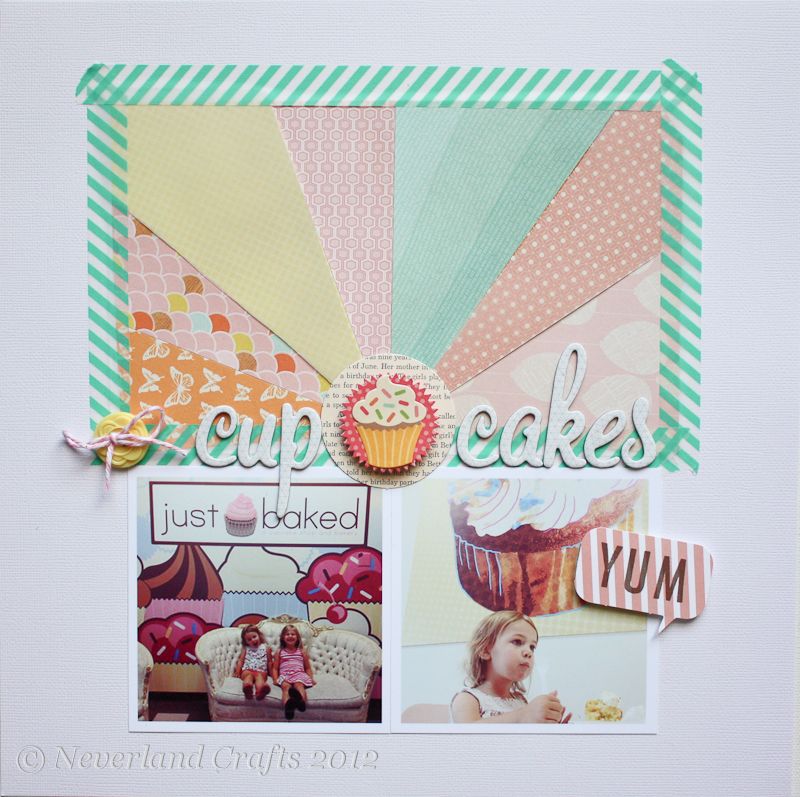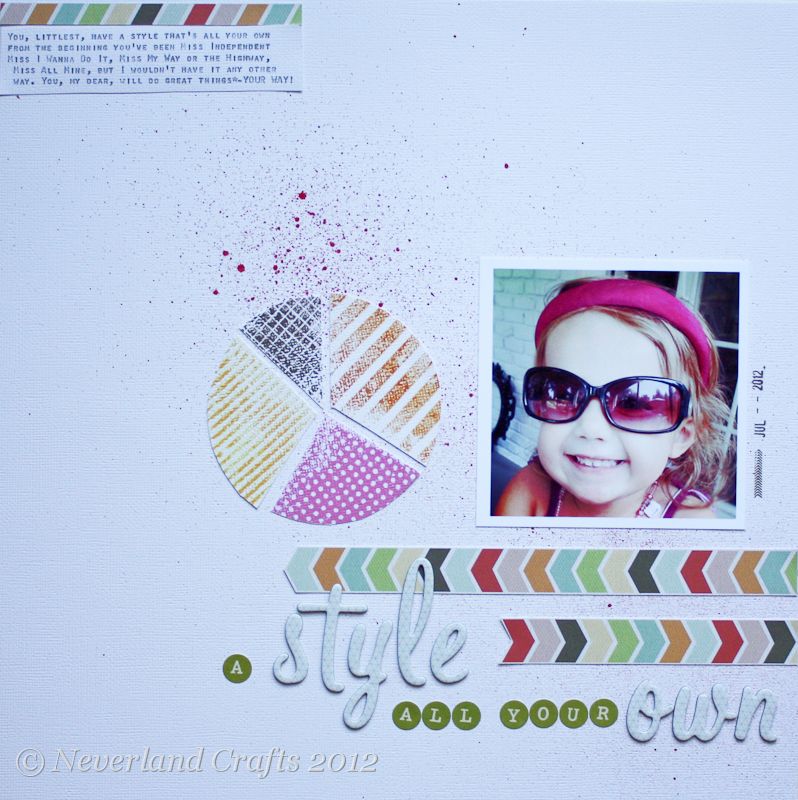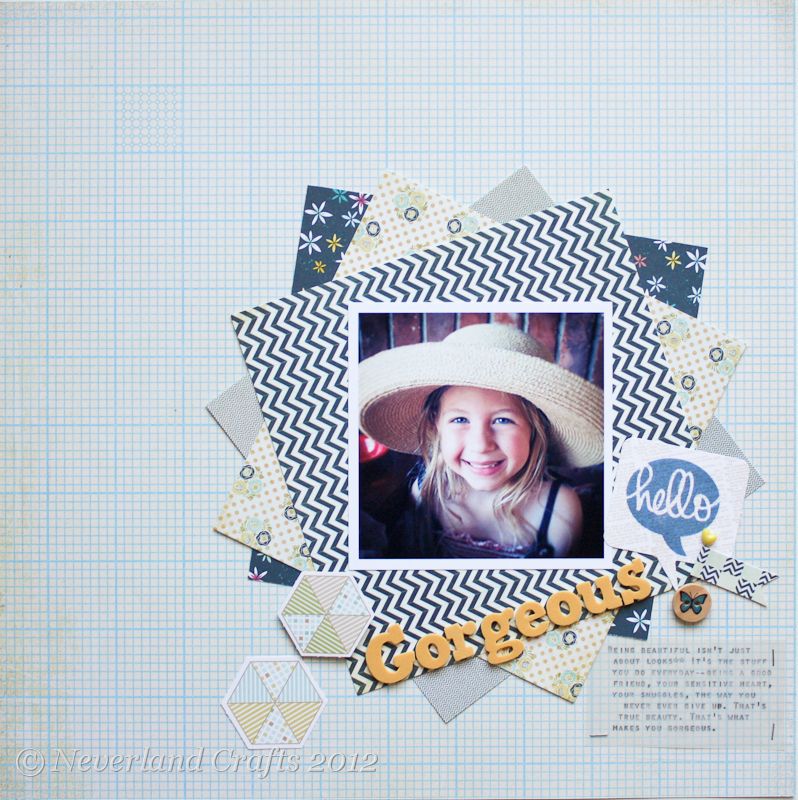 That's all for now folks! Hold your friends close and keep buying those lotto tickets!