Um, okay. I can't believe it is September. For serious. This September day marks a few firsts...Lily's first day of Kindergarten, Maya's first day of preschool and my first day back to work after an awesome summer. My layout for this month's gallery at Write.Click.Scrapbook marks a last...the last time I saw and the last time I photographed my grandparents' house before it was demolished. My grandparents lived just a few miles from my childhood home, so my sister and I spent a lot of time there growing up. Even though my grandparents are both gone and haven't lived there for a number of years, I was still super sad to see it go. So this layout means a lot to me.
And now for some first day of school pics...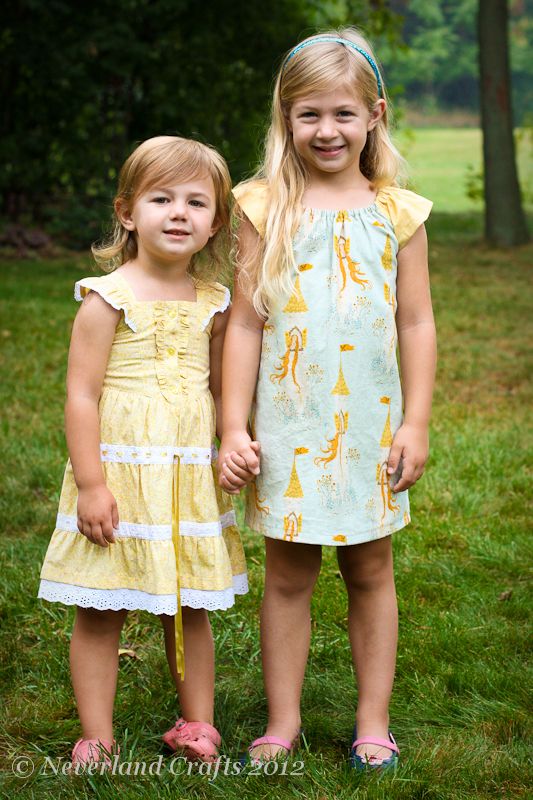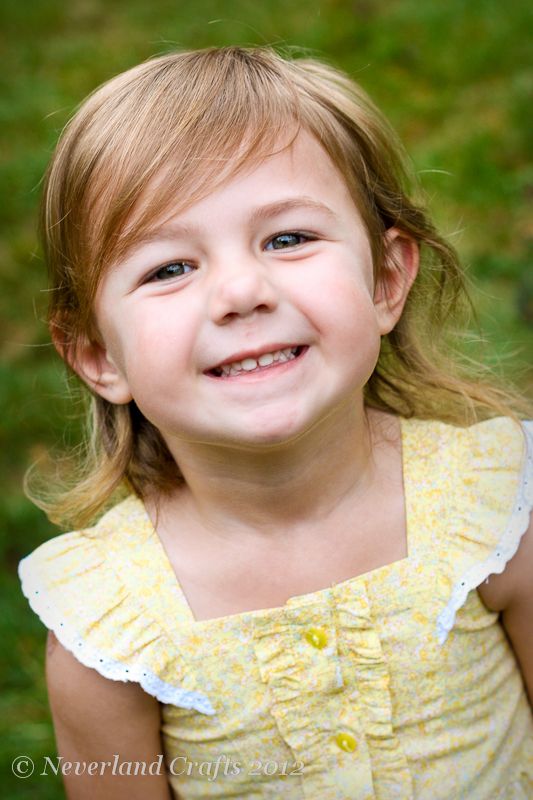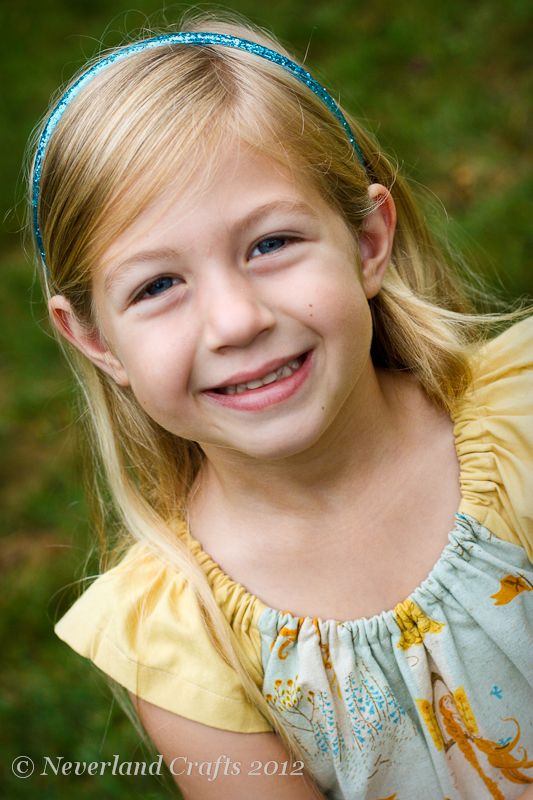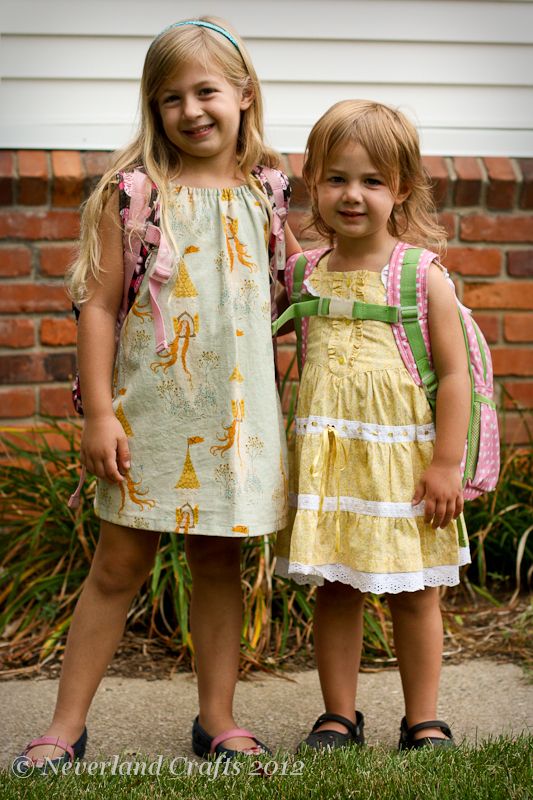 I think they are kinda cute, don't you? I may be biased! And of course, if you know me, you know that my NYC instagram pics were just the tip of my photographic iceberg from the long weekend, so be ready to see some Big Apple layout lovlies coming soon!