Happy Thursday Everyone! The March kit for Little Black Dress, A Chance for Luck, is awesome and can be found
here
. This is my final kit with Little Black Dress, and I'd be remiss if I didn't give a shout out and huge thank you to Valerie O'Neall, Sarah Beth and all the wonderful ladies behind the scenes at LBD.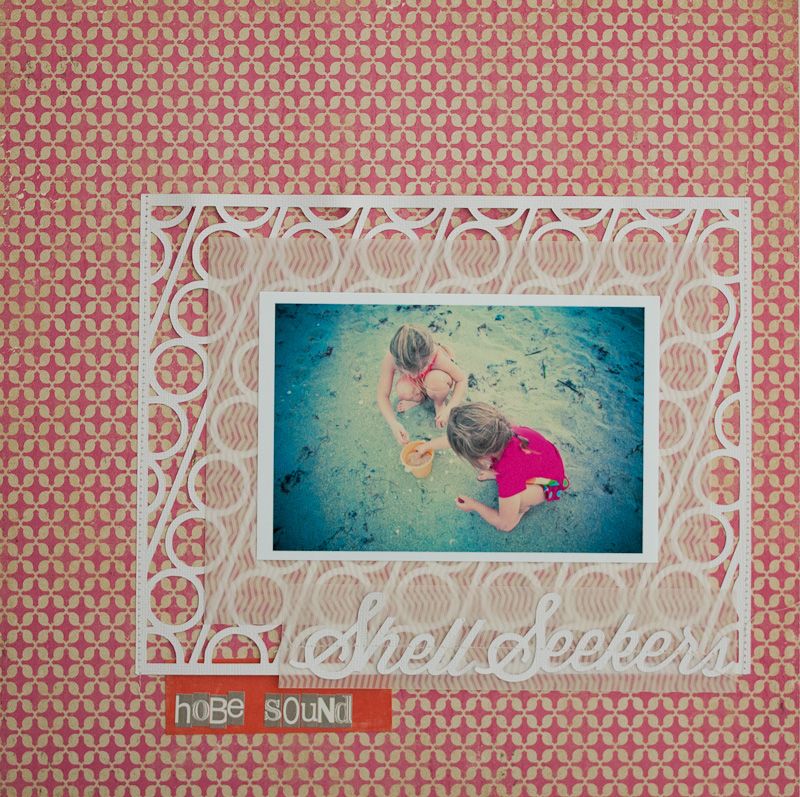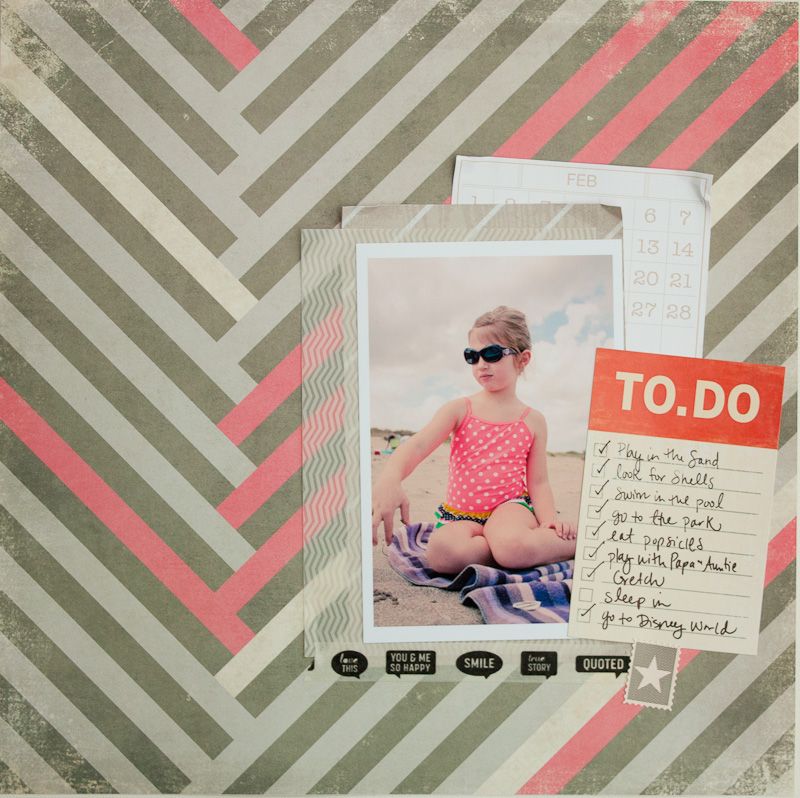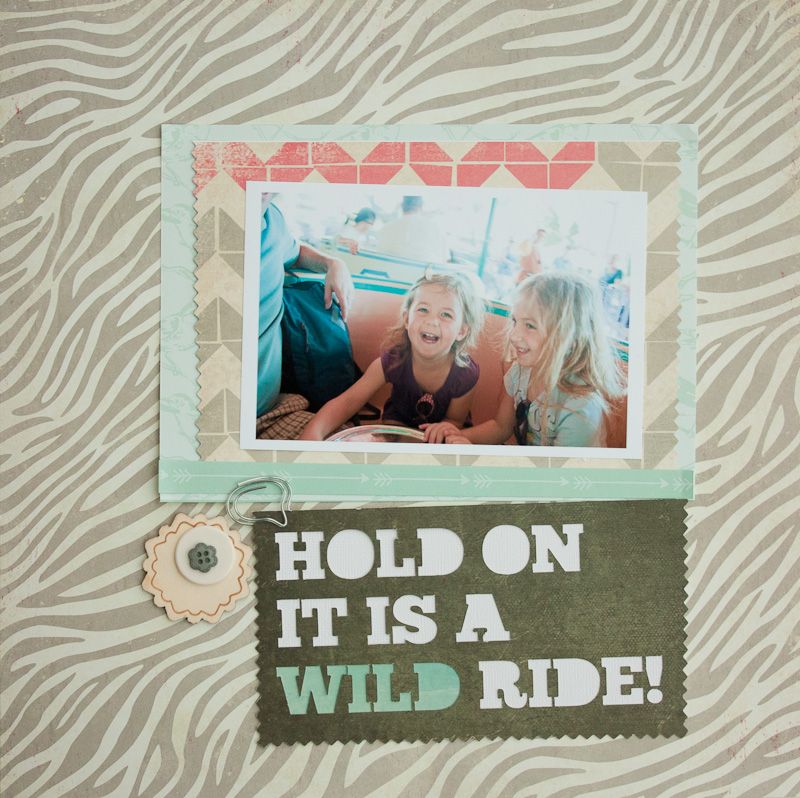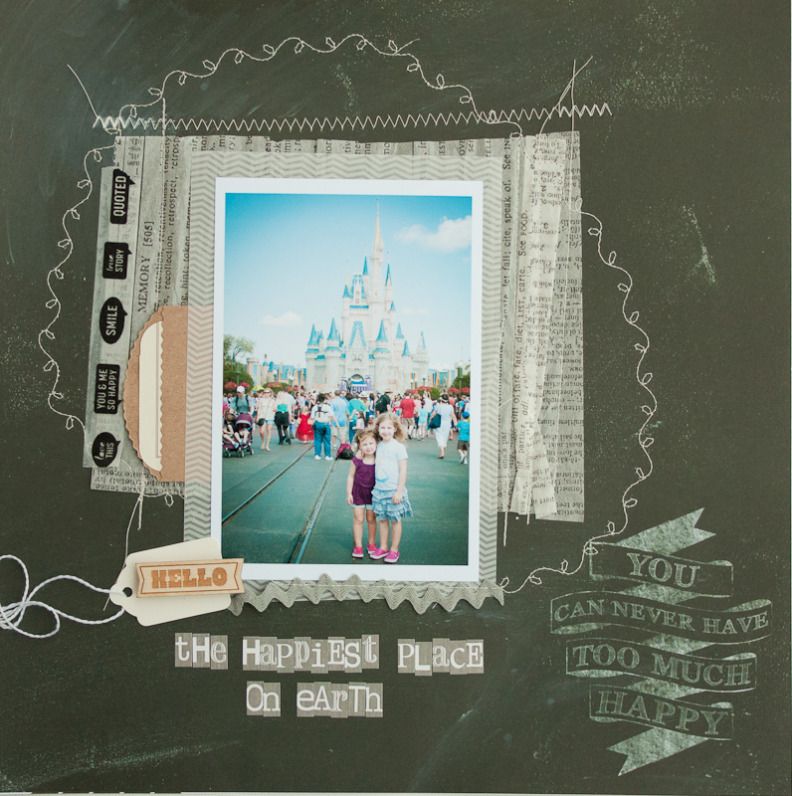 LBD has welcomed some new talent to the design team this month! Check out their blogs:
Jamie Leija
and
Stephanie Bryan
and give them some love! I can't wait to see their upcoming LBD creations! Thanks for stopping in friends!