Happy Weekend! As promised, here is my layout for the
March gallery for Write.Click.Scrapbook!
Well, it isn't a layout...it's a mini album. In fact, this month's gallery is packed with 20 fabulous mini albums, and this month will feature many more minis. So if you are a mini album fan, or have never done a mini and would like to be super inspired, make sure you check back to WCS all this month! My mini was created entirely with Crate Paper's Fourteen collection, and features me and my hubby pre-kiddos. Well, except that first photo strip. That was from 2011 at Husband's 20th (!) high school reunion.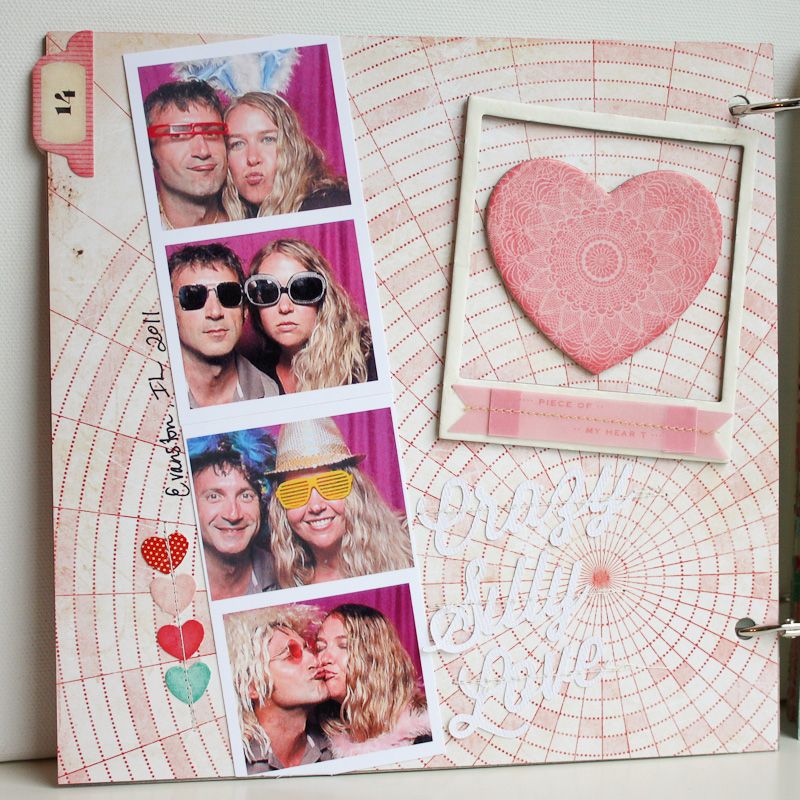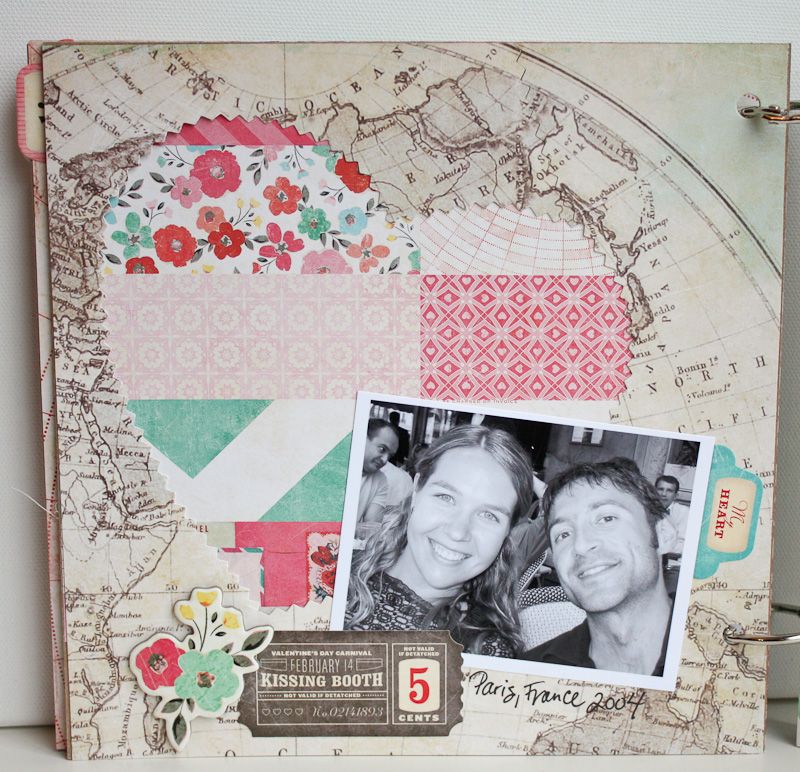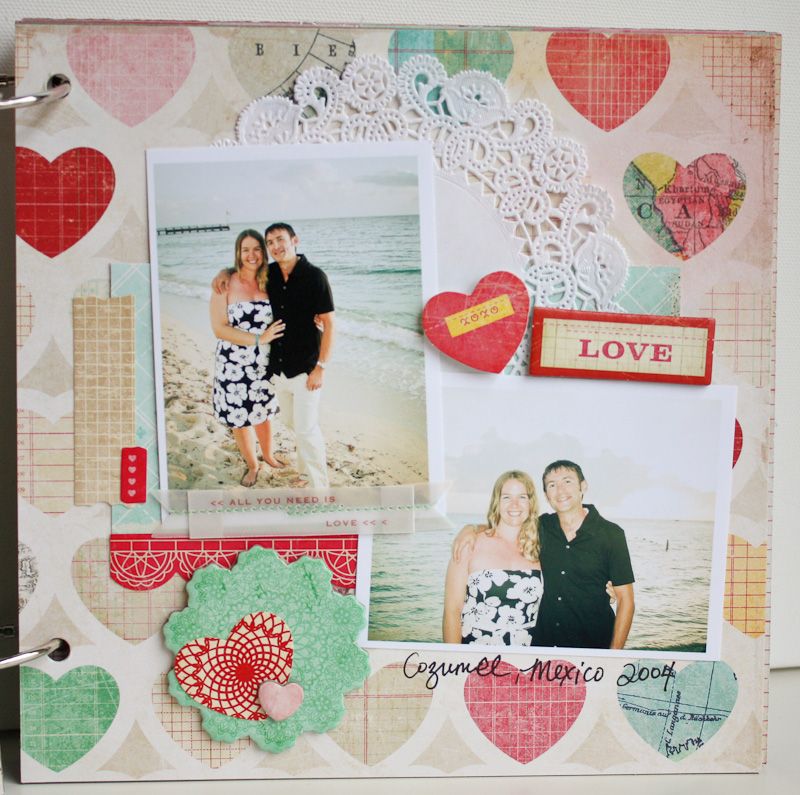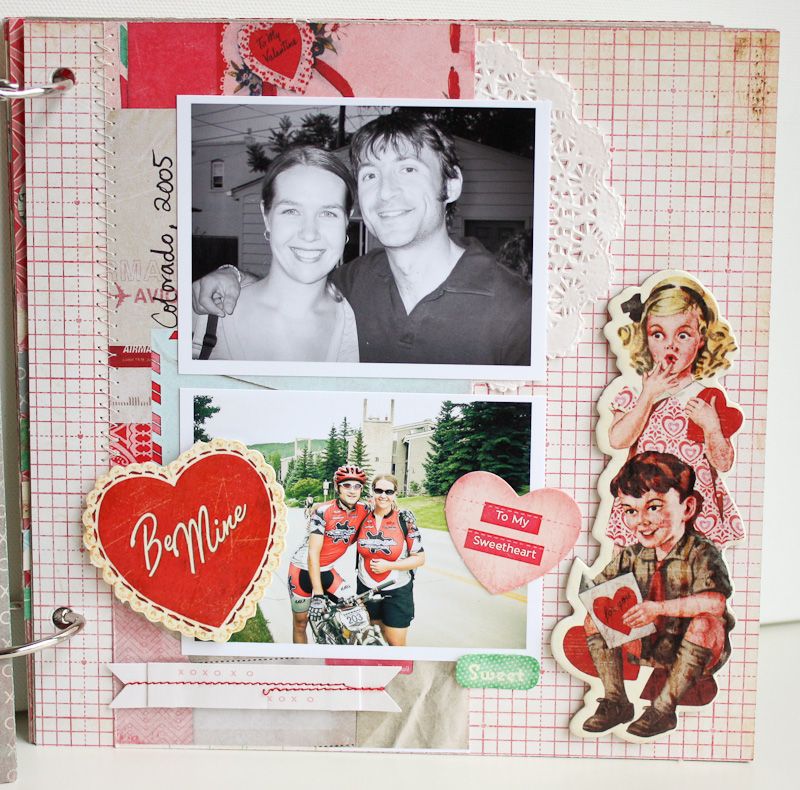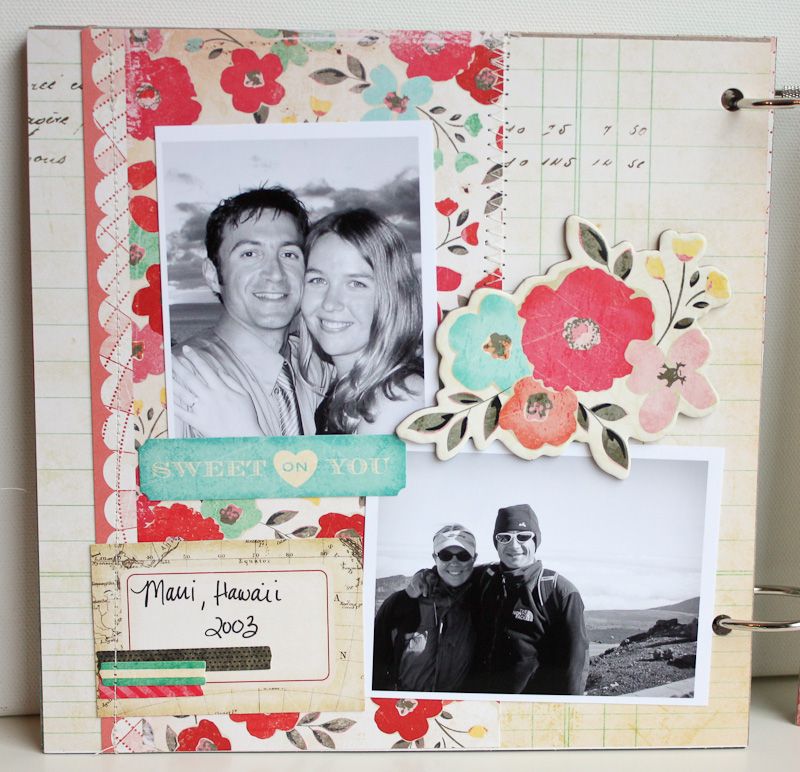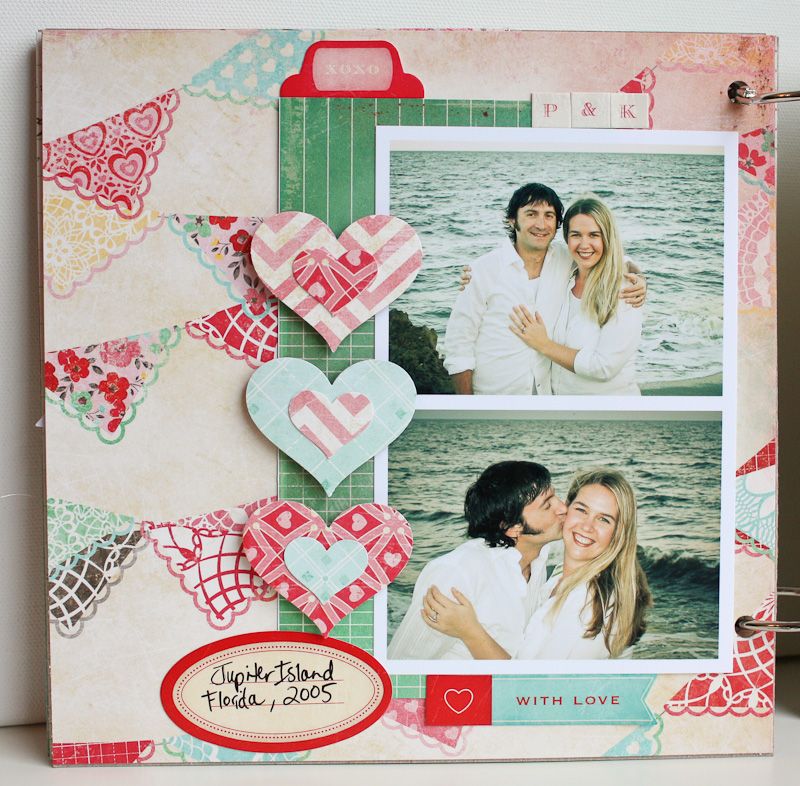 Fun, right? I'll be back tomorrow with 4 more weeks of my Project Life album!!