Hi Everyone! I'm so excited to be sharing a few different layouts with you today on the Write.Click.Scrapbook bloghop! First up...my layout for this month's theme, which was a project inspired by a theme from the past year at WCS, an awesome layout by the talented Valerie O'Neall which can be found
here!
. Here's my version, using only 5 supplies.
In honor of WCS's birthday, we thought it would be fun to each share a tip on the topics of Write, Click and Scrapbook.
Write
Journal about a time you or someone else learned something new! My oldest just learned how to ride a bike without training wheels. I typed the journaling on my typewriter and added it to my page.
Click
Take a series of selfies during a trip, vacation, or other special event and scrap them in a series. My husband and I went to Italy in April and took tons of selfies on our phones. I chose some to document parts of our trip.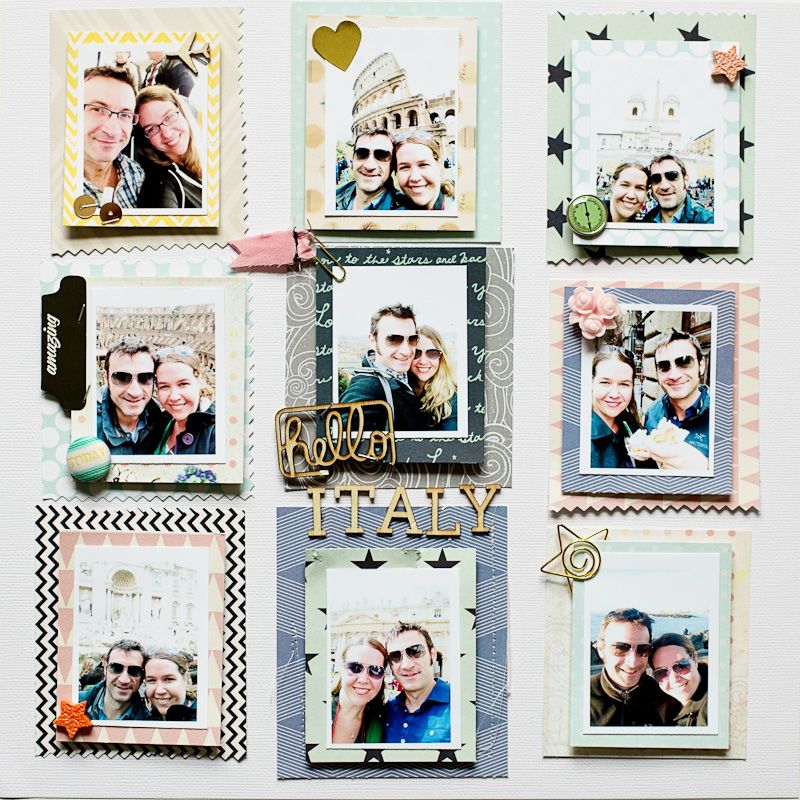 Scrapbook
Add a fun element to your page like a shape filled in with confetti. I used a tape runner to adhere this fun confetti for some added interest to this layout.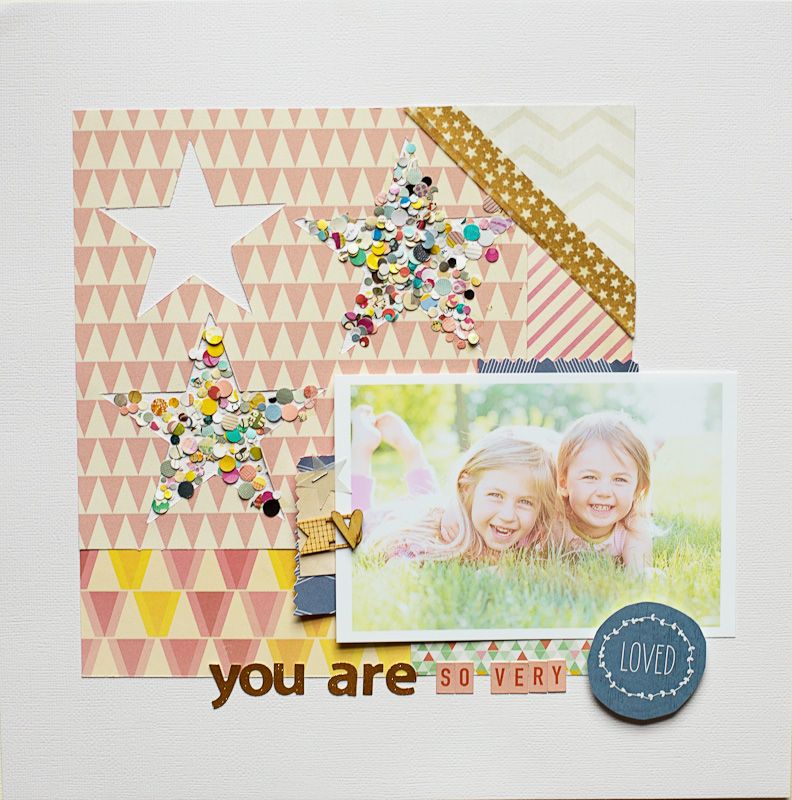 Thanks so much for stopping by! Check out the next blog on the hop,
Here!
or if you get lost, head back to
Write.Click.Scrapbook!