Maya is obsessed with Dora. And since we celebrated her birthday a month early, I made a Dora cake for her real birthday. She liked it. I did a google images search and found a Dora cake that looked easy enough and I copied it. I do that a lot. It makes people think that I'm a lot cooler and creative than I really am.
See, I told you she liked it.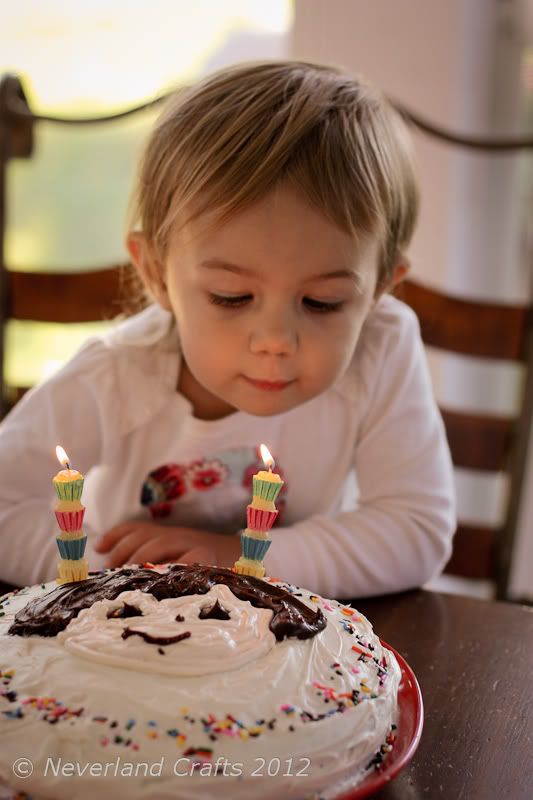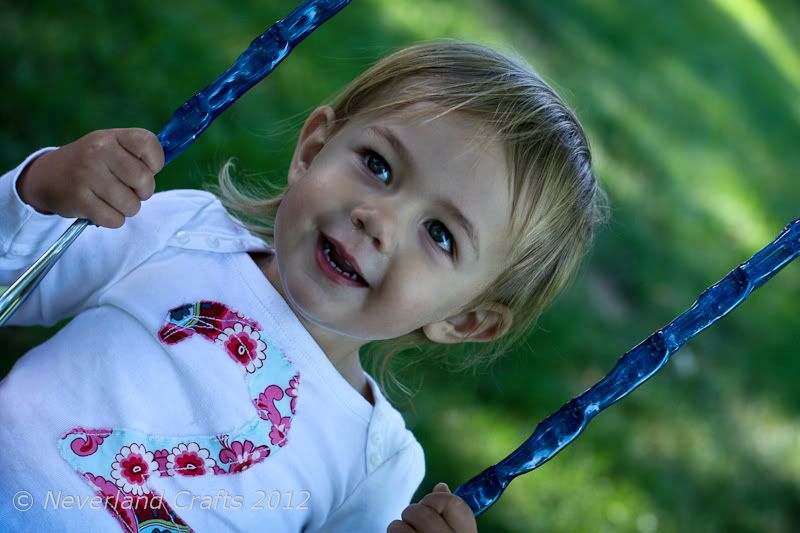 Look mom! I'm two! Her shirt is Lily's from when she turned two. I sewed it using my mom's sewing machine. It broke while I was sewing this shirt. Hence the horrible stitching.