I love Halloween. This year, Lily chose her costume--Rapunzel. Maya wanted to be Dora. Husband and I said no cause we're mean.
And
I had some really cool Red Riding Hood scrapbook stuff that I wanted to use. So she was Little Red Riding Hood. I didn't make their costumes but I ordered them from
this etsy shop.
I got Lily's wig from Chasing Fireflies (love them!) and made the felt flowers to add to her wig.
Felt flower instructions found
Here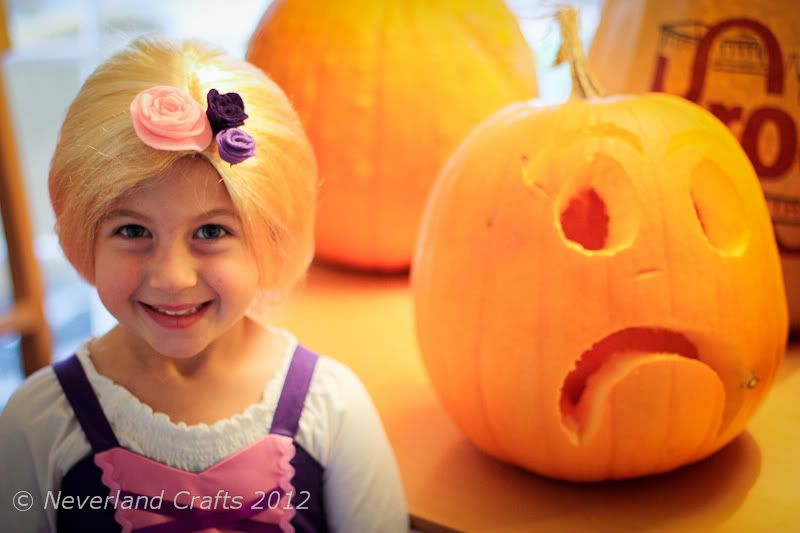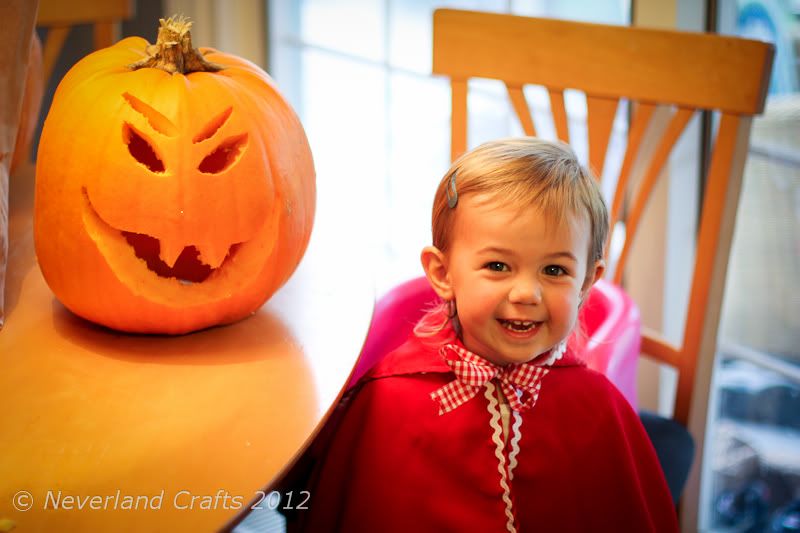 This year, our neighborhood had it's first annual Scarecrow contest. We went all out and used an old Halloween costume of Pete's that I had hand-bedazzled like 10 years ago. We didn't win, but that's only because the voting was fixed. For serious.
See? We totally should have won.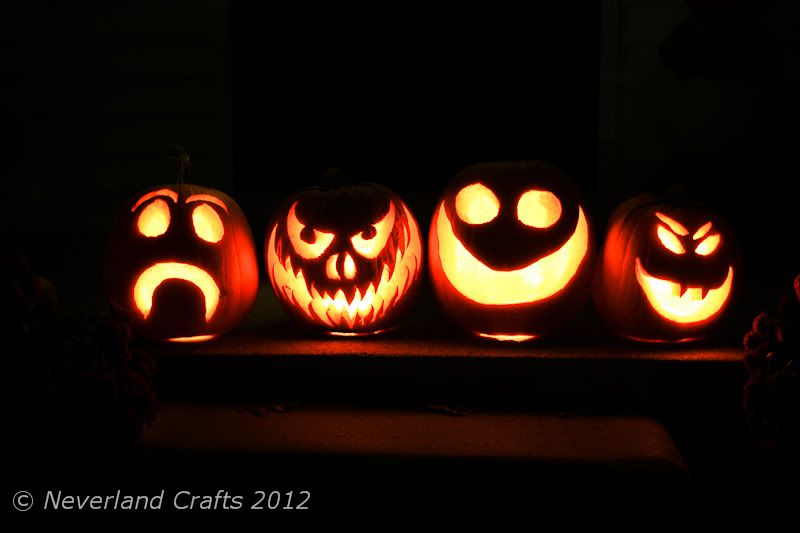 There's always next year, right? I'm already planning our design :)