We hear parents say it everyday...time flies. And it does. I can't believe I have a 5 year old. I started this weekend with some prep for Lily's birthday fiestas. Let me just preface this by saying we are having a very very small party for her this year. I've gone all out for a few years now, culminating in Maya's crazy circus party, so we're going small for Lily this year, but I'm determined to make it small but still cute. I made her number shirt this weekend. Again, I don't have a sewing machine (ahem, Husband!) so I used Witchy Stitch or some stuff you iron on. Last year I hand stitched. That was a pain.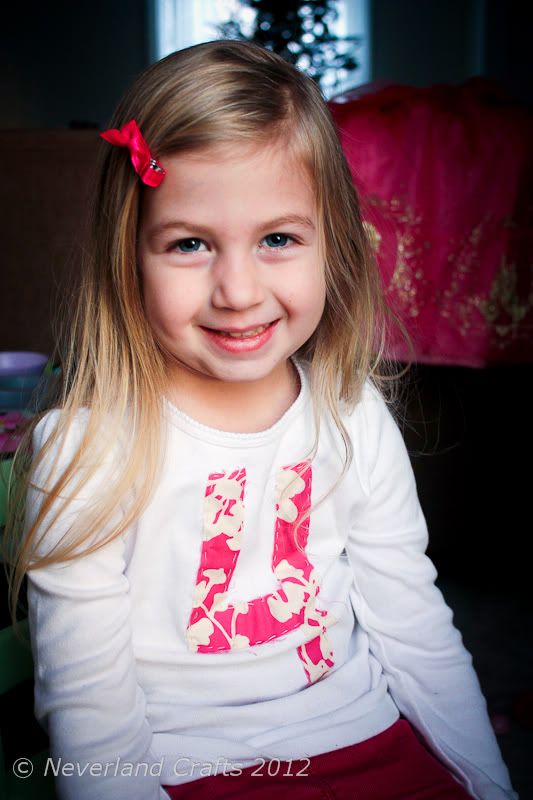 Here's Lily last year when she turned 4. Hence, the big old 4 on her shirt.
And here she is this morning. Looking way more grown up!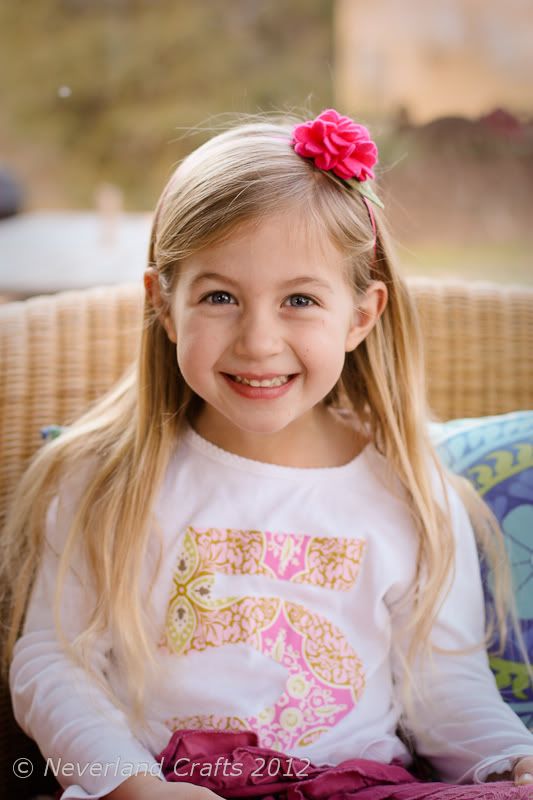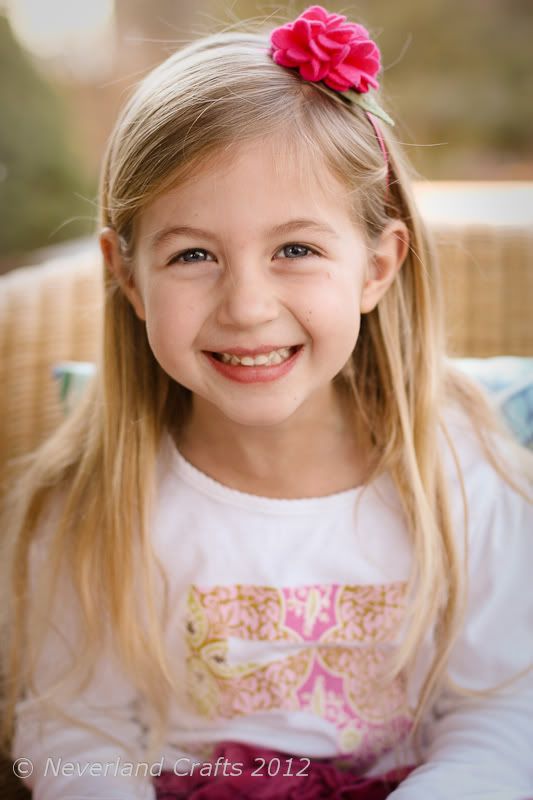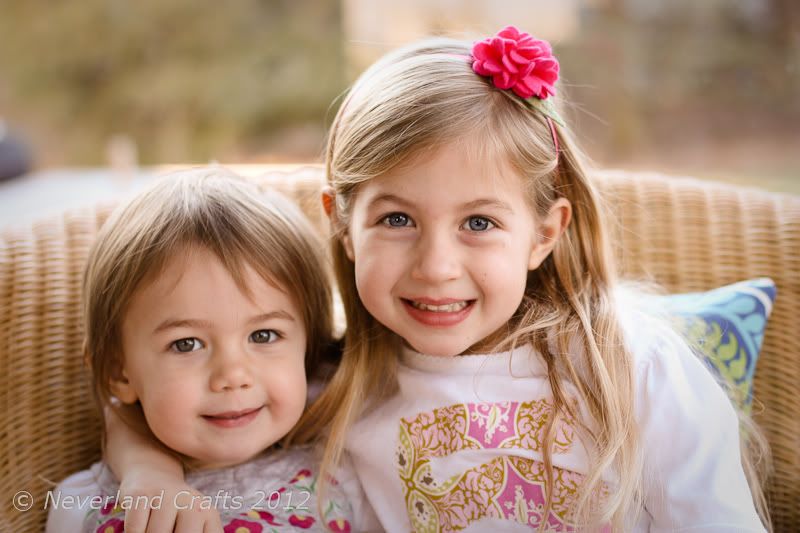 Last year I made crazy butterfly cupcakes that required templates, melting wafers, and a very steady hand.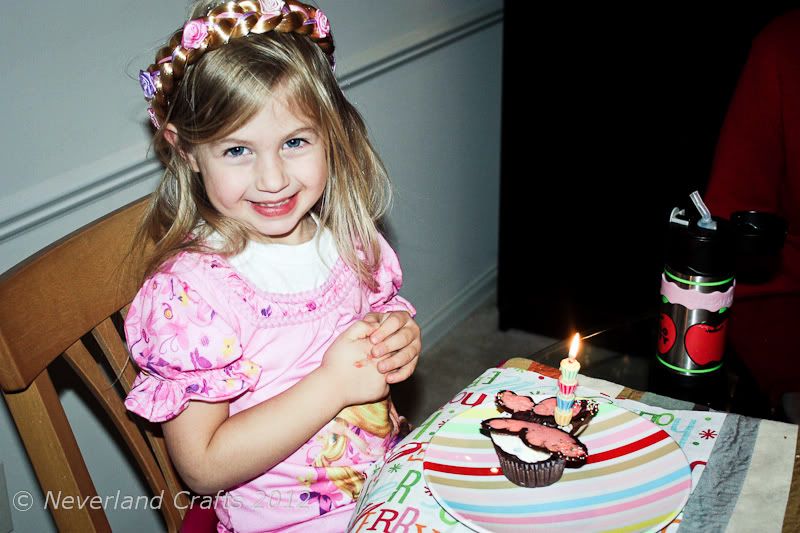 Strangely, after all the hard work I put into them I can't seem to find a single good picture of them. You'll have to trust me, they were cute.
This year, I got some Snow White cupcake wrappers and toppers from my good old buddy Willams Sonoma. Lily was quite happy with these, especially since they feature the Mean Queen on the bottoms of the wrappers. She did, however, insist on red and blue sprinkles to "match Snow White's dress."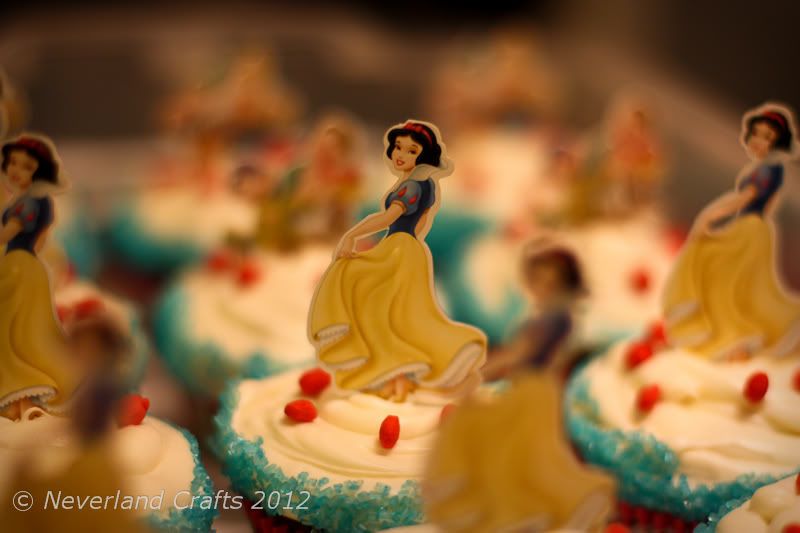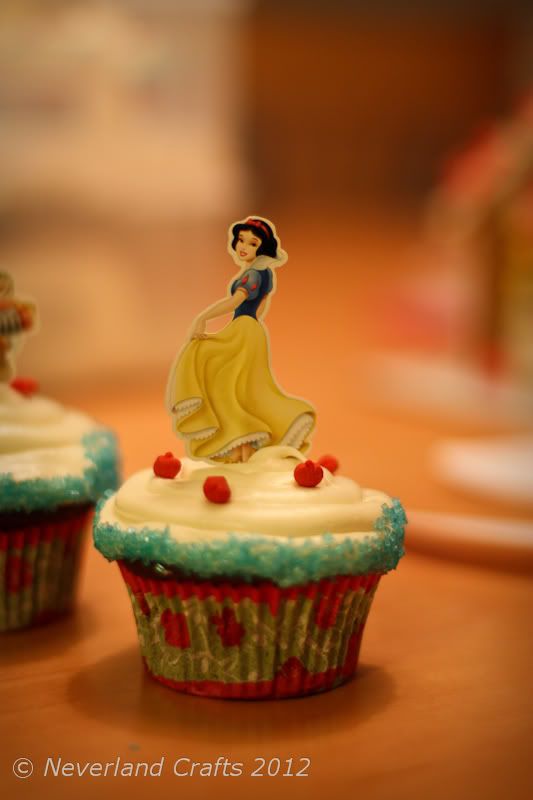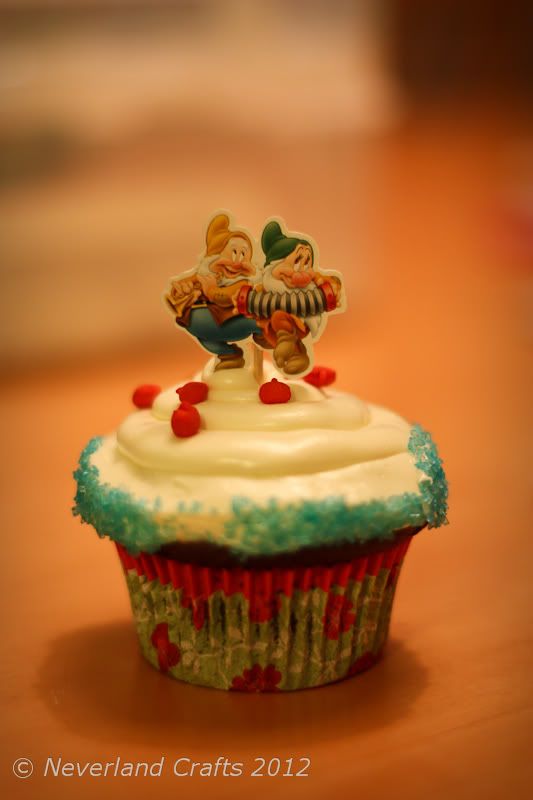 See? Cute and easy, right?
Last year, she asked for a Belle castle cake. After a few weeks of google image searches and a few too many trips to Michael's, here was the end result: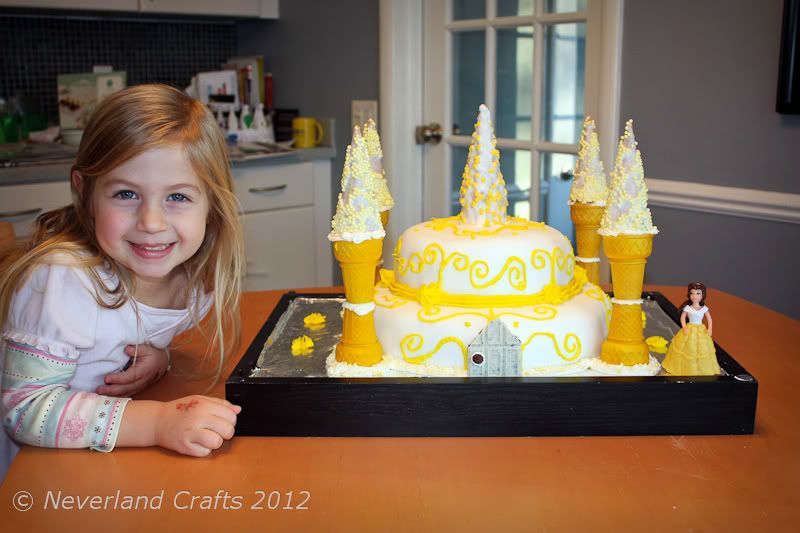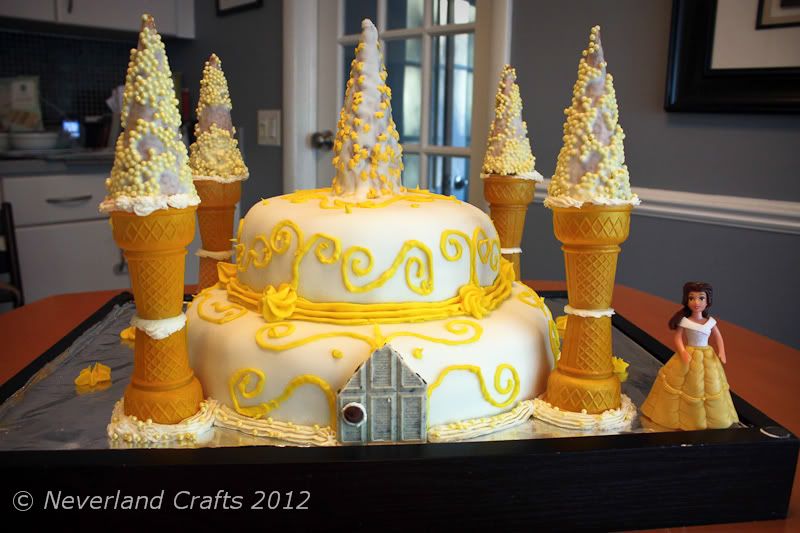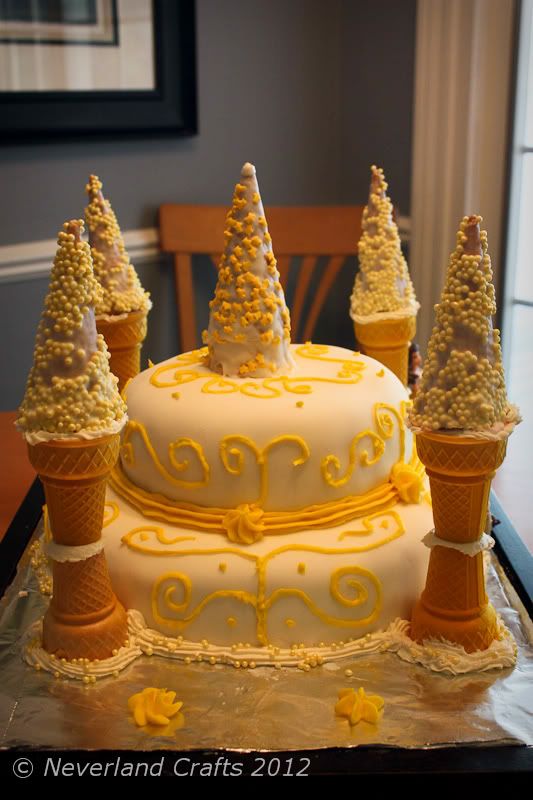 I was happy with it, and so was she, but I certainly learned some cake decorating lessons. First, my awesome father in law was my sous chef for the day and it took like, a million hours, mostly because I had no idea what I was doing. Second, fondant is a pain in the arse. And it tastes like crap. It looks nice, but that's about it. Third, don't make a cake that takes so much time and effort that you can't possibly let anyone eat it. We did end up trying it a week or so later, and that's how we found out that fondant tastes nasty, but I made everyone (including the birthday girl!) eat cupcakes because I wanted to just look at my pretty cake. I'm a mean mommy, I know. For her kids party with all her friends, Lily wanted an Ariel cake. Again, google image was my friend, so I got some ideas, ordered a plain white Costco cake, and went from there.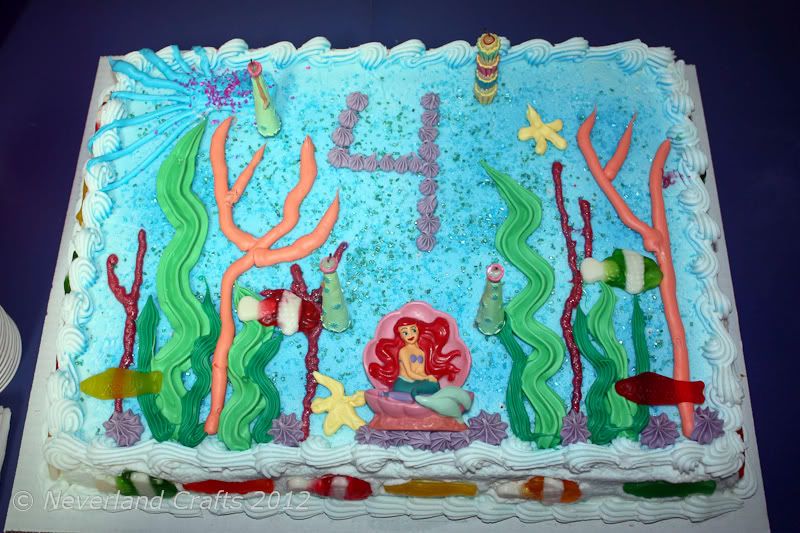 This one was fun and pretty easy, so I let the kids at the birthday party eat it. I was nice that day.
This year, for her kids party (which will only be a handful of kids at a local ice rink) she has requested a "winter Cinderella cake, with Cinderella in her blue winter cape, Mommy." I spent a day over Christmas break on ebay, searching for something that earned Lily's approval as a cake topper. Her party is in a couple of weeks, so be on the lookout for a "winter Cinderella cake, with Cinderella in her blue winter cape, Mommy," as well as some fun things I'm making for the treat bags.